Nurture, Halton Integrative Women's Health Centre
720 Guelph Line, Suite 302

,

Burlington

,

Ontario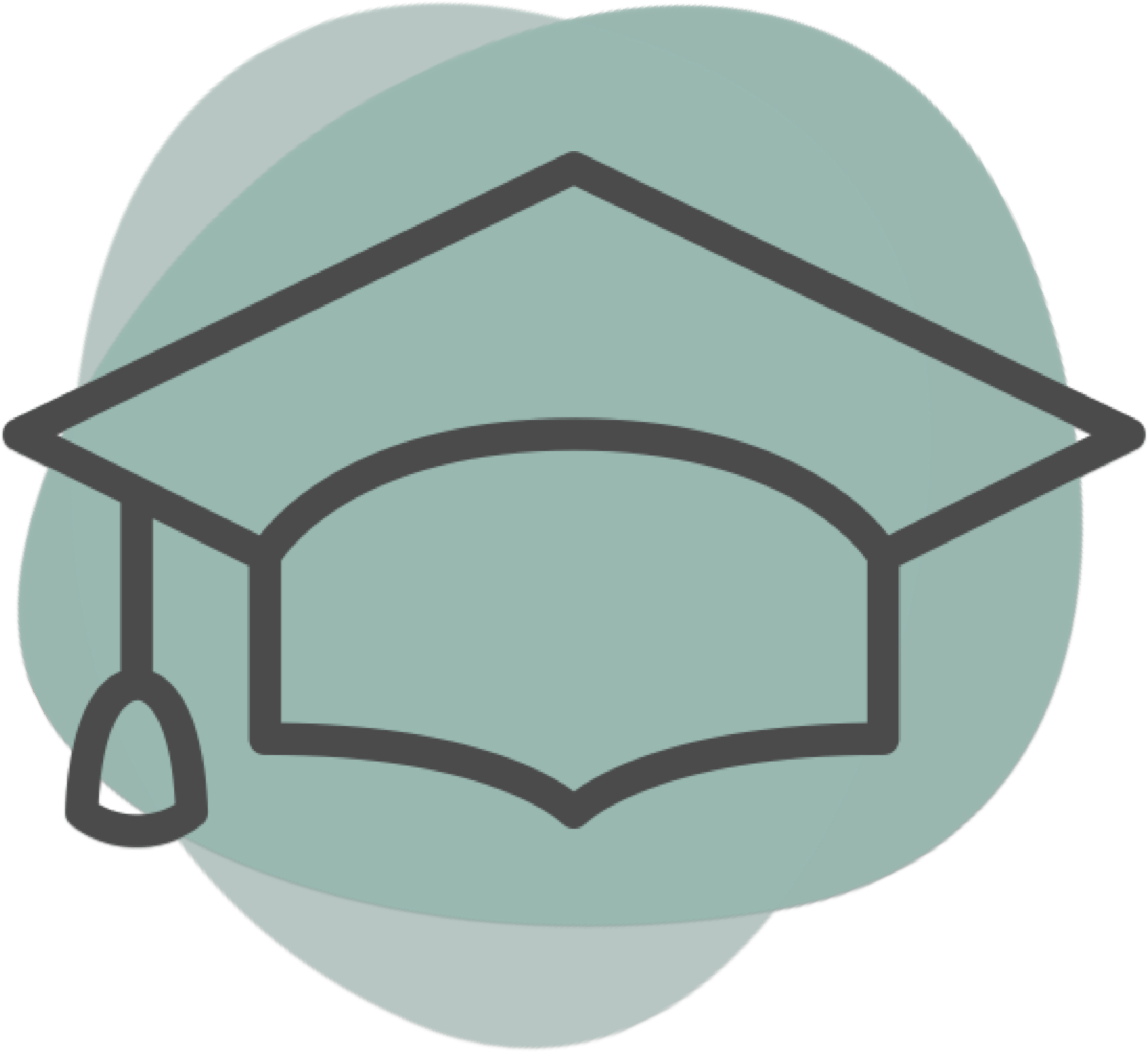 Languages spoken:
English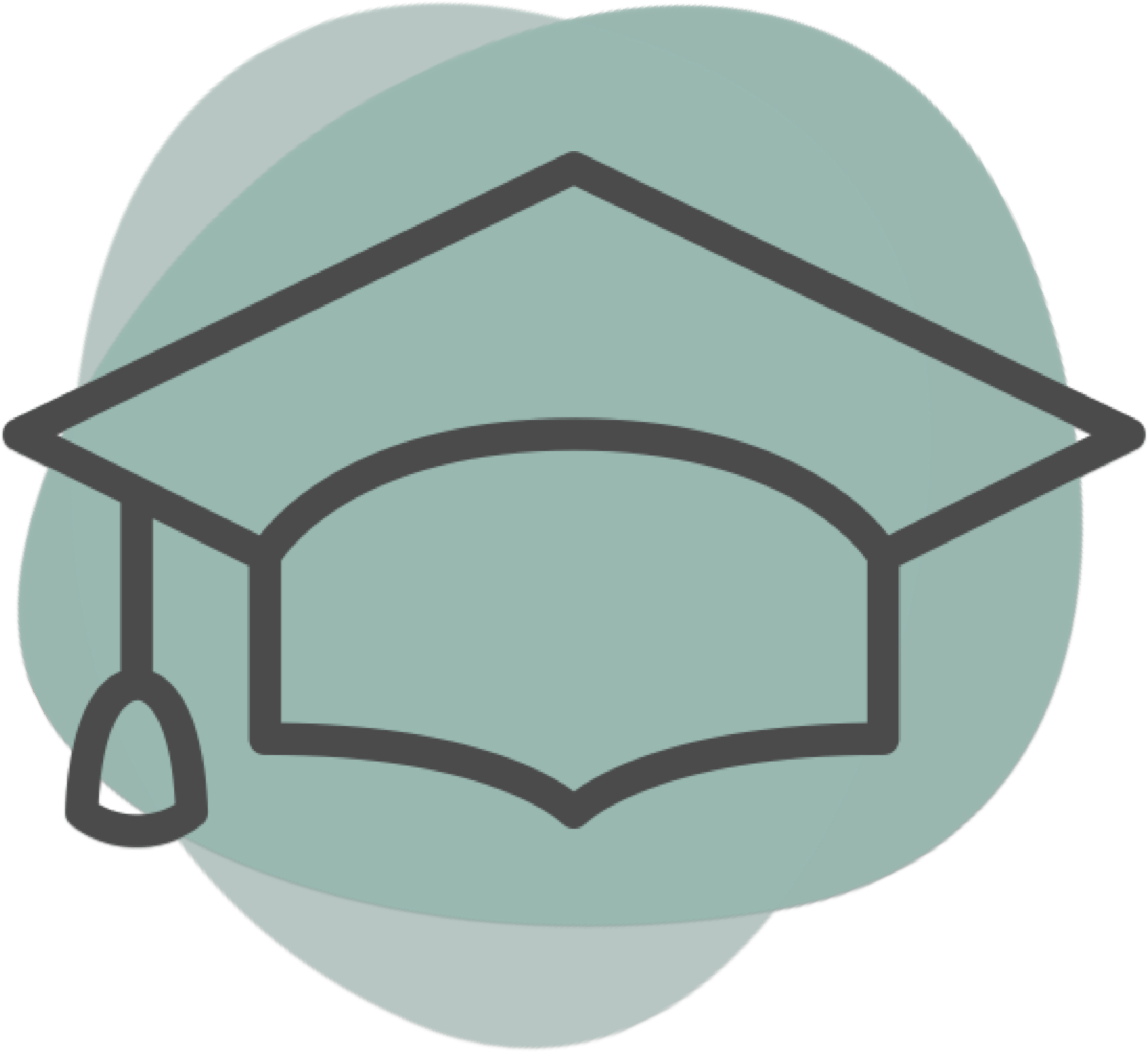 Providers at this location
About
Nurture, Halton Integrative Women's Health Centre, is Burlington's first multidisciplinary women's health centre. Founded and directed by Dr. Shahnaz Chowdhury, HIWHC reflects a team of health professionals who are passionate and determined to provide the highest quality of patient care. At HIWHC we strive to make each of our patients experience as unique and empowering as they weave through the journey of attaining good health. We foster a true integrated model where our specialists work as a team, to provide a holistic approach to patient's care. Although we specialize in Women's Health we do see patients of all ages and all stages including men, women, children and seniors. Our team specializes in a vast array of women's health concerns, special interest in fertility issues, pregnancy care, PMS, Thyroid Disorders, Polycystic Ovarian Syndrome, Menopause, and Menstrual Irregularities. As infertility is associated with both men and women, treating men's health concerns is similarly significant at our centre. Our unique integrated approach incorporates research-based treatment, combining them with traditional therapies. HIWHC's team of health professionals includes naturopathic doctors, network care chiropractor, osteopathic manual practitioner, registered massage therapists, fertility counsellors and yoga & instructors. At HIWHC our mission is to empower patients to become advocates of their own health. To foster our patients' health and wellness, we offer ongoing educational seminars and workshops. As you become aware about our centre and decide to make a change, your journey has already begun. We welcome and encourage you to take this opportunity and start on this path
What makes your practice special when compared with others in the area?
We have a multi faceted approach with a talented team of practitioners and instructors We also have a wonderful yoga and workshop space, Nirvana studio that offers specialty classes workshops to both existing patients and the general public Fertility~We work with patients to optimize results and increase their fertility by developing an individual that works with out patients and any other supplemental care they are receiving from MD's, fertility clinics or alternative sources
What are you and your team proud of at your practice?
Starting August 1, 2015 we have updated our name to 'Nurture' Nurture better reflects and summarizes both services and programs we offer at our centre. We still specialize in women's health care and we continue to see people of all ages and all stages at our centre.
Providers at this location
Most Helpful Reviews

(1)

Based on 1 review
Reviewed on

October 22nd, 2013

• Verified patient

Great staff, caring and friendly, they have a deep knowledge in their specialties.

Was this review helpful?

1

found this review helpful

{{ reviews[2260].errors[0] }}

This review is the subjective opinion of a patient and not of Opencare.

| | |
| --- | --- |
| Front Desk Staff | |
| Cleanliness | |