Anita Yuan Yi Huang's Practice
101 North El Camino Real, Suite 4

,

San Mateo

,

California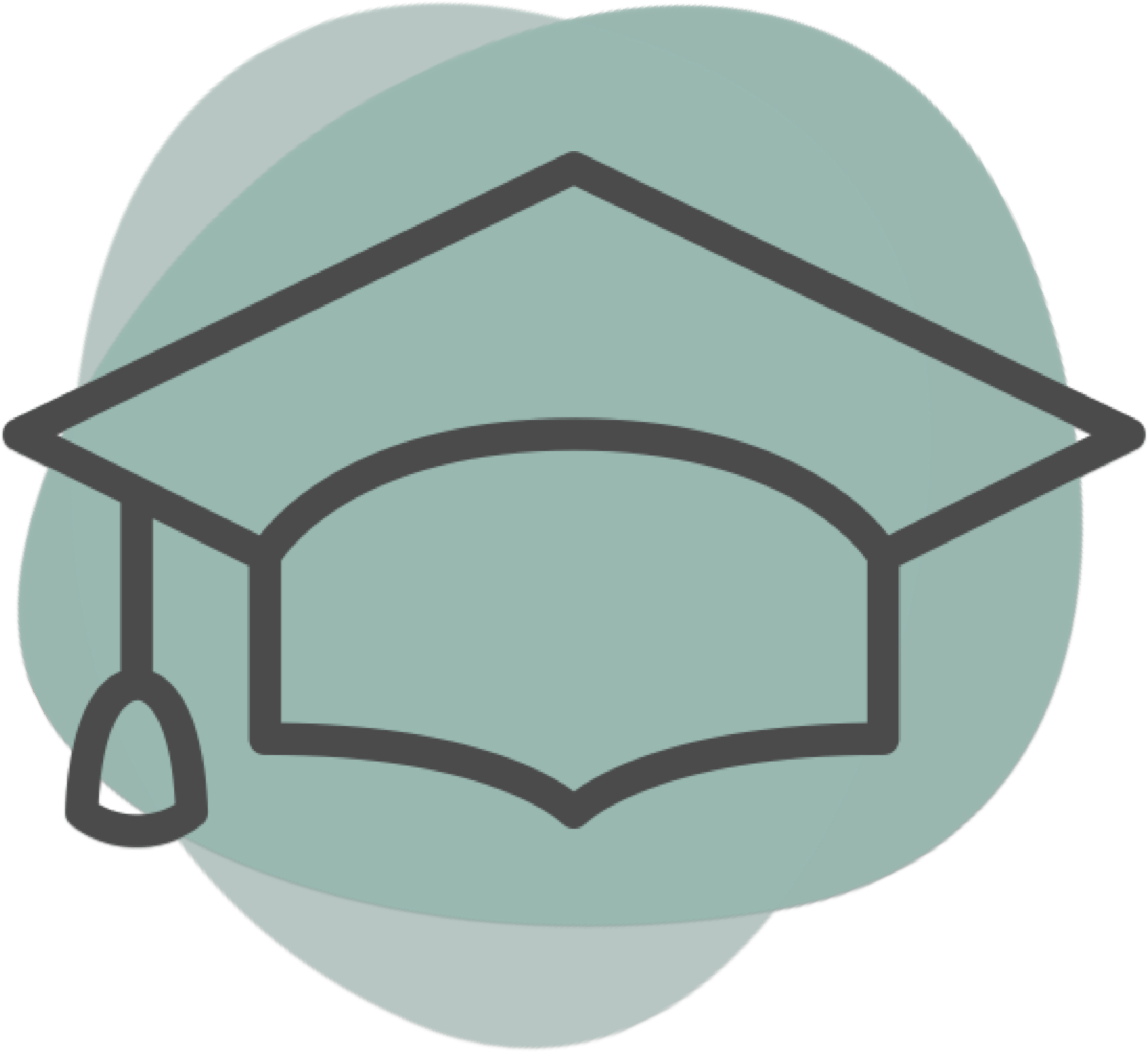 Languages spoken:
English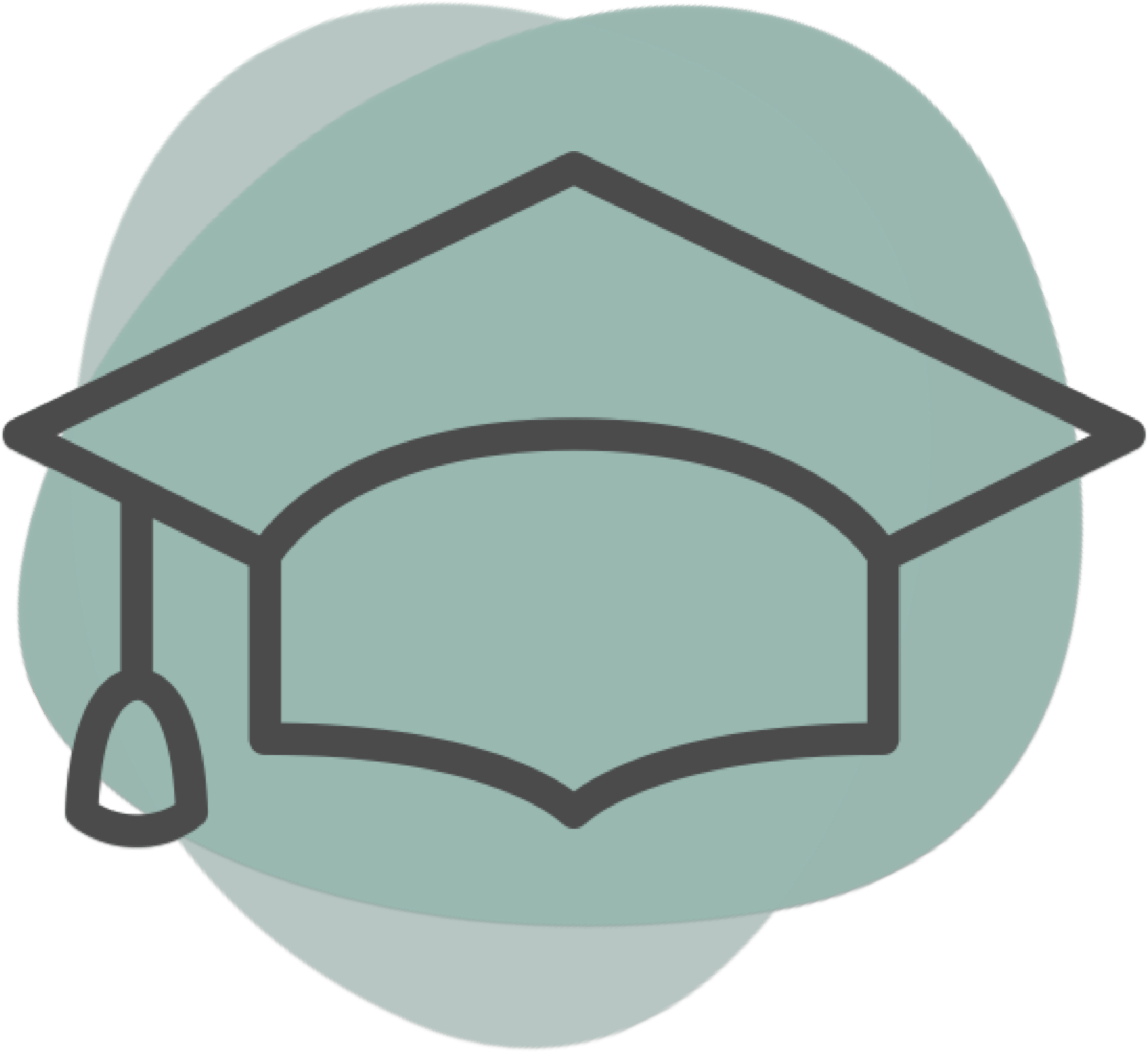 Location
| | | | | |
| --- | --- | --- | --- | --- |
| Mon | 9:00 am | - | 5:00 pm | |
| Tue | 9:00 am | - | 5:00 pm | |
| Wed | 9:00 am | - | 5:00 pm | |
| Thu | 9:00 am | - | 5:00 pm | |
| Fri | 9:00 am | - | 5:00 pm | |
| Sat | 9:00 am | - | 5:00 pm | |
Providers at this location
About
Are you having neck/shoulder or back pain? Do you want to improving your IVF success rate? I can help you! I have over 15 years of experiences in fertility & supporting my patients going through IVF treatments, and menopause stage. I've help many patients to relieve pain and emotional balance. As a professor, I received a faculty award from American College of Traditional Chinese for my dedication in education and patient care. Being a part of the 4th generation of Traditional Chinese Medicine family in Taiwan, I always strive to exceed my patients' expectations. My patients are treated with the upmost honesty, care and respect. I specialize in infertility, IVF support, pregnancy support, neck/back/shoulder pain, sciatica, paralysis, PMS, menopause, allergies, neuropathy, shingles, weight loss and facial rejuvenation. I have many years of experience treating migraine, TMJ, stroke recovery, fibromyalgia, autism, digestive disorders, insomnia, depression, anxiety, arthritis, hypertension, acne, rashes and nausea.
What makes your practice special when compared with others in the area?
Yuanyi Acupuncture Clinic specializes in pain management and woman's health with emphasis on fertility support and menopause wellness. We also specializes in allergies, additions, weight loss, auto injuries, central nervous disorders, auto immune diseases. We focus on patient care and patient education in an integrative medical setting.
What are you and your team proud of at your practice?
We are proud of our clinic because we care about our patients and we are a result focused practice. Our doctors are compassionate and extremely knowledgable in acupuncture and Chinese Medicine. At Yuanyi acupuncture, we believe in bringing the balance to the mind, body and spirit. We are devoted to comprehensive and preventive patient care. We have onsite herbal dispensary and provide integrated massage therapy by experienced and professional California state licensed Acupuncturist and certified massage therapist.
Providers at this location