Alex Knox Classical Acupuncture
3000 Connecticut Avenue Northwest, Suite 135

,

Washington

,

District of Columbia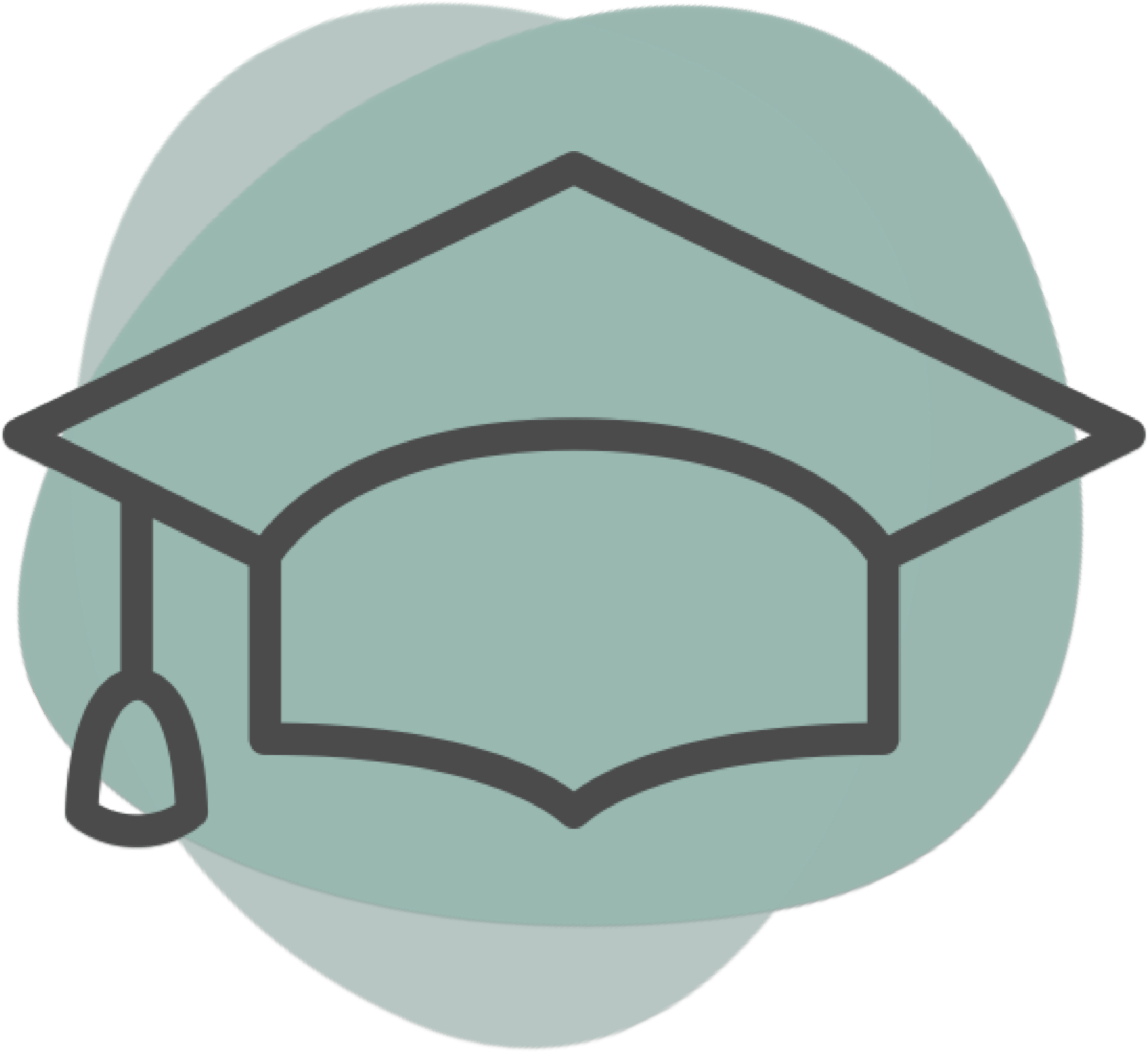 Languages spoken
English,Spanish
Providers at this location
About
To get to do what I do, I completed a three-year Master's degree in acupuncture and became nationally certified by the National Council of Colleges of Acupuncture and Oriental Medicine. For two additional years I trained with master practitioner and author Lonny Jarrett (www.spiritpathpress.com). For another 18 months I studied under renowned practitioners Kiiko Matsumoto (www.kiiko.com) and David Euler (www.davideuler.com). There are at least another half-dozen exceptional teachers and practitioners I have studied under, each giving me additional tools to treat illness, pain and problems that just make it hard to get on with the activities that make life meaningful. Every year I pursue additional training, always seeking to find the fastest and most effective approaches for my patients, even for those mystery conditions that no one else seems to have answers for. My love of Chinese Medicine lead me to be a co-founder of the Acupuncture Society of D.C. in 2003 (www.dcacupuncture.org), for which I was the President for three years until January of 2015. I have represented our profession to the FDA in hearings, published articles (www.AcupunctureToday.com), and spear-headed a committee at a former national organization (AAOM). I was also honored to be a guest on the Diane Rehm Show in an interview titled Medical Acupuncture. All this has been a joy and privilege. But best of all is relieving people of pain and discomfort or helping couples conceive. Ready to try acupuncture? Contact me.
What makes your practice special when compared with others in the area?
This clinic is for those who would love to live a vibrant, full life but have to get their health and wellbeing back! Practicing in D.C. since 1999, I offer 16 years of experience with four years' of post-graduate training with experts to make your return to health as effective and efficient as possible. Although my practice has some emphasis on stress, fertility and pain conditions, clients with even the most mysterious problems have been able to find relief and resolution using the safe and time-tested methods afforded here by traditional Chinese medicine.
What are you and your team proud of at your practice?
I have organized my clinic to be sure you get the time you need to describe what ails you. You deserve to be heard and understood. By using a variety of techniques to help resolve your problems as quickly as possible, I regularly get to witness clients get well and happy. Using safe and time-tested means with great results for you is the most satisfying aspect of this medicine I could wish for.
Providers at this location