Tracy L Hackett's Practice
1010 Wisconsin Avenue Northwest, 280 (lobby level)

,

Washington

,

District of Columbia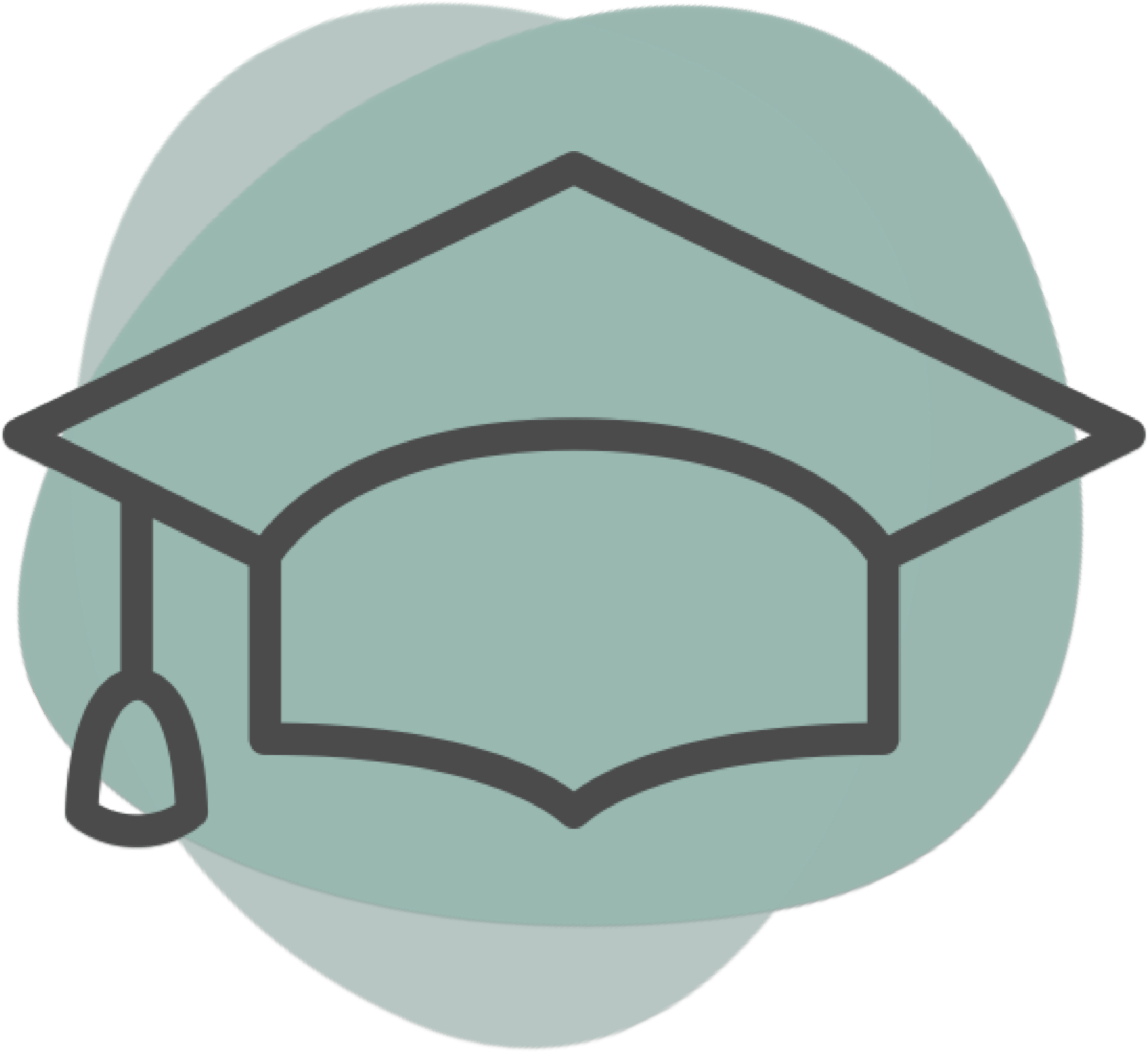 Languages spoken:
English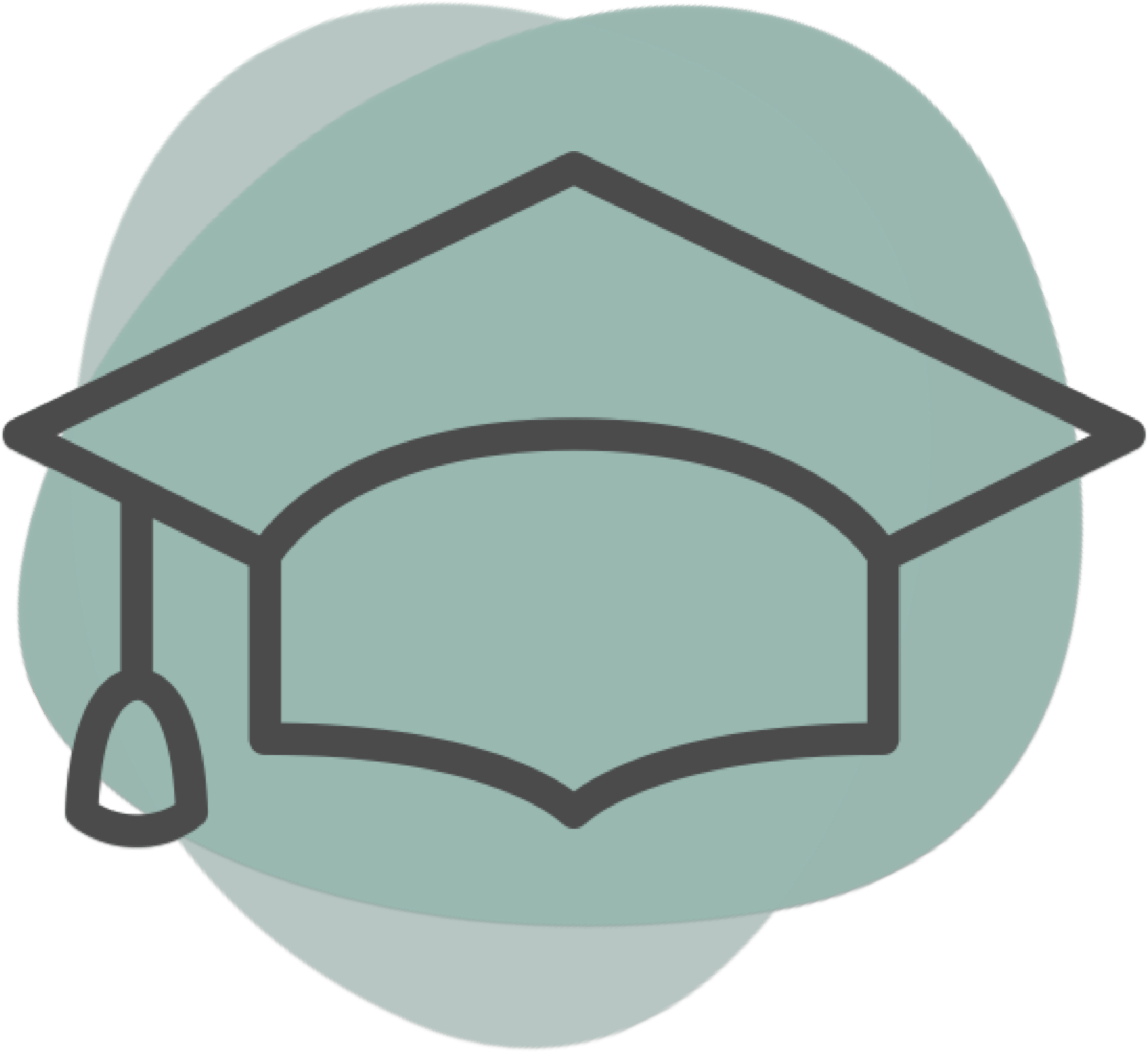 Location
| | | | | |
| --- | --- | --- | --- | --- |
| Mon | 11:00 am | - | 8:00 pm | |
| Tue | 11:00 am | - | 8:00 pm | |
| Wed | 10:00 am | - | 7:00 pm | |
| Thu | 10:00 am | - | 7:00 pm | |
| Fri | 11:00 am | - | 8:00 pm | |
Providers at this location
About
TRACY L. HACKETT, L.Ac, DAOM, NCCAOM DIPL.OM., is a Licensed Acupuncturist and clinical herbalist in Washington DC and in Florida (Acupuncture Physician, Doctor of Oriental Medicine, (DOM)). She received her Master's degree in Traditional Chinese Medicine from the American College of Traditional Chinese Medicine in San Francisco, California; where she has completed her clinical doctorate in Oriental Medicine (DAOM). Dr. Hackett is preparing to publish her capstone on twenty-five unique acupuncture points she has developed during her clinical practice and study. She earned a Bachelor's degree (High Hons.) in Interdisciplinary Studies at University of Florida. Tracy has studied healing arts in India, China, Ladakh, Nepal, Thailand, and Bali. This scope of experience gives her a well-rounded cultural understanding of traditional medicine and healing modalities best application for the particular and unique needs of people in the United States. During her travels, while studying Tibetan Buddhism, she provided community service acupuncture to the lamas, monks, nuns, and local people near her teacher's monasteries in Ladakh, India, and Nepal. Tracy has practiced Traditional Chinese Medicine (TCM) since 2005. She has been teaching yoga and meditation since 1997. She has been practicing yoga and meditation since childhood. Tracy has participated in clinical rotations in various settings including: California Pacific Medical Center, UCSF/Sutter Health, San Francisco, CA; NIH Clinical Center for Pain and Palliative Care, Bethesda, MD; Women's Cancer Resource Center, Oakland, CA; Quan Yin Healing Arts, San Francisco, CA, under the auspices of Beverly Burns; (rounds and advanced herbology) Red Cross Hospital (2013) and Zhejiang Chinese Medical University Hospital (2005, 2013), both in Hangzhou, Zhejiang Province, China.
What makes your practice special when compared with others in the area?
Resolving your pain and illness symptoms using acupuncture, dry needling, botanicals, diet, and nutritional supplementation in the fewest treatments possible is my goal. I give you streamlined high-quality supplementation protocols with minimal dosages. They are "supplements", not "permanents". Bringing your body back to its best and strongest balance is the priority.
What are you and your team proud of at your practice?
Dynamic treatment protocols that get you better faster. I specialize in treating headaches and pain, injury recovery (including post-concussion symptoms), gastrointestinal issues, emotional balance, and allergies/autoimmune symptoms. I have multiple treatment rooms so you can get treated quickly. Your wellness is my highest goal and your referrals are my greatest compliment. Clear+Brilliant laser facial rejuvenation treatments are here to protect your investment...look your best when you feel your best. Longevity support inside and out is what I offer to you, today.
Providers at this location