Apple Creek Sports Medicine Centre
2 Corby Road, Suite 6

,

Unionville

,

Ontario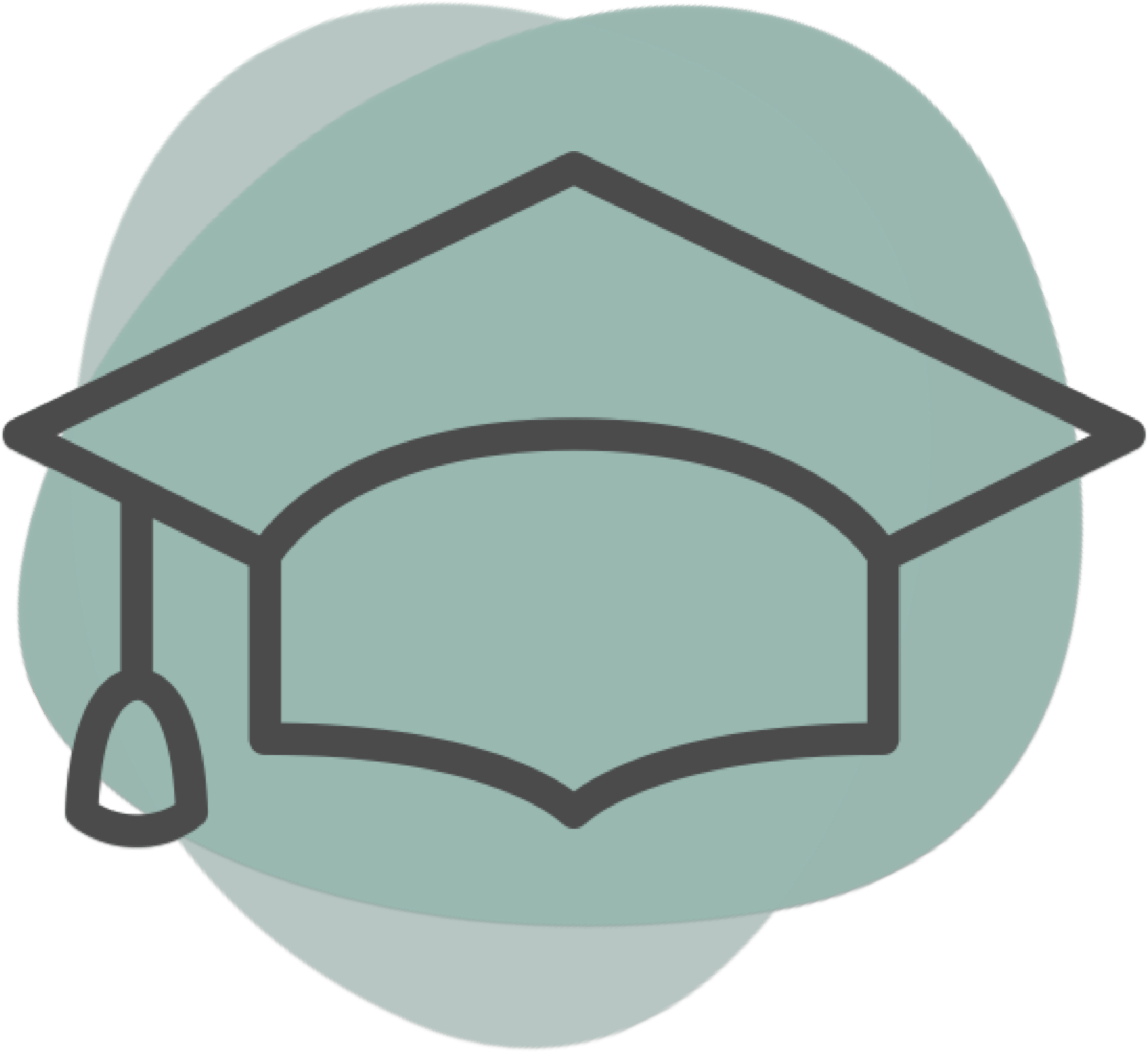 Languages spoken:
English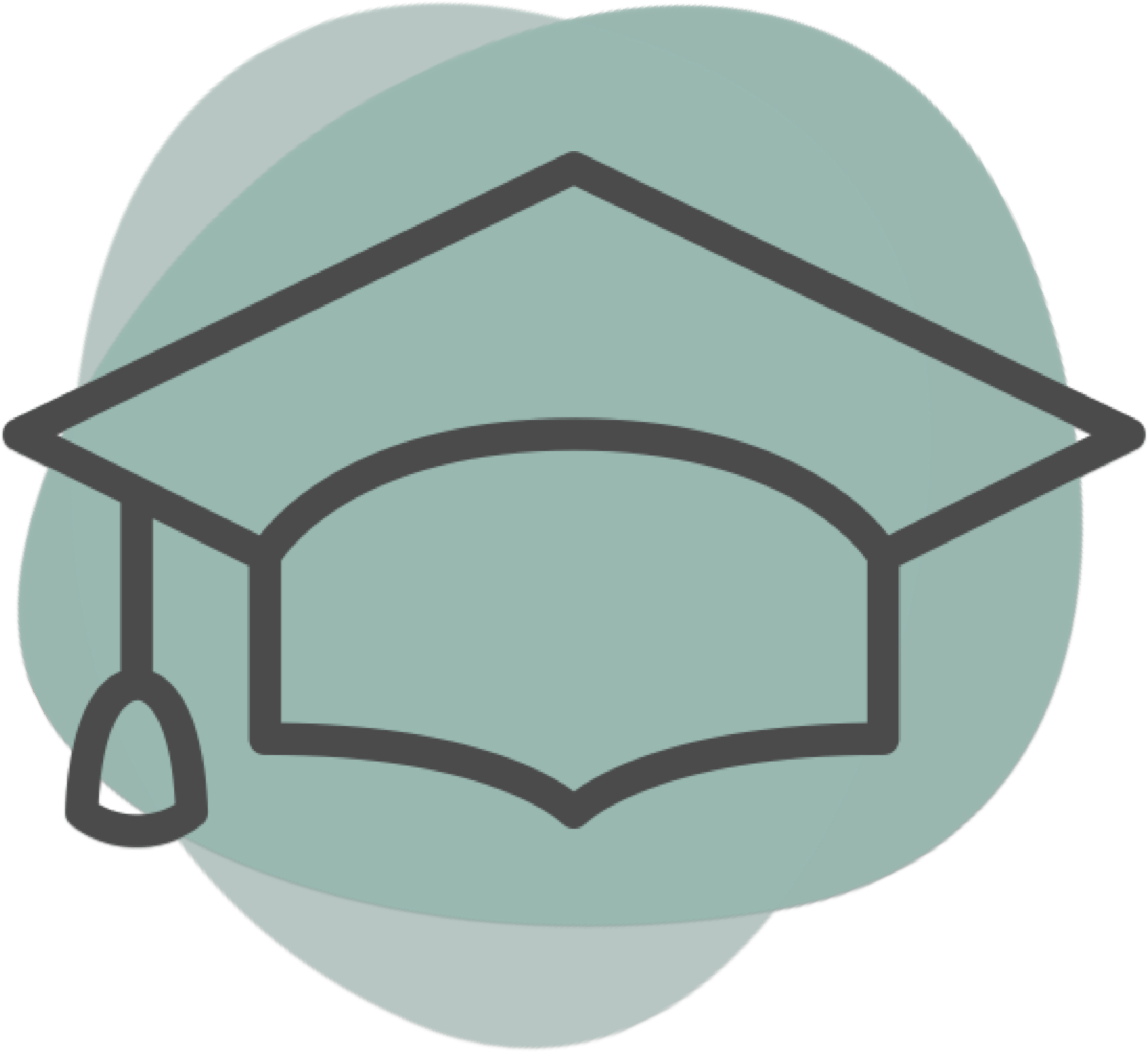 Location
| | | | | |
| --- | --- | --- | --- | --- |
| Mon | 8:00 am | - | 8:00 pm | |
| Tue | 8:00 am | - | 8:00 pm | |
| Wed | 8:00 am | - | 8:00 pm | |
| Thu | 8:00 am | - | 8:00 pm | |
| Fri | 8:00 am | - | 6:00 pm | |
| Sat | 9:00 am | - | 1:00 pm | |
Providers at this location
About
This three thousand five hundred square foot facility boasts 4 treatment/assessment rooms, 2 chiropractic offices, a large treatment and rehabilitation area, and an exercise and training area with a variety of exercise equipment to use as part of an exercise program. Equipment that a practitioner may utilize at this facility include: Ultrasound Muscle Stimulation Unit Interferrential Current Unit Micro-Current Unit TENS Acustim Unit Thermo and Cryo Therapy InterX Kinesio Tape Exercise equipment that the practitioners use on a daily basis include: Exercise Balls Treadmill Monark Stationary Bike Thera-Band Tubing, Medicine Balls, and Free Weights BOSU Ball Slider Board Wobble Board / Sit fit Pulley Machine Various Exercise/Sporting Equipment While many products are available in stock at this facility through the Walking Mobility Clinic, special orders can be made for certain products. Products currently in stock at this facility include: Mediflow Pillows Thermaphores McKenzie Rolls Exercise Balls Theraband Tubing
What makes your practice special when compared with others in the area?
We are a multidisciplinary facility, which provides many services to balance health and balance the body. The Health Care team at Apple Creek Sports Medicine Centre is comprised of several practitioners, including four Certified Athletic Therapists who are experts at treating acute musculoskeletal injuries and developing total rehabilitation of an injury while quickly returning people to work, play, and a balanced life.
What are you and your team proud of at your practice?
We have five Registered Massage Therapists who are experienced professionals having treated many soft tissue, lymphatic, and systemic conditions. Also on staff, we have a Chiropractor and a Physiotherapist with our company who enjoy working with people to treat the body as a whole. They both believe that educating patients is a vital component to maintaining health and wellness. Finally, a Certified Pedorthist fits our custom orthotics and custom medical braces and a Medical Denturist makes custom mouth-guards for sport and various health conditions. Our facility also houses a wide array of off the shelf medical devices. We have practitioners who can also assist you in Mandarin, Cantonese, Arabic, and Conversational French.
Providers at this location
Most Helpful Reviews

(2)

Based on 2 reviews
Reviewed on

December 6th, 2016

• Verified patient

The office was busy but the staff was able to handle it very well.

Was this review helpful?

0

found this review helpful

{{ reviews[28858].errors[0] }}

This review is the subjective opinion of a patient and not of Opencare.

| | |
| --- | --- |
| Front Desk Staff | |
| Cleanliness | |

Reviewed on

July 27th, 2016

• Verified patient

Follow up appointments were made at the same time as the assessment appointment to ensure I could be seen in a timely matter if need be. Very efficient!

Was this review helpful?

0

found this review helpful

{{ reviews[23082].errors[0] }}

This review is the subjective opinion of a patient and not of Opencare.

| | |
| --- | --- |
| Front Desk Staff | |
| Cleanliness | |