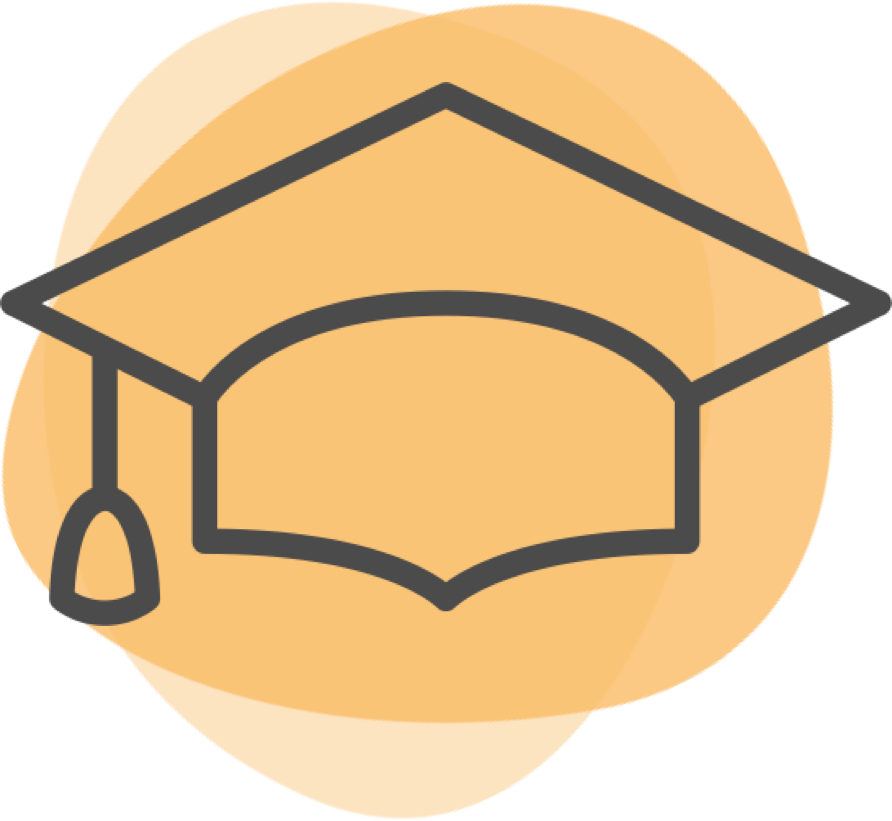 12 years experience
Location
3018 New Street




Burlington

,

Ontario
| | | | | |
| --- | --- | --- | --- | --- |
| Mon | 12:00 pm | - | 7:00 pm | |
| Tue | 9:00 am | - | 7:00 pm | |
| Thu | 9:00 am | - | 7:00 pm | |
L7N L7N 1MS




Burlington

,

Ontario
| | | | | |
| --- | --- | --- | --- | --- |
| Mon | 12:00 pm | - | 7:00 pm | |
| Tue | 8:00 am | - | 7:00 pm | |
| Thu | 8:00 am | - | 8:00 pm | |
| Fri | 8:00 am | - | 12:00 pm | |
About
Dr. David Schenkel is a passionate sports chiropractor committed to the needs and goals of his patients. Dr. Schenkel underwent three years in the Health Sciences Program at The University of Waterloo before he gained entrance into the Canadian Memorial Chiropractic College. After graduating as Doctor of Chiropractic, Dr. Schenkel has gone on to pursue a sports specialty in the post graduate residency program, Chiropractic Sports Sciences, completing his fellowship status with the Royal College of Chiropractic Sports Sciences in 2011. In his free time Dr. Schenkel enjoys time with his wife, Michelle, daughters Isla (4) and Emiko (2) and great dane, Juno. He is an avid fitness enthusiast and plays squash, golf and the occasional game of pick up hockey.
Why should patients choose you as their provider instead of others in the area?
You will be in good hands because I love what I do. My priority is figure out the most effective treatment option for the fastest results. As one of 2 sports specialist chiropractors (the other is Dr. Kissel in our office) in Burlington and almost 10 years clinical experience I have a unique perspective on best patient care.
What are the top 3 treatments that you focus on?
Conditions of the spine (back pain, neck pain, headaches) sports injuries (including concussion rehabilitation) muscle, tendon and joint injuries/conditions
What are you proud of in your practice?
We (Dr. Kissel and I) opened our practice in 2009 with just 2 tables and a curtain in an industrial location...no bells, no whistles, just a dream to be the go to sports injury clinic in Burlington with a trusted reputation for effective results. We have grown every year since 2009 based on that reputation, which we strive to improve with each and every patient we see.
Which cases do you enjoy treating? Why?
I enjoy treating patients seeking preventative approaches to their health. Helping eliminate pain and rehabilitating injuries can be highly satisfying, but helping patients lead a proactive lifestyle is far more rewarding.