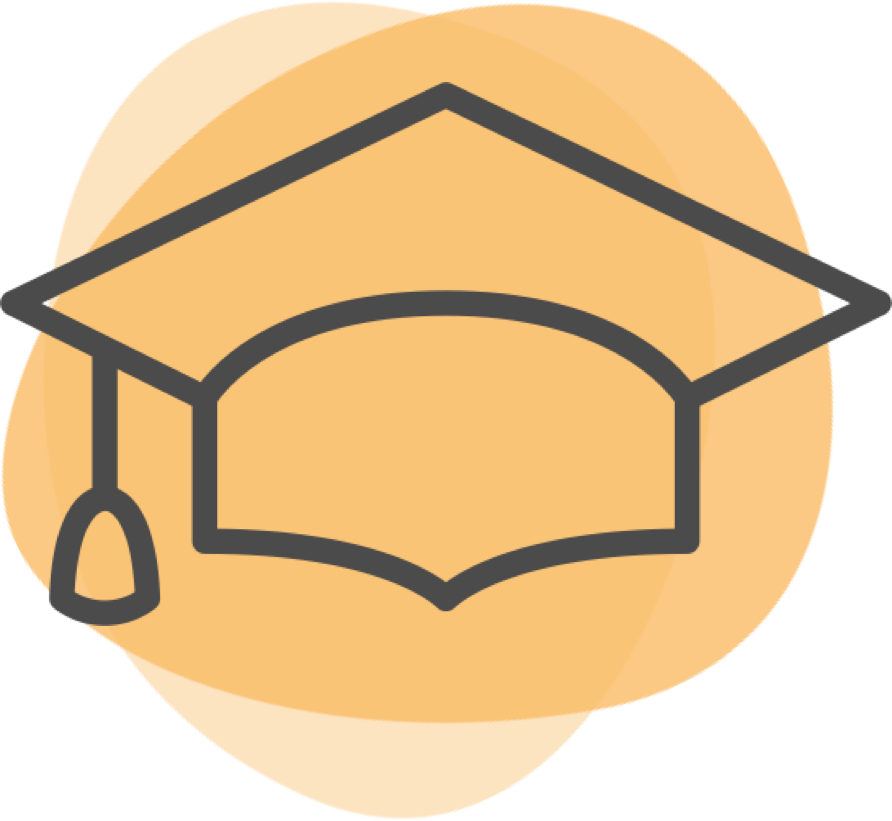 13 years experience
Location
3650 DUNDAS




Burlington

,

Ontario
| | | | | |
| --- | --- | --- | --- | --- |
| Mon | 8:00 am | - | 7:00 pm | |
| Wed | 8:00 am | - | 7:00 pm | |
| Thu | 8:00 am | - | 7:00 pm | |
| Fri | 1:00 pm | - | 6:00 pm | |
| Sat | 9:00 am | - | 12:30 pm | |
About
The question I am often asked in practice is how I decided to become a Chiropractor. For me it had a lot to do with seeing first hand what a good Chiropractor can do! While at Brock University studying Community Health I started to look into graduate studies and different areas I might get into. I looked at Med School; but something didn't seem right for me. I never used prescription drugs and felt many were over prescribed and unnecessary. I looked into Physiotherapy due to my background as an athlete in my youth as a Hockey and Rugby player; but was uninspired on the observations I did. So I was confused as to what direction to take. Until one weekend; while home for a rest from the rigors of University life, and my father said "you have to meet this Doctor I just started seeing; he's a Chiropractor!". I figured everything was worth looking into, and what I found standing before me was a Wellness Doctor! I had never heard of such a thing prior; and his explanations about how our bodies are meant to work seemed to make so much sense... I became his patient the next morning. To this day I still get adjusted regularly in order to keep in good health, and practice what I preach! In the office I dedicate myself to the well being of my patients. And enjoy the company of a vast array of people in the community. Children to the elderly, we have made progress to improve their health and well being via good preventative practices! I see a lot of pregnant women in the clinic in order to aid in the long days of pregnancy, and afterwards with their newborns to help them adjust to life outside the womb. It is my mission as a Chiropractor to help all individuals reach their optimal health potential through good life practices and great spinal health!
Why should patients choose you as their provider instead of others in the area?
I focus on Structural Correction of the Spine. I have found that a structural shift of the spine is often responsible for many of our secondary complaints. By correcting these structural shifts, the secondary issues tend to resolve.
What are the top 3 treatments that you focus on?
- Neurostructural Correction of the Spine - Chronic Headaches - Spinal Pain Syndromes
What are you proud of in your practice?
We are a no pressure office. We offer a no charge initial consultation to come in and find out if how we work is right for you.
Which cases do you enjoy treating? Why?
I enjoy working in coordination with my patients to help them achieve a particular health goal. Anyone looking to improve their health and wellbeing is a welcomed addition to the office.
Most Helpful Reviews

(1)

Based on 1 review
Practical and Professional

Reviewed on

May 25th, 2016

• Verified patient

Dr Matthew was excellent. He was professional, patient and informative. He took the time to discuss in detail my symptoms, made a number of observations based on a thorough examination and explained what he believed was the root cause of my discomfort. He then suggested a course of treatment and frequency.

Was this review helpful?

0

found this review helpful

{{ reviews[12706].errors[0] }}

This review is the subjective opinion of a patient and not of Opencare.

| | |
| --- | --- |
| Caring | |
| Helpful | |
| Knowledgeable | |