Chiropractic Wellness Center
4704 Harlan St, Suite 510

,

Denver

,

Colorado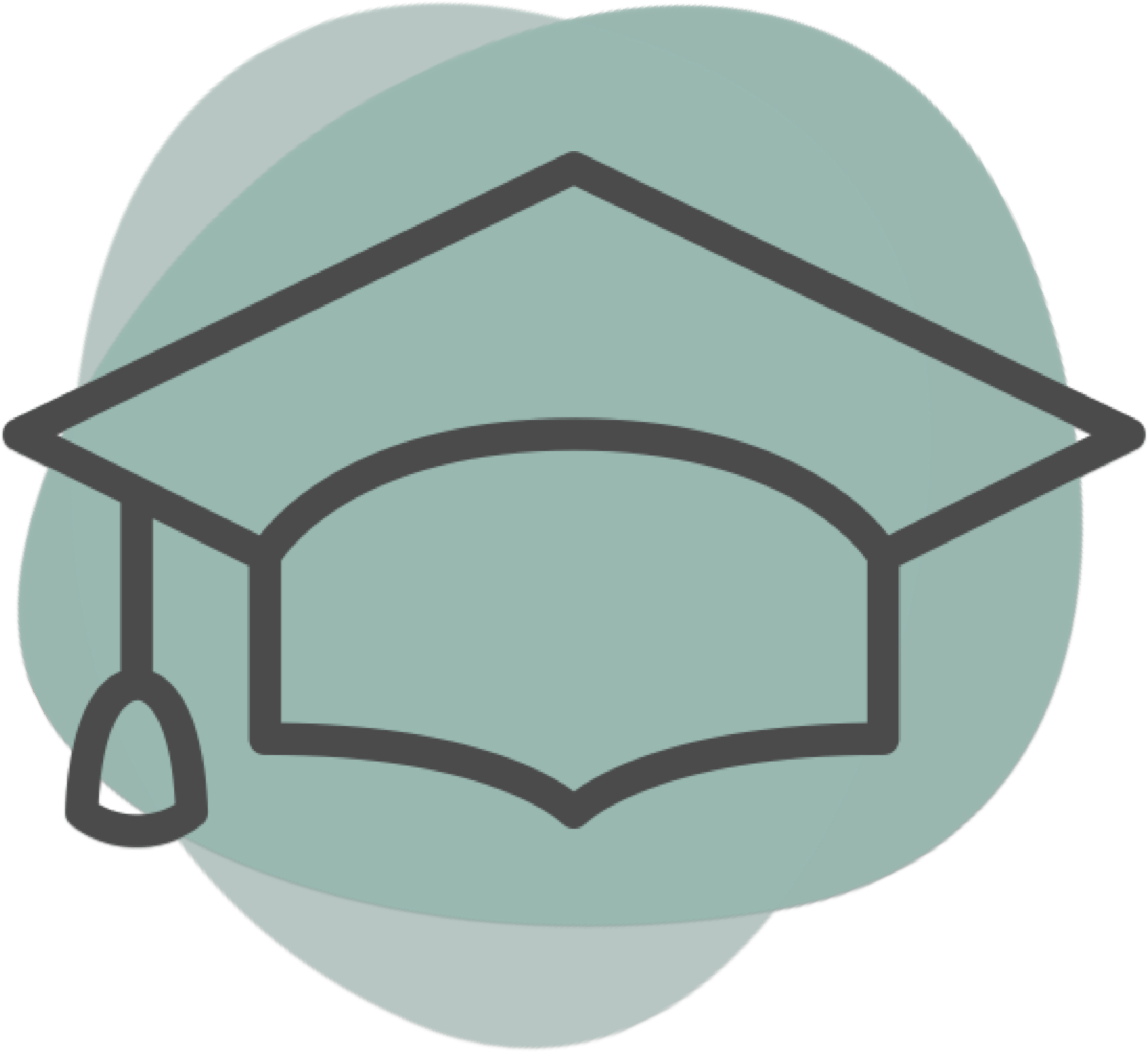 Languages spoken:
English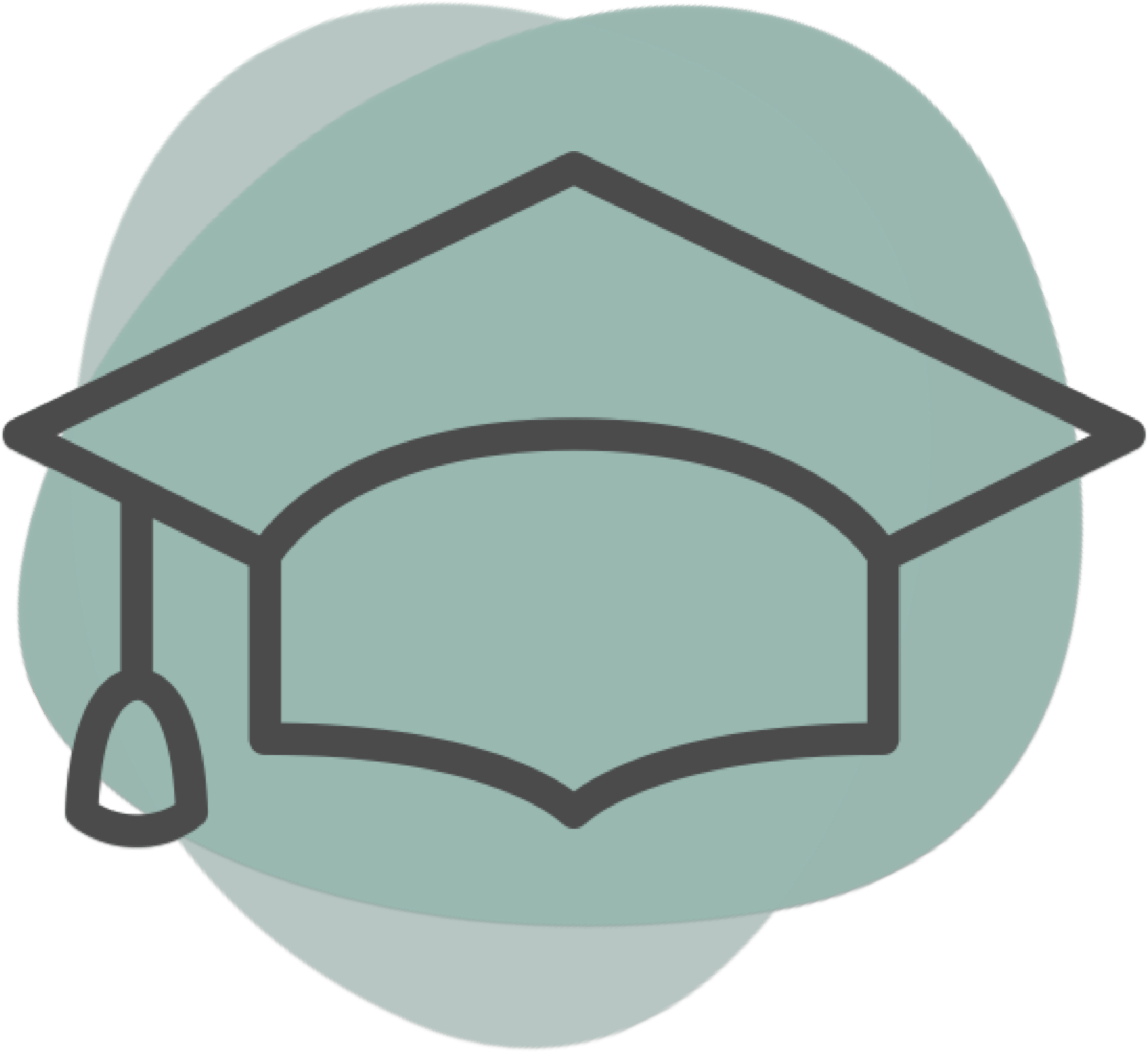 Providers at this location
About
Dr. Doran has been practicing in the Denver area since 1999 and his office provides chiropractic, massage, acupuncture, and cold laser therapy to give you fast relief from your pain. Gentle and Effective Chiropractic Adjustments - Aches and pains are signs that your body isn't working right. Chiropractic adjustments help restore motion to "stuck" spinal joints. This removes pressure on swollen joints and nerves, relieving your pain and allowing your body to function at it's best. Pain Free Acupuncture - Acupuncture mainly consists of inserting very thin, pre-sterilized, disposable needles into the body at specific points to treat different health problems. The needles are so small they can often be inserted without noticing them at all. Laser Therapy (Low Level Light Therapy) - Laser therapy works by emitting energy in the form of photons which are absorbed by the body and converted into biochemical energy. Research has demonstrated that Laser Therapy can: • Heal injuries faster • Strengthen healing tissue • Improve blood flow and lymphatic drainage • Provide an effective means of pain relief Experienced Massage Therapists - Our therapists have many years of experience working with all types of conditions. They specialize in finding your problem and utilizing just the right technique to fix it. We're here to provide the personalized care that you need, when you need it. • We treat people of all ages, from infants to great grand parents. • We have flexible appointment times to accommodate busy schedules. • We offer affordable care for people without health insurance. • Walk-ins are welcome. We Are Participating Providers for… Aetna • Cigna • Kaiser • Denver Health • Secure Horizons • United Healthcare • Humana • Great West
What makes your practice special when compared with others in the area?
We've been providing chiropractic care to the metro Denver area since 1998. We specialize in finding the cause of your pain and giving you fast relief. Our combination of chiropractic, acupuncture, massage therapy, and laser therapy will have you feeling your best as fast as possible.
What are you and your team proud of at your practice?
We are very proud of our ability to help people return to an active lifestyle after injury. Whether it's getting back to work or the gym, we realize how important it is do the things you love and how disruptive it is when you can't.
Providers at this location