Premier Chiropractic
184 Main Street

,

Emmaus

,

Pennsylvania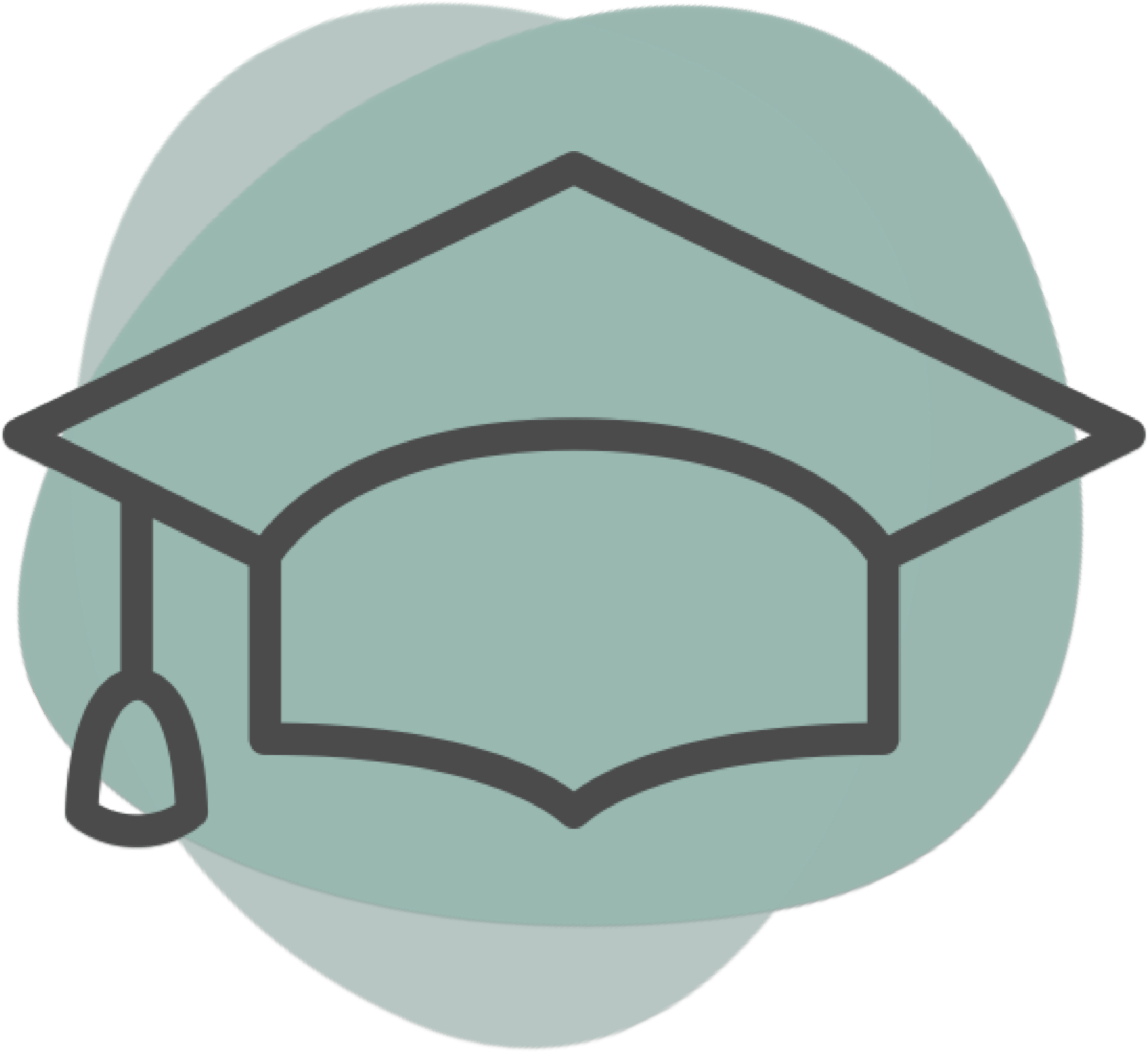 Languages spoken
English,French
Providers at this location
About
The first step is scheduling a complimentary consultation. At Premier Chiropractic, a consultation is a conversation; not an examination. The consultation will always be complimentary. When you visit our practice, two things will happen: 1. We will get to know you. 2. You will get to know Premier Chiropractic, and how we may be able to help you achieve better health. We will provide you with an overview of chiropractic, and then explain how our focus - Neuro-Spinal Correction - is different than traditional chiropractic. Most importantly, we will determine if this can be the solution you have been searching for to achieve optimal health.
What makes your practice special when compared with others in the area?
We are the only Chiropractic practice in the Valley that focuses on Neuro-Spinal Correction. We are also the only Chiropractic practice in Emmaus with additional training in pediatric and prenatal care. 70% of our practice is pre/postnatal, pediatric and family care. Following your consultation with our doctor, you are more than welcome to proceed on that day, or on a future date with a complete patient history, followed by a Neuro-Spinal Chiropractic examination which will include: Digital Photographic Neuro-Spinal Analysis ​Neuro-Spinal Thermal Analysis ​Neuro-Spinal Autonomic Analysis ​Neuro-Spinal Shift Detection ​Orthopedic and Neurological Tests Once again, there is no charge for our consultation, and there will be no high-pressure sales or gimmicks.
What are you and your team proud of at your practice?
We are proud to be serving what we consider to be the best families of The Lehigh Valley. Whether it is for a Neuro-Spinal check, an injury, or a chronic issue, we are honored to have them as part of our Premier Chiropractic family.
Providers at this location