The Gibson Center
93 Colt Square Drive, Suite 3

,

Fayetteville

,

Arkansas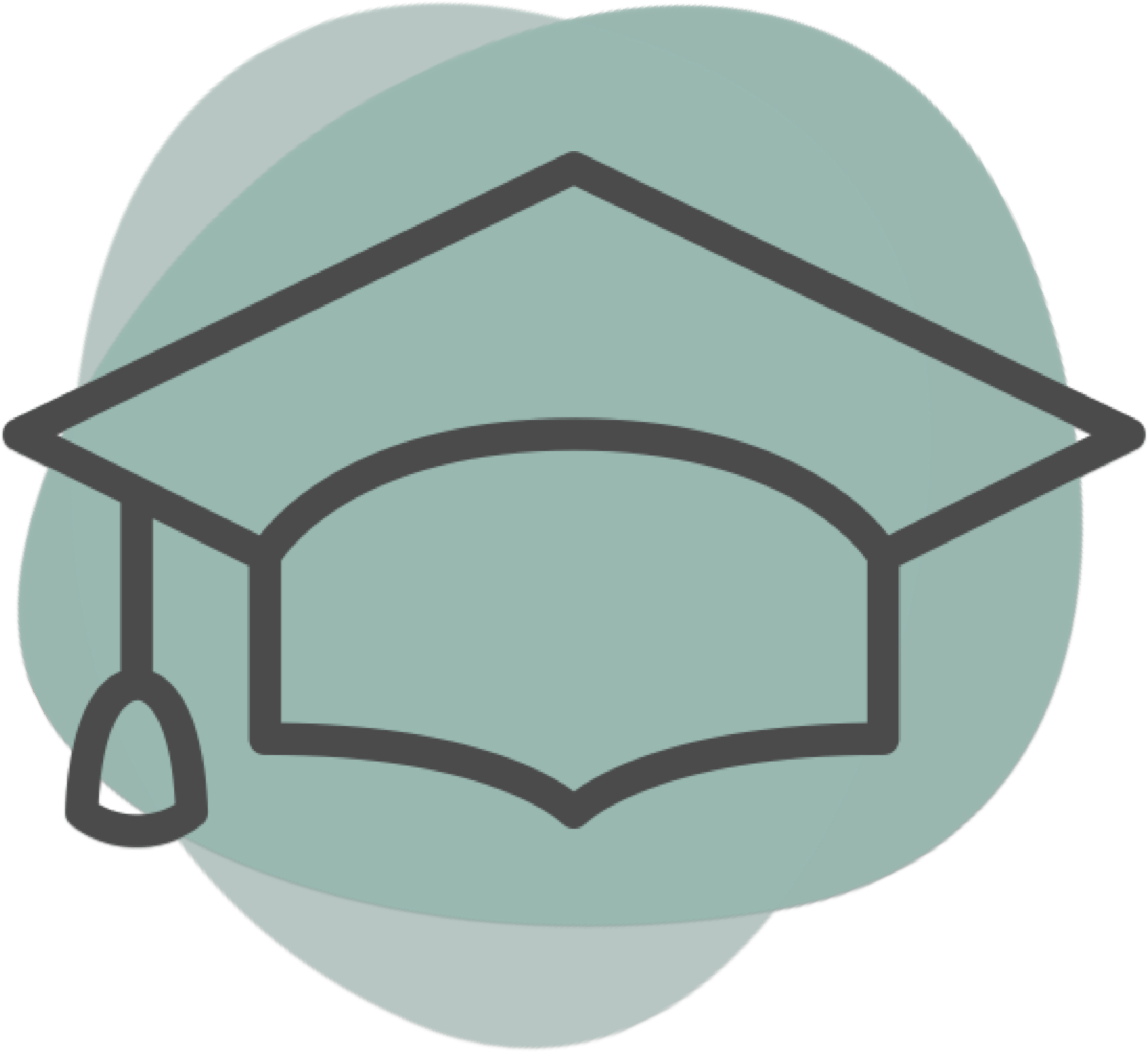 Providers at this location
About
Chiropractic is for much more than treating pain. It's about optimum performance, health and well-being. We live our lives through our Nervous System. Chiropractors focus on the Nervous system because it is so important to overall health. It is the Master system, controlling our health rate, blood pressure, breathing, digestion and even the ability to fight disease. Chiropractic is important to your health because according to the AMA, 90% of diseases are caused by neurological stress. It is a given that we will always have stress in our life, but it is how we respond to stress and how we recover from it, that says more about our health than anything else. Chiropractic adjustments help your body adapt to and recover from stress better. I offer hands on adjusting or instrument adjusting using the Arthro-Stim adjusting tool.
What makes your practice special when compared with others in the area?
We offer chiropractic care, massage therapy, infrared sauna therapy, low level laser therapy, and colon hydrotherapy.
What are you and your team proud of at your practice?
Dr. Gibson has been practicing since 1993 and has been voted favorite chiropractor 9 times in a row in the NWA Times Readers' Choice Award.
Providers at this location