Livesay Chiropractic - Spinal Corrective Center
306 Sunset Drive, Suite #100

,

Johnson City

,

Tennessee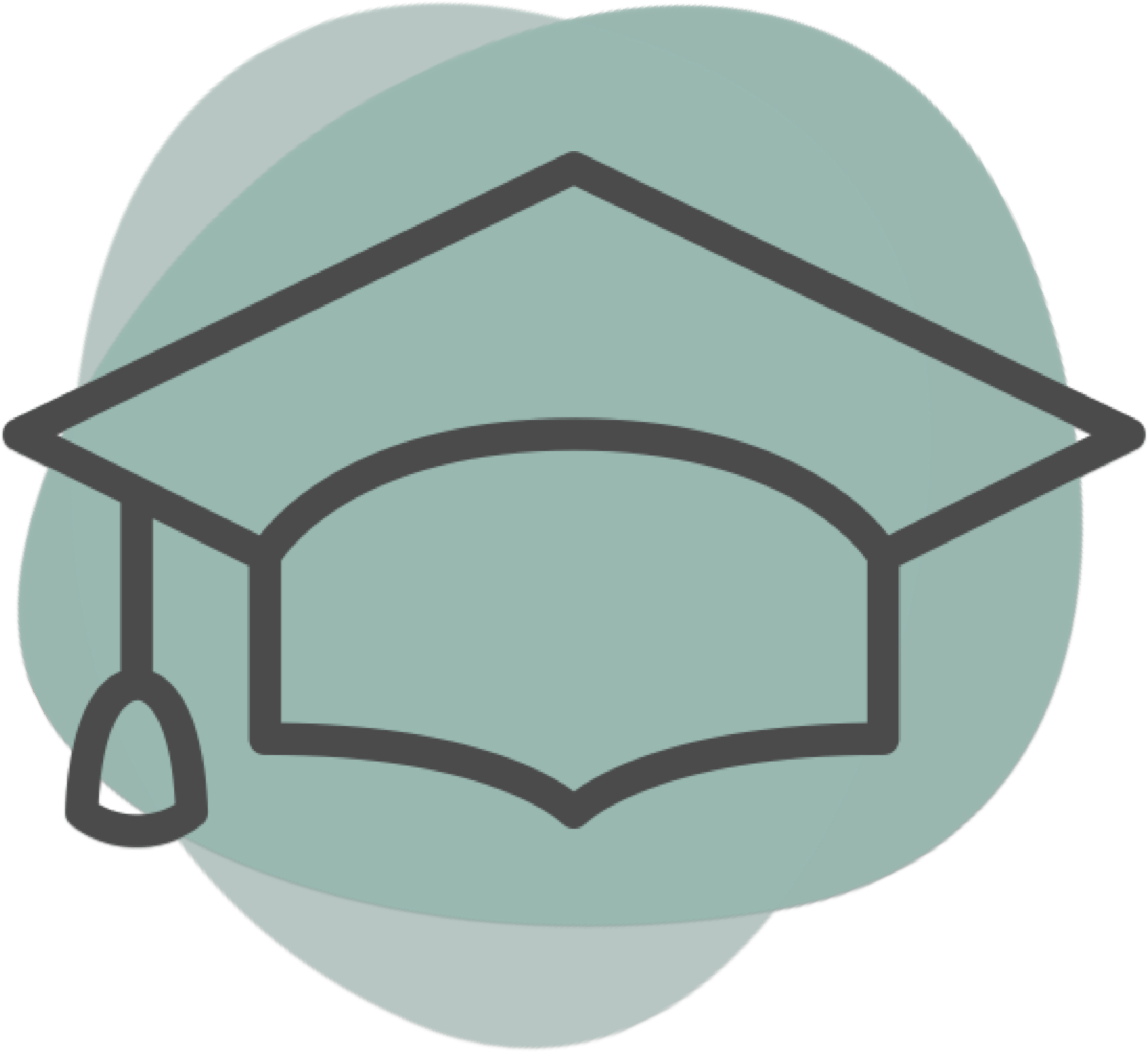 Providers at this location
About
At Livesay Chiropractic - Spinal Corrective Center, we are dedicated to helping our clients achieve optimal health for life. Combining the skills and expertise of chiropractic and wellness care, Dr Craig Livesay and the the staff of the Spinal Corrective Center are committed to bringing Johnson City, Tennessee better health naturally by teaching and practicing the true principles of chiropractic. When you choose the Spinal Corrective Center you are assured of receiving only the finest quality care through the use of modern chiropractic equipment and technology. Dr. Craig Livesay and his team have a genuine concern for your well-being!
What makes your practice special when compared with others in the area?
Pro Adjuster Ultra Lign G2 Chiropractor
What are you and your team proud of at your practice?
Livesay Chiropractic offers the most up to date, state of the art Chiropractic treatment available in the area. Our goal is to provide you with drug free, non-surgical options to eliminate or significantly reduce your pain. In most cases, we can reduce pain, bring you comfort, flexibility, mobility and help you get on your way to recovery in just 4-5 weeks. We treat each patient as an individual and examine each case with the utmost respect and care. Each person's situation is unique so we take the time needed to determine if we can help the issues you may be having during your first visit before suggesting a plan. We want to assist you in achieving your health goals. It's your body, your health and your future. Our job is to offer you the finest Chiropractic care possible and empower you with our knowledge of natural health care. The rest is up to you!
Providers at this location