Align Your Spine Chiropractic Wellness Center
10470 West Cheyenne Avenue, Suite 115

,

Las Vegas

,

Nevada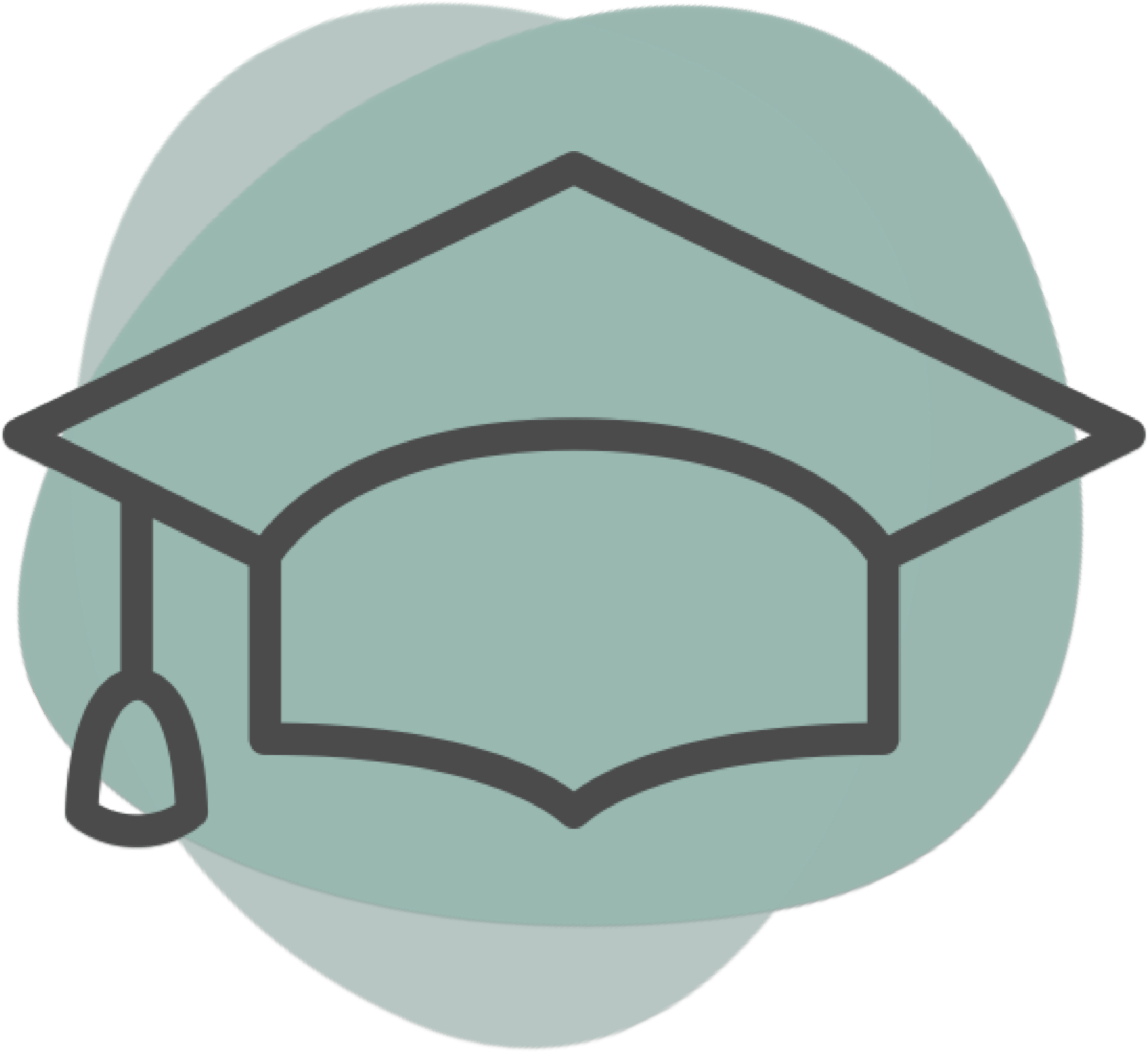 Location
| | | | | |
| --- | --- | --- | --- | --- |
| Mon | 10:00 am | - | 5:00 pm | |
| Tue | 8:00 am | - | 12:00 pm | |
| Wed | 2:00 pm | - | 7:00 pm | |
| Thu | 8:00 am | - | 5:00 pm | |
| Fri | 8:00 am | - | 12:00 pm | |
Providers at this location
About
Dr. James LeFever, Dr. David Light and their team at Align Your Spine Chiropractic Wellness Center are focused on helping people feel and live better.
What makes your practice special when compared with others in the area?
Dr. James LeFever utilizes a highly effective, scientifically based, and completely pain free form of upper cervical chiropractic care known as NUCCA, which stands for National Upper Cervical Chiropractic Association. There is absolutely no twisting, cracking, or popping involved in the NUCCA Procedure. There are other forms of upper cervical chiropractic care including, but not limited to Atlas Orthogonal, Blair, Orthospinalogy, QSM3, etc., which all have different ways to approach the same concept as NUCCA. Most forms of health care, both medical and alternative, focus on the treatment of symptoms. Often times invasive and forceful, those treatments may provide temporary relief which requires frequent visits and does nothing more than mask the underlying problems. Dr. LeFever has simply found NUCCA, as well as other forms of upper cervical care, as something different. NUCCA looks to correct the cause. Dr. LeFever is leading NUCCA Chiropractic Physician on the northwest edge of Summerlin in Las Vegas using the NUCCA technique to help patients. Additionally, Dr. LeFever is well versed in several techniques in chiropractic and physiotherapy modalities to achieve the most optimal results for you and your families needs.
Providers at this location