Better Health Chiropractic
825 7th Ave, Lower Level

,

New York

,

New York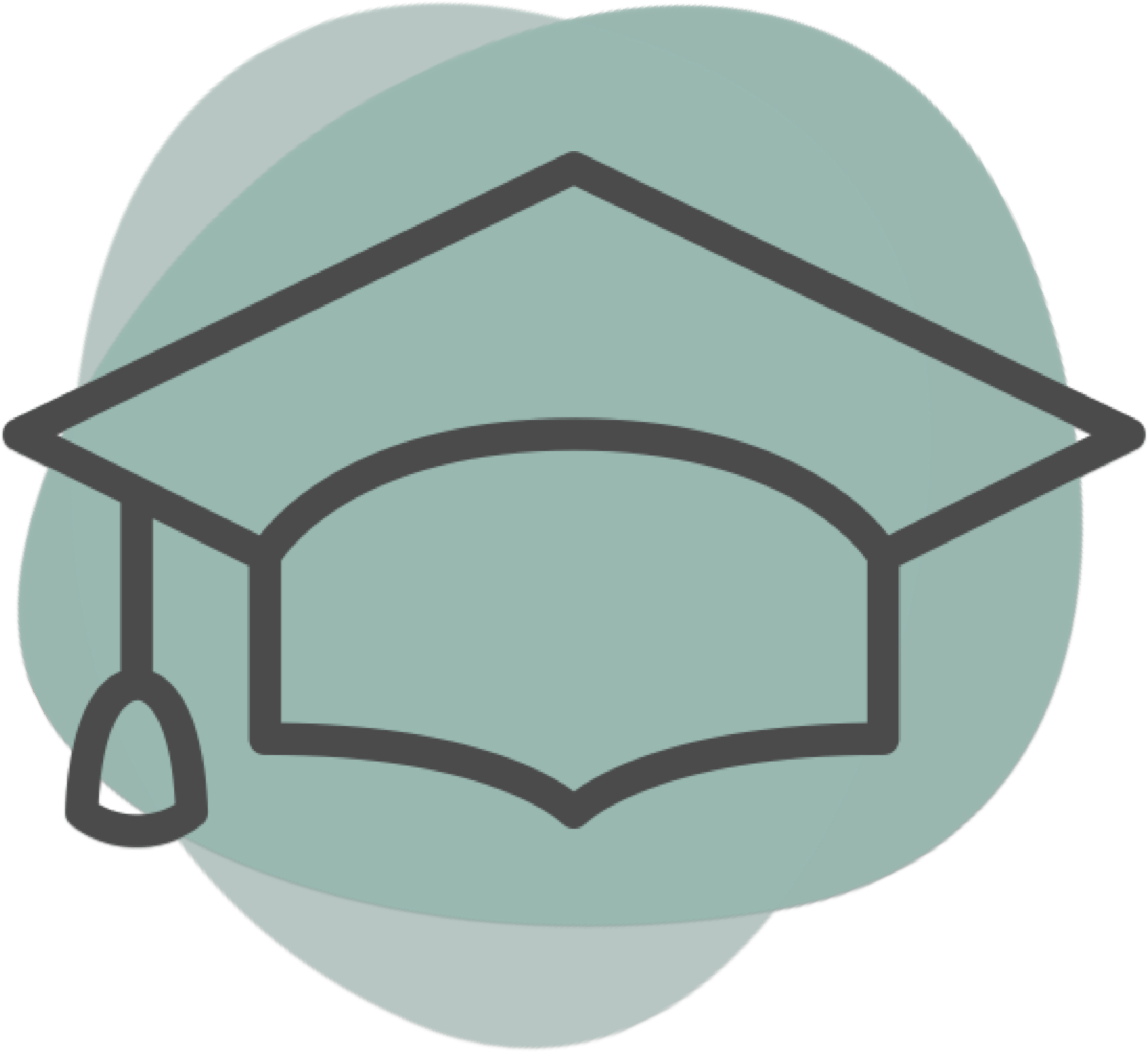 Languages spoken
English,Hebrew,Russian
Location
| | | | | |
| --- | --- | --- | --- | --- |
| Mon | 9:00 am | - | 7:00 pm | |
| Tue | 9:00 am | - | 10:30 am | |
| Wed | 9:00 am | - | 7:00 pm | |
| Thu | 9:00 am | - | 10:30 am | |
| Fri | 9:00 am | - | 7:00 pm | |
Providers at this location
About
Better Health Chiropractic is dedicated to the restoration and maintenance of health and function through spinal correction and other traditional and alternative therapies. Being one of the pioneers of non-surgical Lumbar Decompression using the DRX9000, and the first office in Manhattan to hold a board certification from the International Scoliosis Research Center, we specialize in correction and management of scoliosis and hold certifications in Industrial Injury Prevention and the AMA Guides to Impairment Rating. Our doctor studied the martial arts for over three decades, thus he is an expert in treating and helping prevent martial arts, athletic, and dance injuries. Dr. Alex Eingorn is considered by many to be New York City's best chiropractor.
What makes your practice special when compared with others in the area?
Since 1987, Dr. Alex Eingorn has been practicing a balance of traditional and state of the art chiropractic techniques to help patients regain and maintain their vitality and better health. In 1989 he founded one of New York City's first multi-disciplinary health care centers that became Better Health Chiropractic. In Dr. Eingorn's practice, chiropractic care is integrated with acupuncture, traditional yoga, laughter yoga and meditation. The Better Health Chiropractic facility also houses other professionals who specialize in traditional medicine, osteopathy and podiatry. Dr. Eingorn treats the person as a whole, addressing the root of their ailments rather than just symptoms of pain. Many patients come to see Dr. Eingorn with back and neck pain. Pain, however, especially in the spine, is not always the result of a particular ailment or injury but is often the manifestation of deeper issues that the patient may be dealing with. Dr. Eingorn is skilled at identifying and treating these issues. Dr Eingorn speaks multiple languages, practices yoga and martial arts. Over the years, he has demonstrated his commitment to chiropractic and the health of New Yorkers by being a member of the NY Chiropractic Council, the Medical Reserve Corps and also by being a first responder on 9/11. He continues to study medicine and healing methods so that he can provide the most current and relevant course of treatment to each individual.
What are you and your team proud of at your practice?
We are proud of being able to provide excellent care to our patients for the last 29 years.
Providers at this location