New York City Chiropractic
425 Madison Ave, 11th Floor

,

New York

,

New York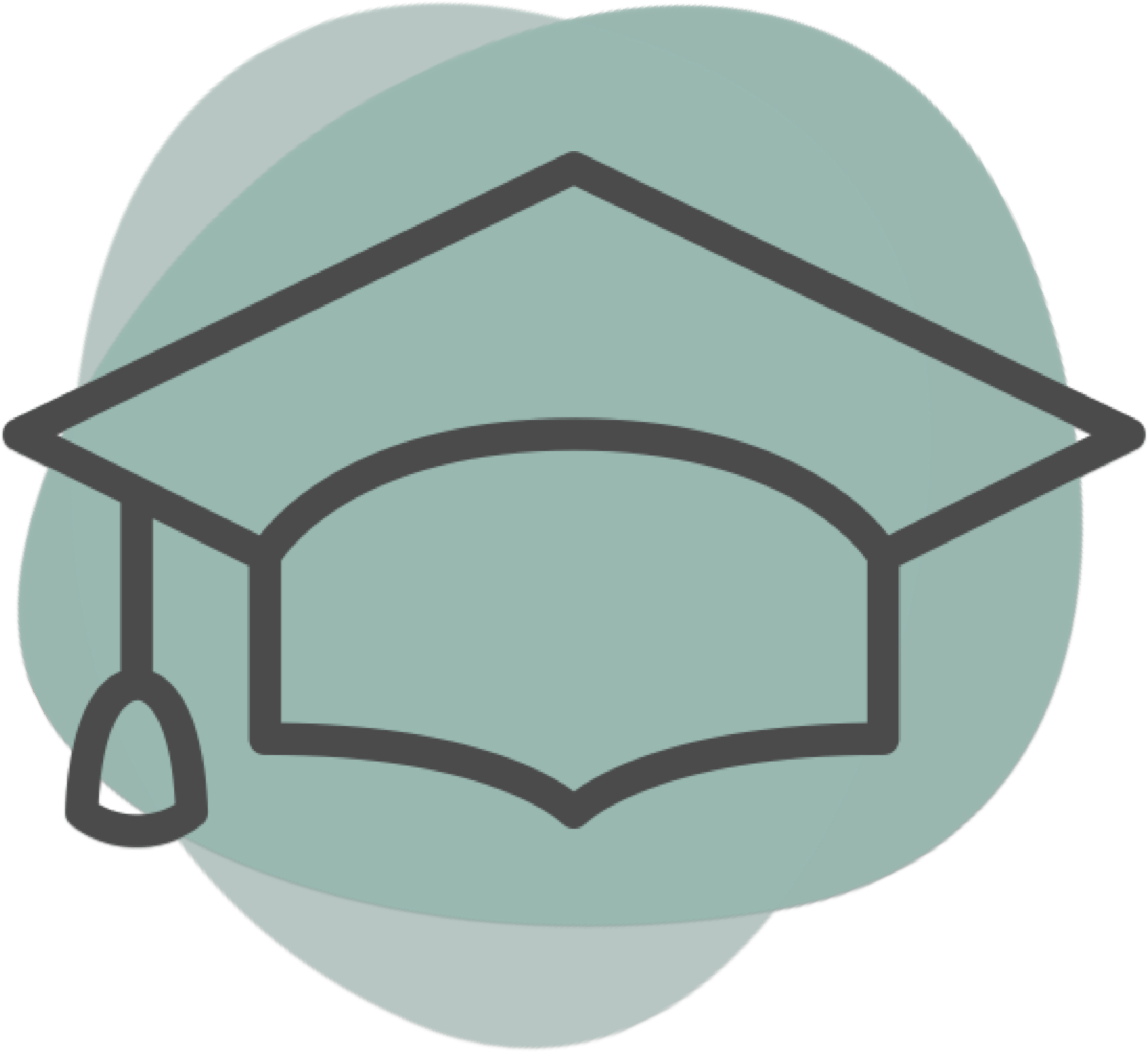 Languages spoken:
English,French,Spanish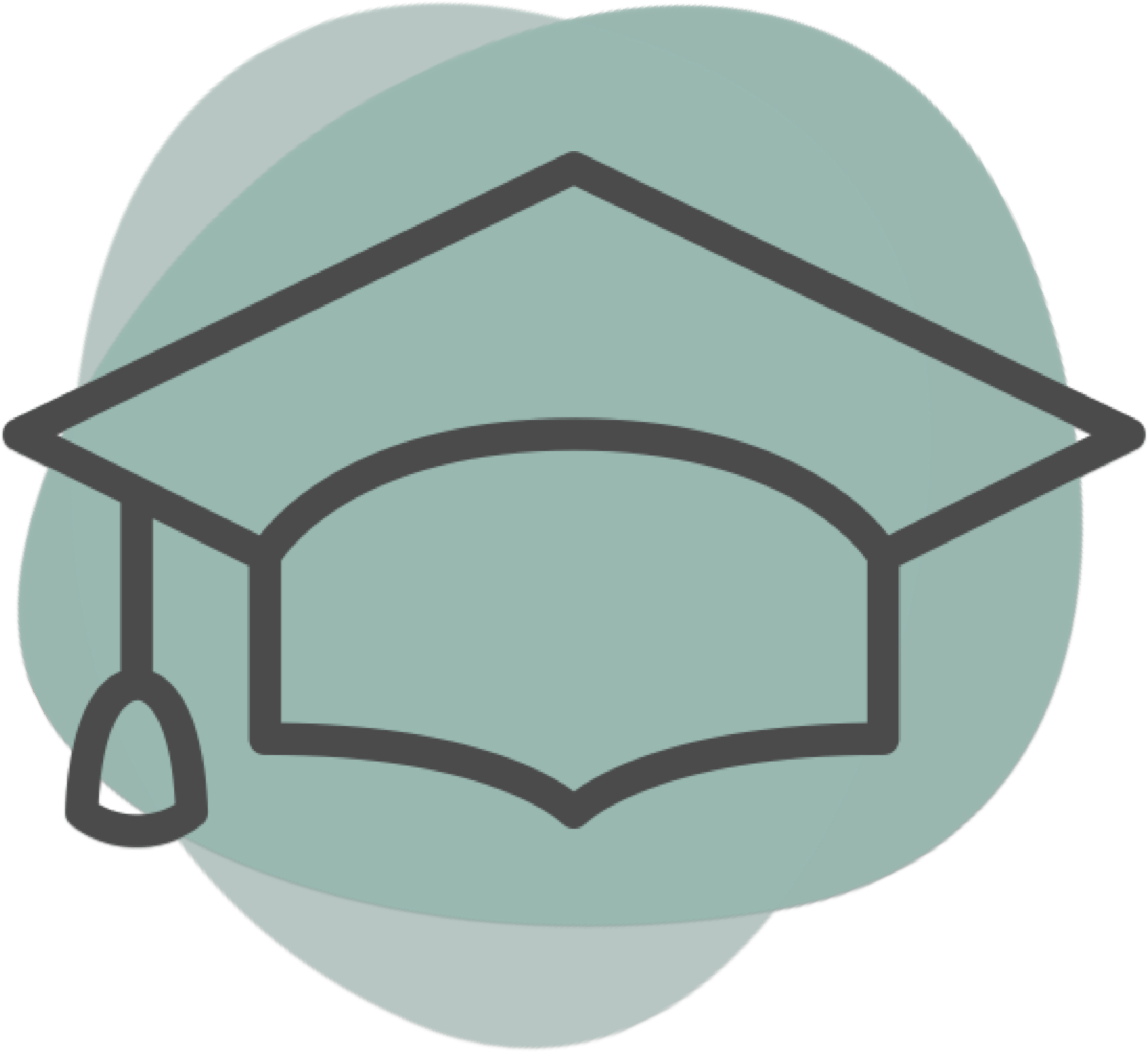 Languages spoken
English,French,Spanish
Location
| | | | | |
| --- | --- | --- | --- | --- |
| Mon | 8:00 am | - | 5:30 pm | |
| Tue | 10:00 am | - | 7:00 pm | |
| Wed | 8:00 am | - | 5:30 pm | |
| Thu | 10:00 am | - | 7:00 pm | |
| Fri | 8:00 am | - | 2:00 pm | |
Providers at this location
Kim Brenon, L.M.T
Reflexologist, Shiatsu Practitioner, Hot Stone Massage Therapist & Registered Massage Therapist (RMT)
About
Dr. Jamie Bassel accepts major PPO plans including Aetna,BC/BS, Cigna and United Healthcare. His office will work with all payment options. Dr. Bassel opened his practice over 17 years ago, he is committed to providing breakthrough pain treatment. Dr. Bassel's goal is to relieve any kind of pain or discomfort you may be experiencing and then help you live a comfortable, healthy and productive life. Chiropractic is the Science, Philosophy and Art of restoring balance within the body. It is a drugless, knifeless, natural and holistic approach to relieve pain, restore health and even prolong life. It begins with a sensitive, highly skilled hands-on evaluation of the patient's spinal column. Through their hands chiropractors look for misplaced or fixated vertebrae which may be affecting nerves that travel through, and out of, the spinal cord into the muscles, organs, tissues and cells of your body. Just as other medical professionals do, Doctors of Chiropractic use state of the art methods of diagnosis including consultation; orthopedic, neurological and physical examination; radiographic examination (x-rays) and other scanning technologies when needed. · A Doctor of Chiropractic is also trained to identify indications of disease and will consult and refer to other specialists or recommend additional medical procedures to provide optimal care. Every year, more than 30 million Americans see chiropractors as part of their regular health care program. Whether you suffer from neck pain, lower back pain, hip pain, leg pain, joint pain, neck pain, sciatica, spinal problem or you suffer from a sports related injury or an accident– Dr. Bassel can offer you a treatment plan to relieve your pain.
Providers at this location
Kim Brenon, L.M.T
Reflexologist, Shiatsu Practitioner, Hot Stone Massage Therapist & Registered Massage Therapist (RMT)