Balance Point Chiropractic
6579 Shattuck Avenue, Suite A

,

Oakland

,

California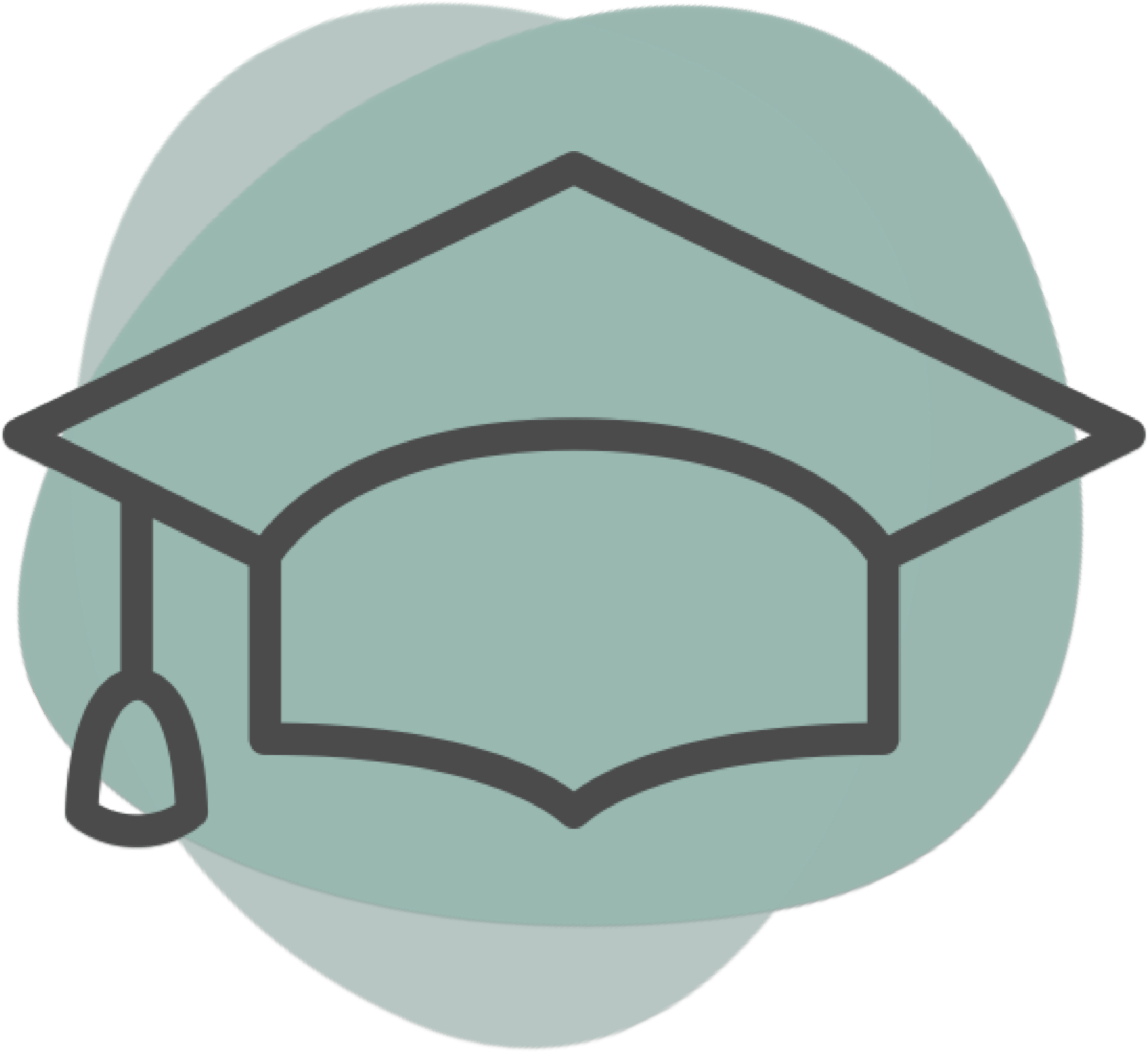 Providers at this location
About
Balance Point Chiropractic has been serving the Bay Area people since 1996. We treat a wide variety of conditions: Neck pain, low back pain, shoulder pain, upper back pain, headaches, disc problems, jaw pain, ear and sinus congestion, knee pain, foot pain, carpal tunnel, tail bone pain, pain, exhaustion, weak immune system, nerve pain and sciatica. We are committed to addressing your health holistically – so we work with you from the muscular-skeletal, nutritional and emotional perspectives in order to identify a treatment to help you feel better. If we can help you feel better, please give us a call at 510-547-1140 and come see for yourself.
What makes your practice special when compared with others in the area?
Dr. Neyon is an extraordinary holistic chiropractor. She spends significant time with each client to ensure they are receiving the care they need. She is highly trained in many techniques and healing modalities to accommodate the variety issues that clients bring through our doors.
What are you and your team proud of at your practice?
Here at Balance Point Chiropractic we are proud of the quality of care and comfort that we provide. Our clients remain loyal to our practice because we genuinely care about each person and have the tools to help them along their healing path. Dr. Neyon is truly a uniquely intelligent healing chiropractor.
Providers at this location