In Line Chiropractic Sports & Wellness Clinic
2100 Lakeshore Avenue, Suite E

,

Oakland

,

California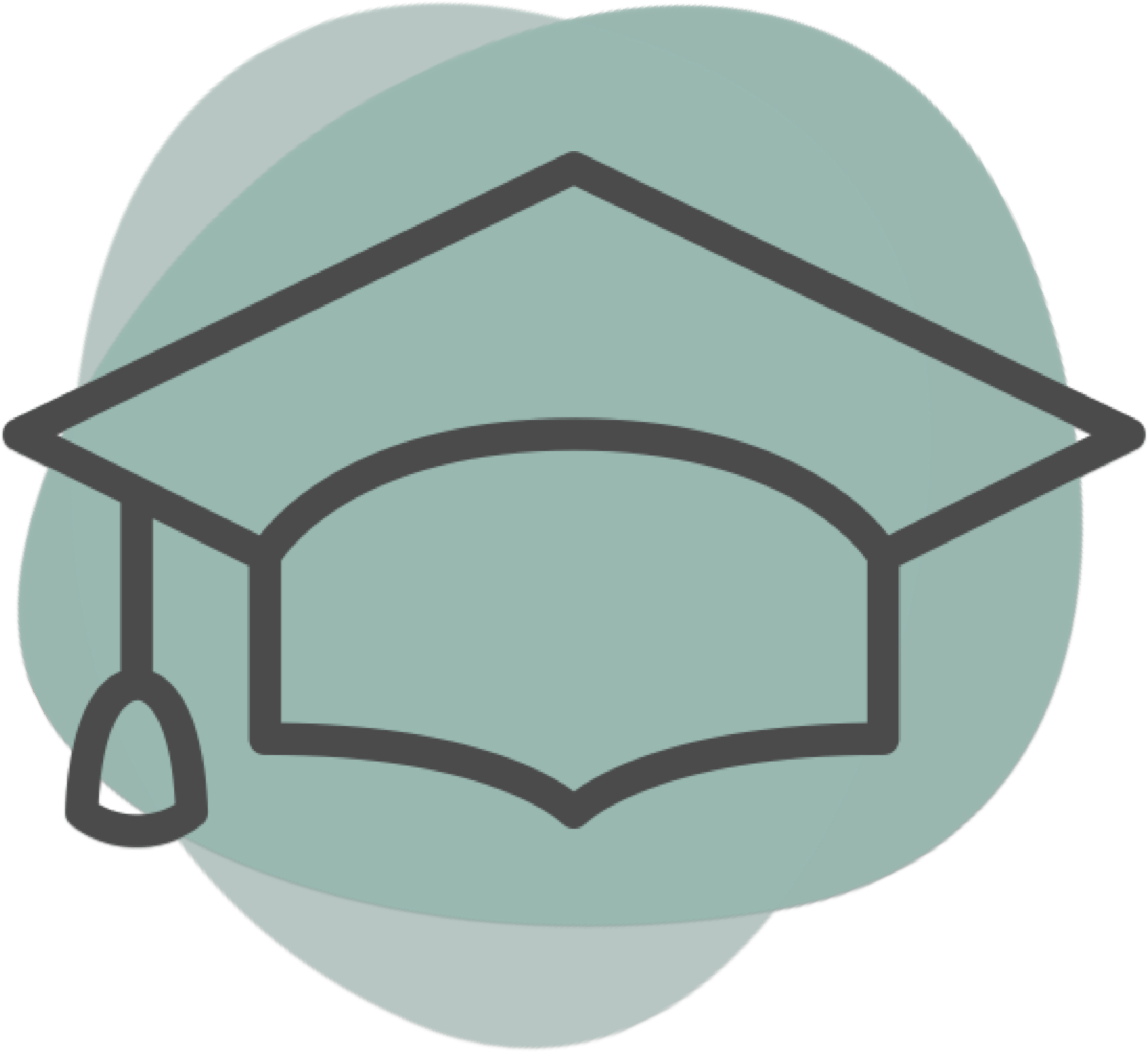 Location
| | | | | |
| --- | --- | --- | --- | --- |
| Mon | 8:00 am | - | 6:00 pm | |
| Tue | 9:00 am | - | 5:00 pm | |
| Wed | 9:00 am | - | 7:00 pm | |
| Thu | 9:00 am | - | 5:00 pm | |
| Fri | 9:00 am | - | 6:00 pm | |
| Sat | 9:00 am | - | 1:00 pm | |
Providers at this location
About
What makes your practice special when compared with others in the area?
In Line Chiropractic offers integrated chiropractic care in a relaxing and healing environment. We aim to restore full function, to achieve well-being and to encourage a healthy lifestyle. Because we believe in integrative health care and wellness care, we seek to address the originating cause of injuries and our body's failure to adapt to its environment. To support this we have an amazing Wellness Team of Chiropractors, an Acupuncturist, Nutritional Support and Counseling team, and an amazing Massage Therapy team that incorporate rehabilitative modalities into their sessions, including Sports Massage, Deep Tissue/ Trigger Point work, Myofascial Therapy, Cranialsacral Therapy, Energy work, Rosen Method, Lauren Berry Technique, Shiatsu, Tui-Na and Reposturing Dynamic Therapy.
What are you and your team proud of at your practice?
Although many of our patients are athletes of all ages, we love how diverse our "In Line Family" is. We have served the Bay Area for over 25 years and have enjoyed supporting and caring for many generations of families. We feel blessed to have such a wonderful patient base, that feels comfortable in our family style practice. We love technology and use it to support our patients clinically, but we love the personal touch even more. We've helped so many with their work injuries, auto injuries and of course getting them through aches and pains and helping them prevent further injury through education. We all love what we do and enjoy supporting our community through this practice, through free Health Care Seminars, affordable or pro-bono nutritional family counseling and community outreach with our wellness team.
Providers at this location