Advanced Wellness Centre
200 Metcalfe Street, Suite 100

,

Ottawa

,

Ontario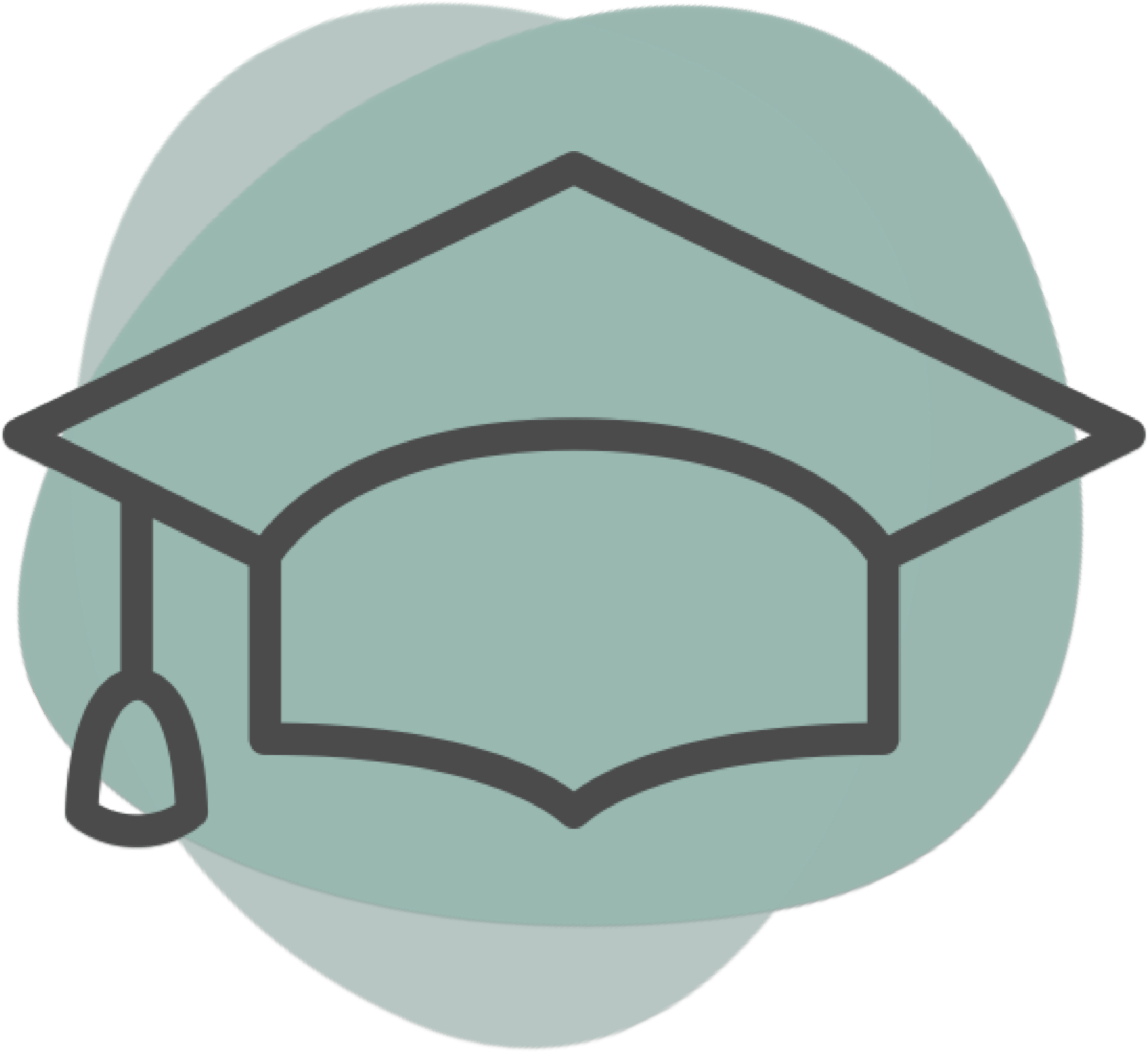 Languages spoken:
English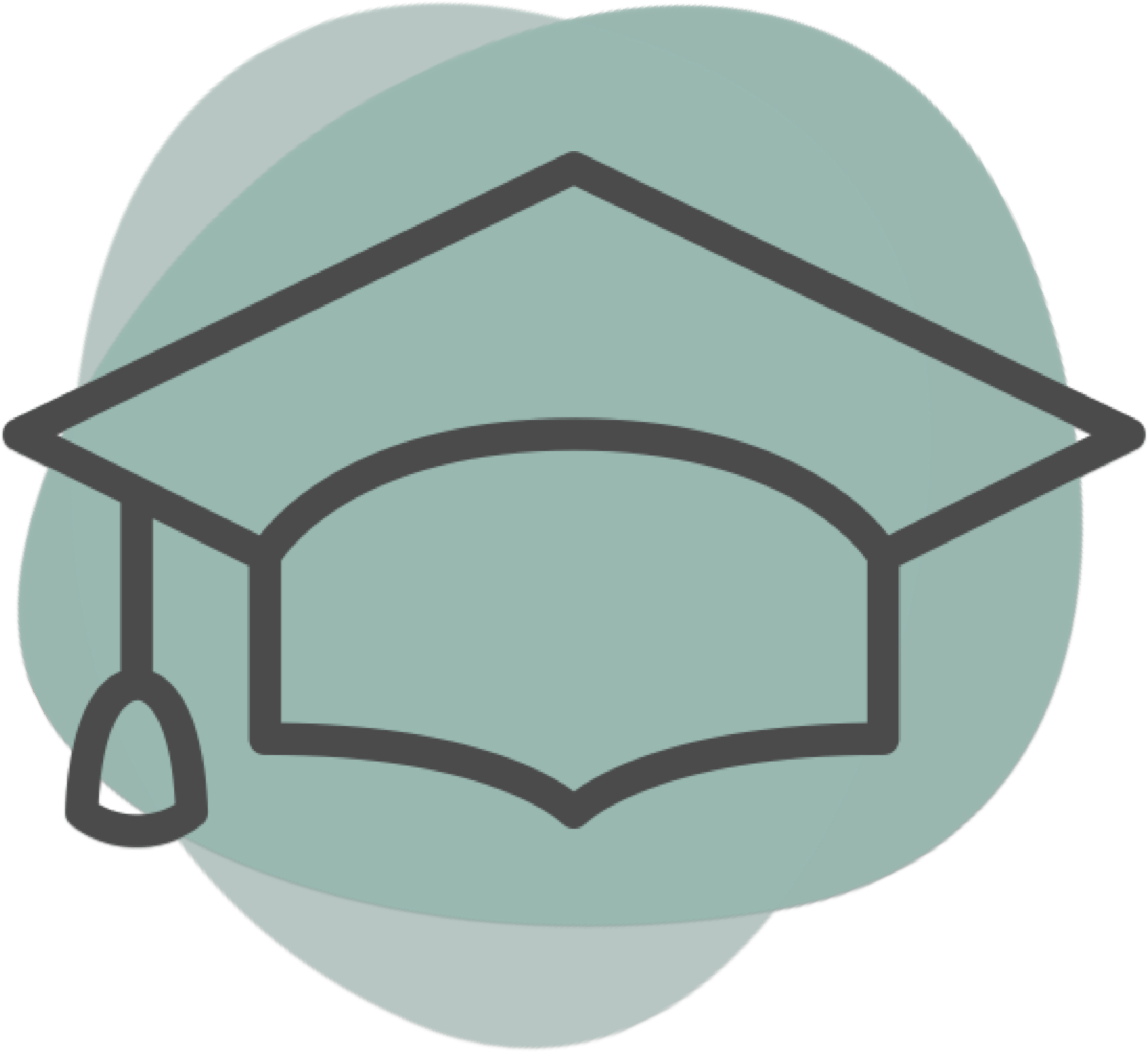 Location
| | | | | |
| --- | --- | --- | --- | --- |
| Mon | 3:30 pm | - | 6:00 pm | |
| Tue | 11:00 am | - | 6:00 pm | |
| Wed | 11:00 am | - | 6:00 pm | |
| Thu | 11:00 am | - | 6:00 pm | |
| Fri | 3:30 pm | - | 6:00 pm | |
Providers at this location
About
Our stress free environment provides a perfect setting for healing and wellness. We are a unique natural health centre with experts in nutrition, acupuncture, chiropractic, massage, physical therapy, reflexology, weight loss, detoxification and more. Our family practice is dedicated to helping people and families regain and maintain their health through safe, natural and effective treatments. Our office is dedicated to providing the ultimate wellness experience. From relief of symptoms to wellness care, our passion for educating every new and existing practice member is evident in the information available, to the posters on the walls and knowledgeable staff.
What makes your practice special when compared with others in the area?
We are happy to meet with you for a complimentary initial meeting first, if you would like to simply meet one of us and decide if one of us could be the right health professional for you. During your consultation, the doctor or health professional will determine how best we may be able to help you. If we determine that we can't help you, we will do our best to refer you to someone else who can. We provide natural, drug-free and surgery-free professional health services. We offer the following services: Acupuncture (with and without needles) Acupressure Chiropractic Laser and Infrared Light therapies Massage therapies Nutrition consultation Physical therapy and rehabilitation Reflexology Testing: Toxicity, Heavy Metals, Endocrine/Hormones, Thyroid Testing: Food and Environmental Allergy testing Weight loss Workshops for patients, community groups, and workplaces Corporate Wellness Programs
What are you and your team proud of at your practice?
Our unique approach to natural healthcare is team-oriented and complementary, while using the gentlest and safest methods found within ​Acupuncture and Chinese Medicine, Chiropractic, Massage, Nutrition, Physical Therapy, and more.
Providers at this location
Cherina Sparks
Acupuncturist, Nutritionist & Traditional Chinese Medicine Practitioner