An Hao Natural Health Care Clinic
2348 Northwest Lovejoy Street

,

Portland

,

Oregon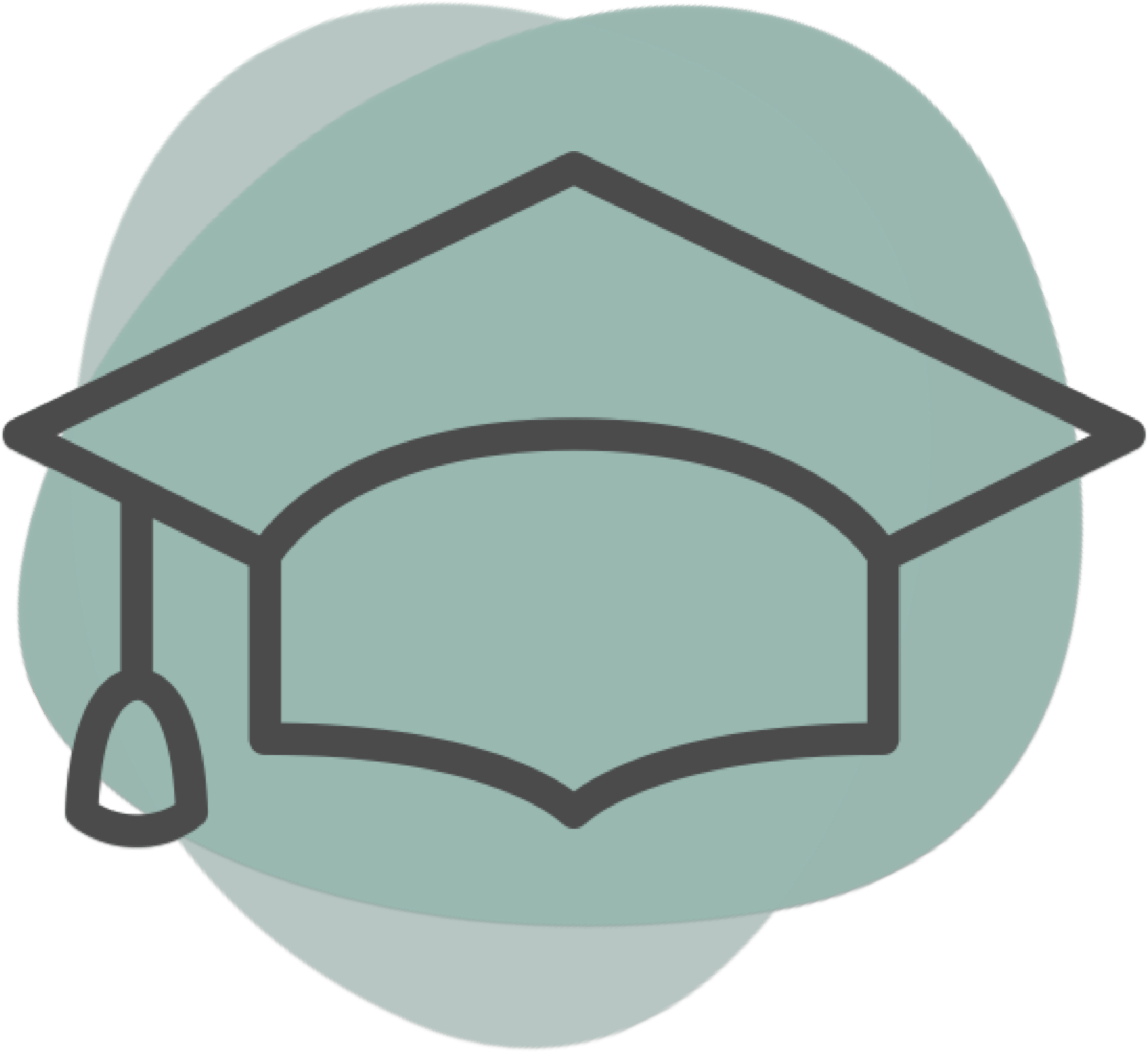 Languages spoken:
English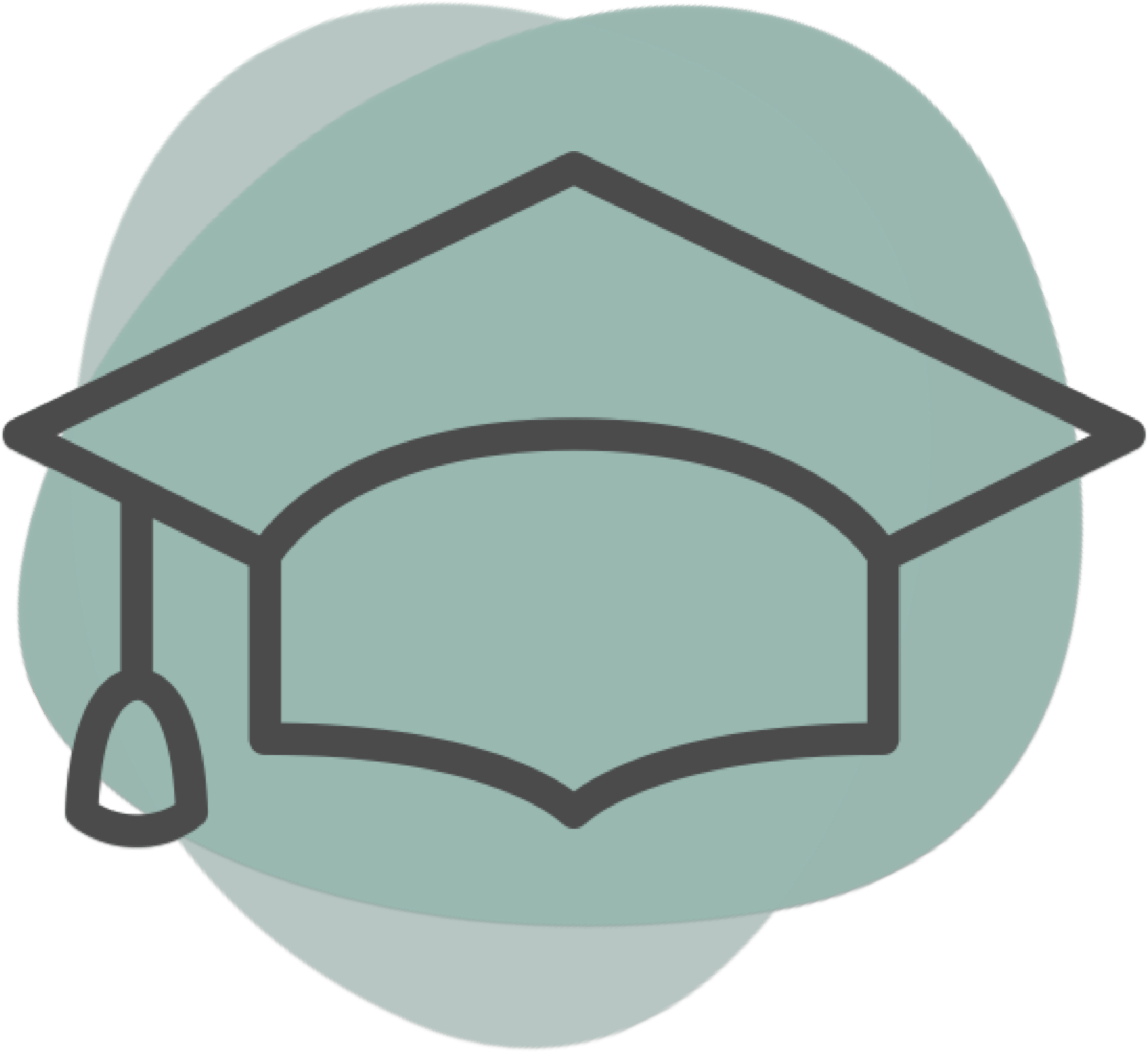 Location
| | | | | |
| --- | --- | --- | --- | --- |
| Mon | 8:00 am | - | 6:00 pm | |
| Tue | 8:00 am | - | 6:00 pm | |
| Wed | 8:00 am | - | 6:00 pm | |
| Thu | 8:00 am | - | 6:00 pm | |
| Fri | 8:00 am | - | 6:00 pm | |
Providers at this location
About
Edythe Vickers, N.D., L.Ac. Clinic Director Dr. Vickers graduated (B.Sc.) from the University of Toronto, the National College of Naturopathic Medicine, and the Oregon College of Oriental Medicine. While she treats all illnesses for the past 25 plus years, her practice has focused on women's health, immune disorders, cancer, and chronic diseases. Dr. Vickers uses acupuncture, Chinese herbs, hydrotherapy, injection therapy, diet, and nutritional supplements to assist her patients in achieving better health and balance. She collaborates with allopathic doctors, therapists and other members of the health team to ensure the best possible treatment for her patients. Throughout the years of her practice she has taught Chinese herb classes and acupuncture techniques classes, and for the past 12 years she has been a supervising physician on the NCNM Chinese medicine shift. Dr. Vickers often gives lectures on treating illness through natural medicine. Edie is a doting grandmother to 1 year old twins, who loves to garden and preserve the bounty for winter use and to play with her 3 dogs. Rachel Eppinga, N.D., L.Ac. Dr. Rachel Eppinga grew up in the mountains of Colorado and attended Lewis and Clark College in Portland, Oregon for her undergraduate studies. In 1994, studying abroad in East Africa, Rachel found her inspiration to follow a path towards natural and holistic medicine. Dr. Rachel attended the National College of Naturopathic medicine, graduating with her Naturopathic Medical Degree and Masters of Science in Oriental medicine in 2003. After graduation Dr. Rachel completed a residency under the guidance and mentorship of Dr. Edythe Vickers. During that time she gained experience in adjunctive cancer care, autoimmune disorders, and women's health issues. Currently in private practice at the An Hao Clinic, Dr. Rachel provides patient-centered, individualized care with a comprehensive and holistic mind-body-spirit approach. She has special interest in gastrointestinal and digestive disorders, women's health of all ages, endocrine imbalances, sports related injury and those seeking improved wellness and joy in life. Dr. Rachel works closely with her patients to encourage lifestyle and dietary changes that have long-term health benefits. She blends modern medical knowledge with the foundations of diet, nutrition, and movement to help her patients make permanent and positive changes. In her free time, Rachel practices yoga, enjoys traveling and outdoor adventures of all sorts. She is an excellent cook and has a passion for gluten free baking. Rachel loves to laugh, listen to music and find the joy in the simple things life has to offer. Heather Krebsbach, N.D., L.Ac. Congratulations to Dr. Krebsbach for being voted one of Portland's Top Acupuncturists in Portland Monthly's Top Docs of 2015. Dr. Heather Krebsbach is a Family Practice Naturopath and Acupuncturist. Dr. Heather Krebsbach encourages her patients to feel empowered by their health choices rather than confined by them. She strives to help her patients eliminate the obstacles to their wellness to ensure lifelong vitality. Trained as a primary care Naturopathic physician and Acupuncturist, Dr. Krebsbach melds western scientific knowledge with eastern ancient practices. This allows her to identify the root cause of illness and implement the true properties of health. Dr. Heather is an educator, investigator and perpetual student who inspires with the foundations of nutrition and lifestyle habits. Dr. Krebsbach collaborates with practitioners in the community to provide the most comprehensive care for her patients. She enjoys treating patients of all ages. Dr. Heather Krebsbach grew up in the Midwest and received her degree in Nutrition and Public Health from the University of Minnesota in Minneapolis. During a six-month undergraduate sabbatical in India, she studied Ayurvedic medicine and developed a passion for Eastern healing systems. After completing her undergraduate degree, Dr. Krebsbach moved to Portland, Oregon, to attend the National College of Natural Medicine. Throughout her six-year program in Naturopathic and Chinese medicine, she mentored with doctors specializing in adjunctive cancer care, women's health, HIV, and various endocrine disorders. Once Dr. Krebsbach graduated and completed her national board exams, she started a two-year Residency program with Dr. Edythe Vickers, N.D, L.Ac, at the An Hao Natural Health Clinic. In her free time, Dr. Krebsbach enjoys cooking, reading, skiing and taking long hikes in the Columbia River Gorge with her husband and son. Dr. Krebsbach is a self-proclaimed outdoor enthusiast. Nicci Lambert, N.D., L.Ac. Dr. Nicci Lambert is a board certified Naturopathic Physician and Licensed acupuncturist. She received her Bachelors degree in Environmental Science from Portland State University and her Naturopathic doctorate and Masters in Acupuncture from the National College of Natural Medicine. Nicci's love of medicine is strongly rooted in nature. She spent her formative years growing up in the high desert foothills of the Wasatch Range in Utah. Her experience of the outdoors lead her to the Pacific Northwest where she spent several years as an ecologist with the US Forest Service. Studying the natural world, the movement of the seasons and the ways in which healthy ecosystems respond to their environment fueled a growing desire to study these same dynamic rhythms we see in nature, in the human body. Finding balance in the body is a lifelong practice, and is at the heart of Chinese and Natural Medicine. Nicci is devoted to helping her patients find this inner equilibrium that is the wellspring of all health and healing. She cultivates this in her own life by spending time in nature, practicing martial arts and qigong, breaking bread with friends and family, playing music, time with her dogs, and finding joy and laughter in the day to day. Paul Hagen, D.C. Dr. Paul Hagen a graduate of Vanderbilt University with a degree in psychology, obtained his doctorate of Chiropractic from Western States Chiropractic College in 1985. He has continued his professional education with extensive postdoctoral training in clinical nutrition, sports medicine, acupuncture theory, and soft tissue techniques. Paul was a licensed massage therapist while obtaining his degree and continues to emphasize the important role that soft tissue balance plays in health maintenance. During his 20 years of practice, he has developed special skills in cranial adjusting, sacral occipital technique (SOT), TMJ (jaw joint) treatment, and soft tissue manipulation. Angela Read, L.Ac. Angela Read, a graduate of Oregon State University with a degree in Biology and Botany, obtained her Masters in Acupuncture and Oriental Medicine (MAcOM) from Oregon College of Oriental Medicine. Angela uses Chinese Medicine to treat the whole body and specializes in pain management, mental and emotional wellness, women's health and infertility. Along with using acupuncture and herbs for treatment, she believes in incorporating nutritional and lifestyle counseling to promote long-term wellness changes. She practices medicine with joy and compassion rooted in her nearly ten years of study and experience in the field of integrative medicine. In her spare time she enjoys healthy and creative cooking, adventures in nature and spending time in her garden with her chickens. Rachael Nordquist, L.M.T. Massage helps you become more in tune with your body and is an important step in the process of balancing your health. And this is why Rachael focuses her therapeutic massage on the areas where people carry the most tension and stress. Her style integrates deep-tissue massage, which releases tightness in the connective tissues and lengthens muscles. She works with a diverse clientele, including patients recovering from motor vehicle accidents, patients with chronic injuries, and those simply seeking relaxation. Starting as a receptionist at An Hao Clinic, where she was surrounded by experts in alternative medicine, she drew inspiration from them, and undertook study of massage therapy. She graduated from the East West College of Healing Arts in Portland, Oregon in 2009. Rachael continues to take courses to broaden her techniques and refine her skills, including courses in deep tissue, myofascial release, and Thai massage; she plans to continue her studies in Thailand in the near future. A Minnesota native, Rachael has lived in Oregon since 2002. She holds a special place in her heart for Minnesota and returns to visit frequently, but she has become a true Oregonian. She enjoys camping, hiking, biking, swimming, yoga, and lives a holistic, healthy lifestyle.
What makes your practice special when compared with others in the area?
The An Hao Natural Health Care Clinic was established in 1988 and moved to its current location in 1991. It is an integrated natural therapies clinic offering traditional Chinese medicine (TCM: including acupuncture and Chinese herbs); naturopathic medicine (modern diagnostics, numerous types of supplements); chiropractic medicine; and massage. The clinic is managed by the Institute for Traditional Medicine (ITM), a non-profit organization which is dedicated to keeping traditional medicine alive.
What are you and your team proud of at your practice?
An Hao clinic has an unwavering ambition: to create an environment that promotes healing on all levels-physical, mental, and spiritual. We do this by providing exceptional health care within a peaceful space, and by striving for the highest good in all situations.
Providers at this location