Infinite Vitality - Chiropractic and Massage
13150 Northeast Halsey Street

,

Portland

,

Oregon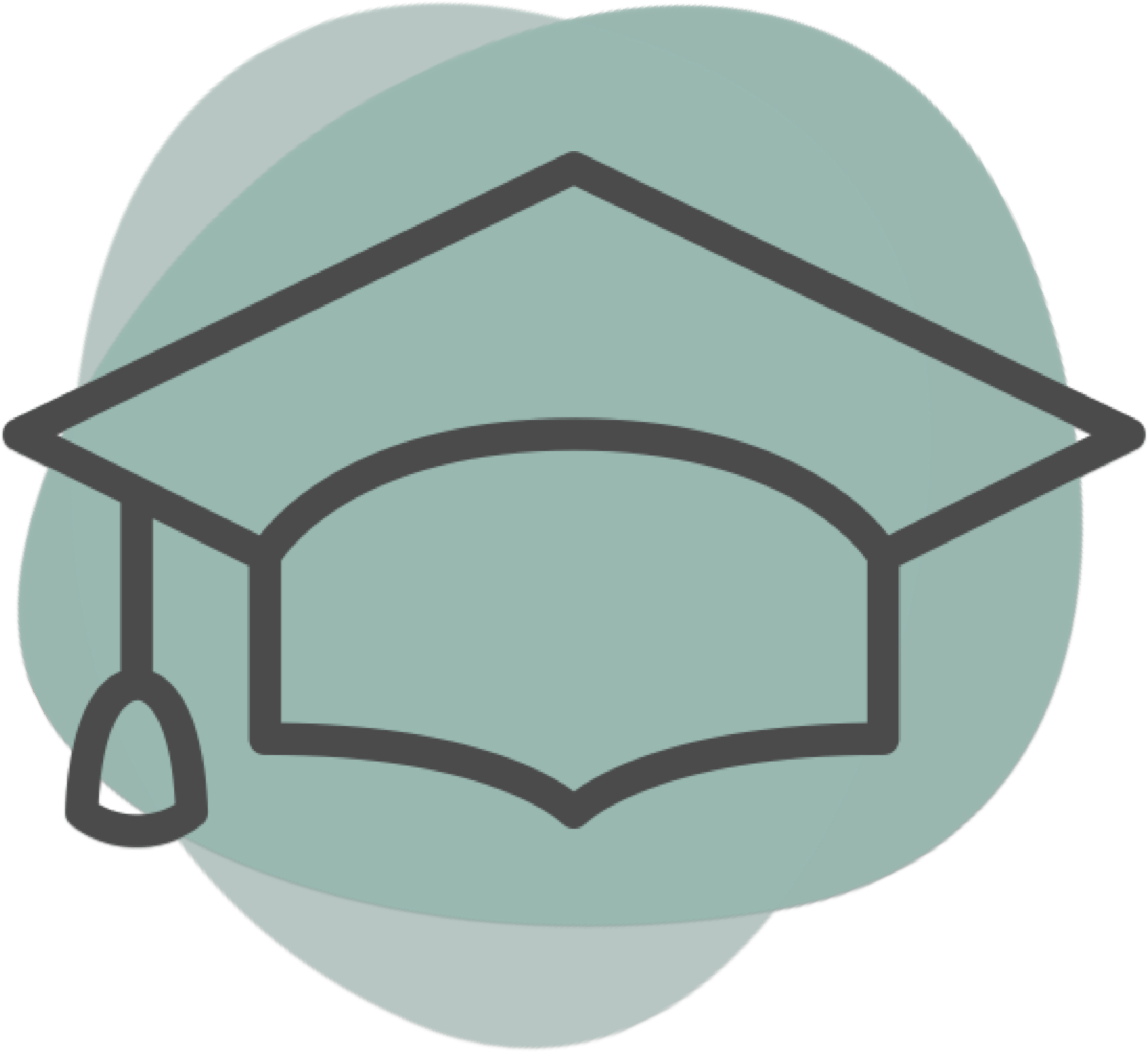 Location
| | | | | |
| --- | --- | --- | --- | --- |
| Mon | 10:00 am | - | 6:00 pm | |
| Tue | 2:00 pm | - | 6:00 pm | |
| Wed | 10:00 am | - | 4:00 pm | |
| Thu | 2:00 pm | - | 6:00 pm | |
| Fri | 10:00 am | - | 4:00 pm | |
Providers at this location
About
At Infinite Vitality, all of our professionals are fully trained and experienced to provide you with the best chiropractic care. Our facility has 6 chiropractic and massage rooms. We want you to trust that you are getting the highest quality care each time you come to see us. We combine rehab-training exercises, nutrition and massage in conjunction with Chiropractic adjustments to make you as comfortable as possible with our practice - whether you're sick or well.
What makes your practice special when compared with others in the area?
Infinite Vitality uses an all-encompassing approach to help place you in a position where you are more balanced mentally, socially and physically. Personalized care plans, which will include chiropractic manipulation, massage, exercise rehabilitation, and nutritional counseling will be provided too you. Rather then masking the true cause of your symptoms the health care providers at Infinite Vitality will work hard with you to address any imbalances or weaknesses that may be present.
What are you and your team proud of at your practice?
After taking over a clinic that had been originally owned and operated by the late Dr. Arden Kirchem, we are proud to say that we were able to retain over 95% of his patient base. We are proud to add more services and provide more options to be a better one stop shop for palliative/curative health care needs.
Providers at this location