David Peterson's Practice
1143 Hilltop Drive

,

Redding

,

California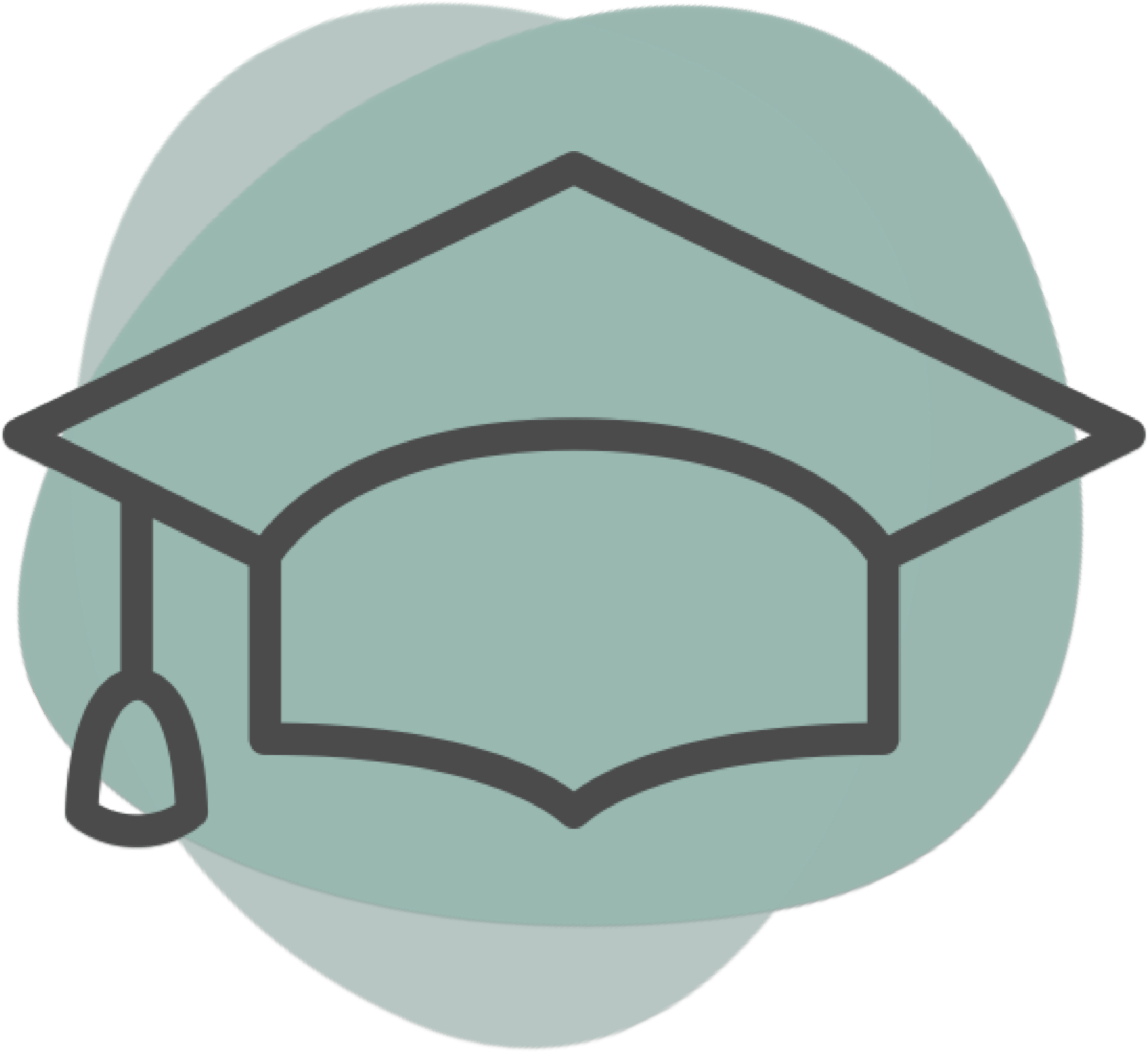 Providers at this location
About
What makes your practice special when compared with others in the area?
We try to adhere to the highest standards in our practice. We treat each patient as a unique individual, customizing treatment for the needs of each one. Dr. Peterson maintains an "Advanced Proficiency" rating in the Activator Methods Chiropractic Technique. This comfortable, well researched system of evaluating and adjusting is the number one instrument technique in the world and very popular among chiropractors. It simply involves a fast "tap" provided by the tool at precise points determined by the doctor. It's not only effective for the neck, back and pelvis, but for the joints of the extremities and TMJs as well. Additionally, we provide other types of therapies most beneficial to each particular patient, when necessary. They include low level laser therapy, Rapid Release Technique, SASTM, myofascial release, flexion-distraction therapy, and training in specific stretches and exercises when indicated.
What are you and your team proud of at your practice?
We are proud of the fact that our patients feel well enough cared for that they continually refer their friends and family to us.
Providers at this location