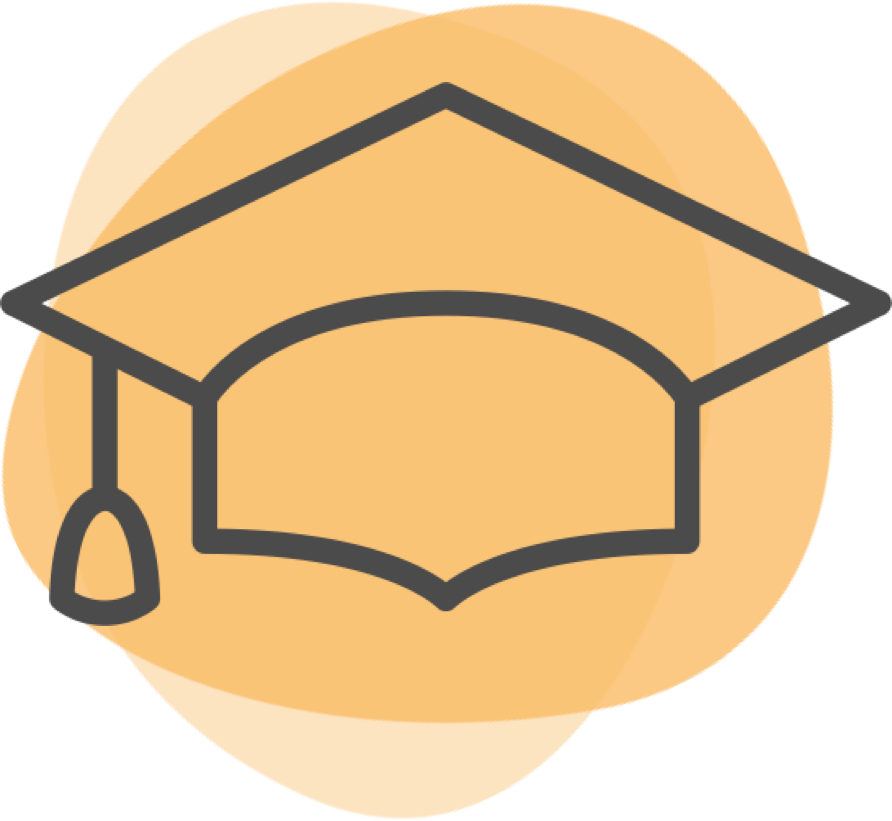 28 years experience
Location
7540 Metropolitan Drive, Suite 109




San Diego

,

California
| | | | | |
| --- | --- | --- | --- | --- |
| Mon | 8:00 am | - | 6:00 pm | |
| Tue | 12:00 pm | - | 6:00 pm | |
| Wed | 8:00 am | - | 6:00 pm | |
| Thu | 12:00 pm | - | 6:00 pm | |
| Fri | 8:00 am | - | 12:00 pm | |
About
Why should patients choose you as their provider instead of others in the area?
With 23 years of experience in Chiropractic and being Schroth Best Practice Advanced certified, Dr. Mark is best suited to take care of families and individuals. At Mossuto Chiropractic & Wellness Center, we give you a personalized plan for your health. This ensures you receive maximum benefits. Our care is thorough and efficient, offering you relief.
What are the top 3 treatments that you focus on?
Neck, Hip, Knee & Back Pain Scoliosis Family Wellness
What are you proud of in your practice?
In addition to our proven track record we are skilled in individualized treatments. You, are a unique person whose body holds those falls we experienced in childhood all the way to doing work at our computers. We find the treatment that is best for you. Our goal is bringing you long lasting relief so you can get back to your living! We combine modern treatments with the individual care that keeps our satisfied patients coming back to us throughout the years. Ask & see how our treatments can benefit you. Feel the difference of our personalized method & how it gives you relief. Mossuto Chiropractic & Wellness Center individualizes your best treatment plan & offers a comprehensive orthopedic and neurological exam. We provide any necessary diagnostic X-Rays, as well. Our care gives immediate & long-lasting relief, as ensured by fine tuning your treatment plan.
Which cases do you enjoy treating? Why?
As a chiropractor, Dr. Mark Mossuto has been honored to help and guide people to a life they didn't know was possible. It is wonderful to offer hope to those who think they have to live with their health the way it is. "I know that true healing is possible with chiropractic care and both your health and life can improve." Now this becomes more of a love story of the blessings I have received. My own life has been so blessed in how we have lived our lives and raised our children in a much healthier manner. Chiropractic and the chiropractic lifestyle has been the foundation of this amazing life. Who we have met, and the choices we have made, have all come from this mindset that we are born to be healthy, and our health potential is limitless. I am honored to be a chiropractor, and take very seriously and graciously the opportunity I have and have had to serve my patients and community. We live by the power that made the body heals the body, as long as there is no interference. So when I work with a patient, I am confident they can heal. I simply help remove the interference so your body can do what it was designed to do. Dr. Mark enjoys helping women experience a more comfortable pregnancy and helping the health of infants and children improve with chiropractic care. Dr. Mossuto is the only Schroth certified chiropractor in San Diego County, helping both children and adults who are suffering from scoliosis. Throughout his 24 years in practice, he has helped people of all ages with chronic pain, including neck and back pain, shoulder pain, numbness and tingling in arms, hands, and/or feet, headaches, migraines, frequent colds.