Galina Nayfeld's Practice
1445 Fillmore Street

,

San Francisco

,

California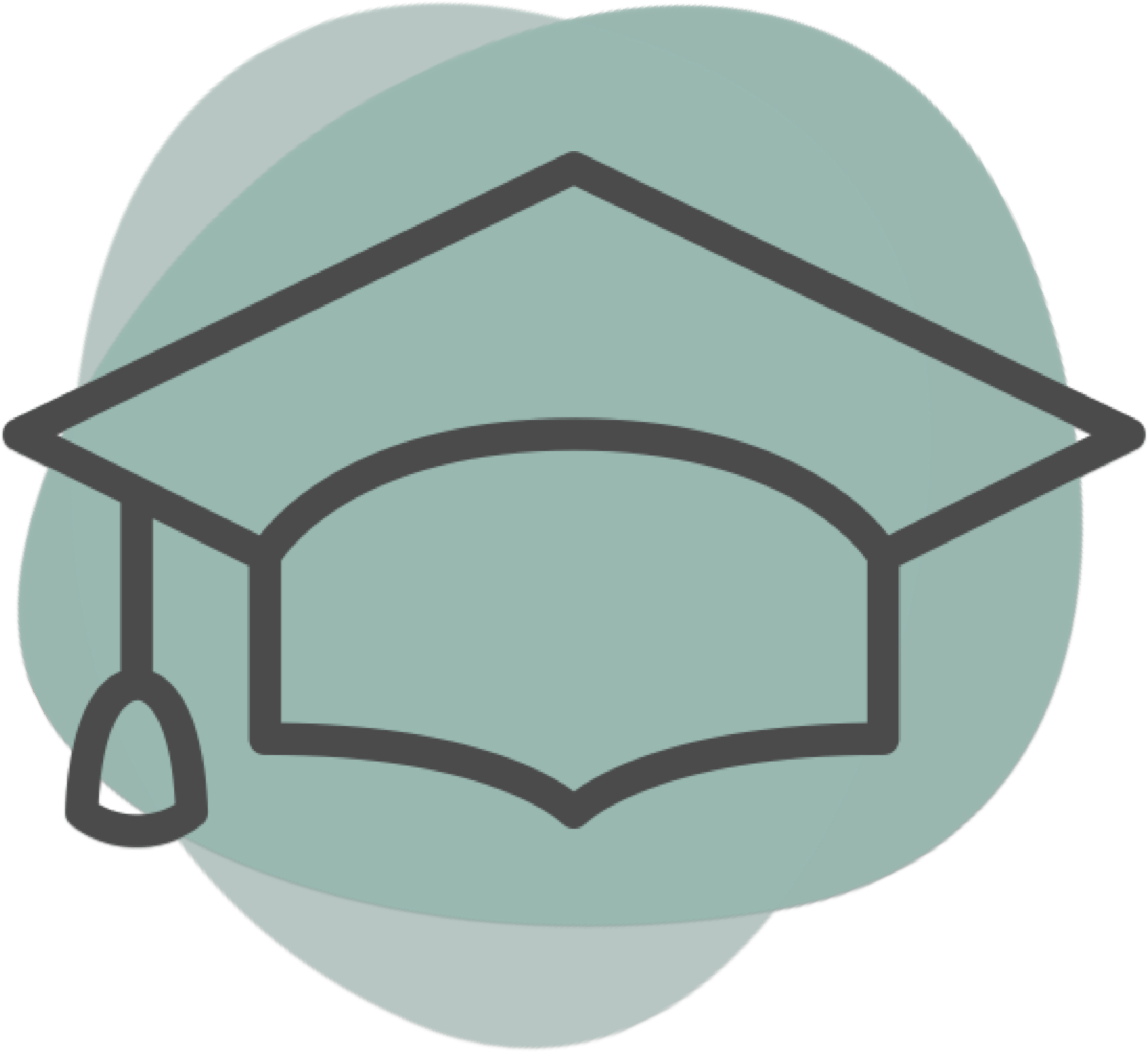 Providers at this location
About
What makes your practice special when compared with others in the area?
We offer treatment for: Accidents Back Pain Neck Pain Headaches Joints Pain Sciatica Whiplash Herniated Disc Sports Injuries Scoliosis 1-11 degrees and more... We provide Hydrocolonic Therapy! 1. Maintaining your colon health 2. Lose unwanted weight 3. Decrease bloated and puffy abdomen 4. Fight indigestion 5. Flush excess waste and toxins 6. Prevent aging process 7. Stimulate immune system We are a certified retailer of Standard Process nutritional products and supplements.
What are you and your team proud of at your practice?
We will work tirelessly to get you immediate relief from pain and injury and get you back on the road to permanent good health and well-being .
Providers at this location