Imagine X Functional Neurology
1221 State St, Suite 11

,

Santa Barbara

,

California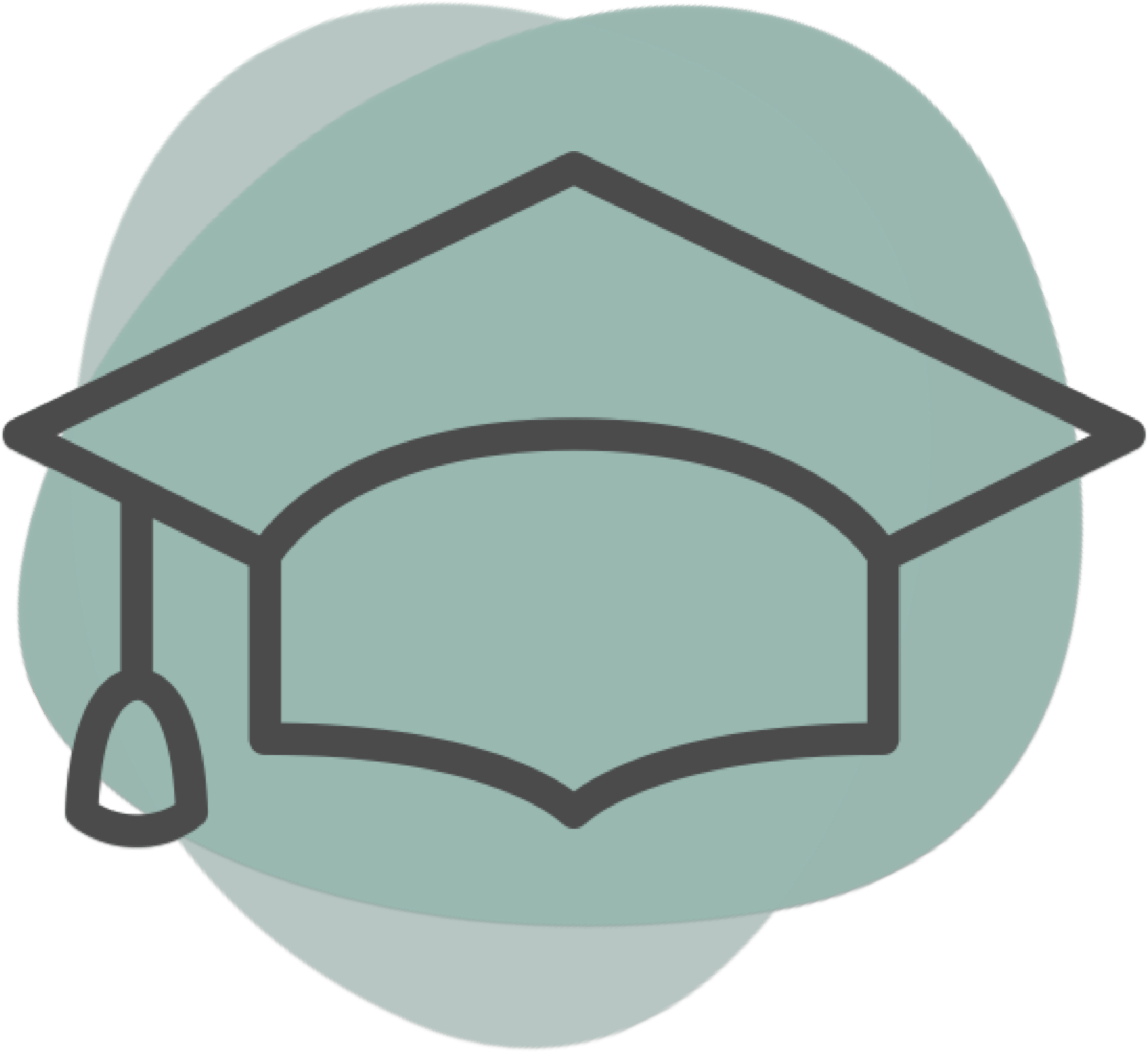 Languages spoken:
English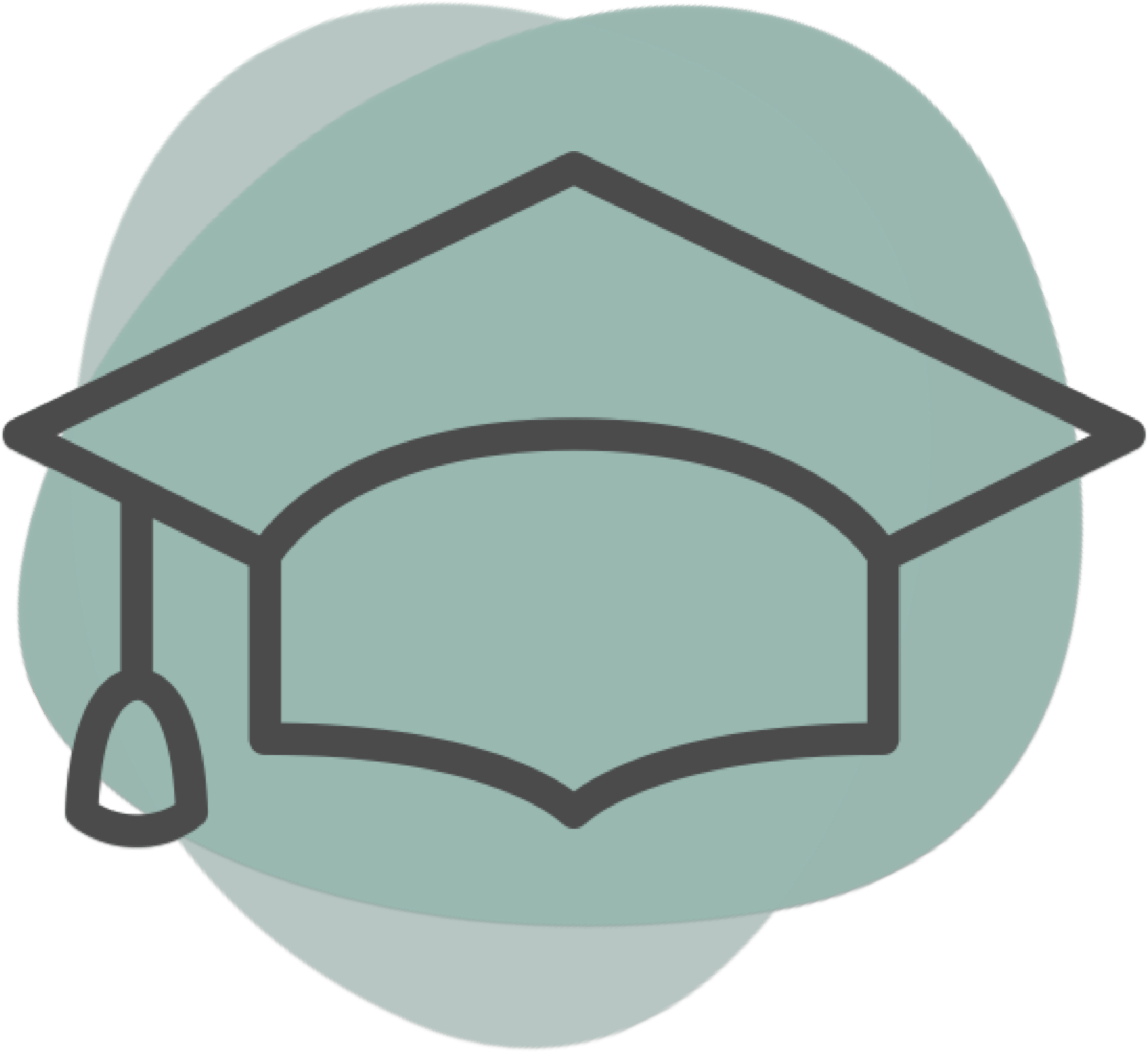 Location
| | | | | |
| --- | --- | --- | --- | --- |
| Mon | 10:00 am | - | 6:30 pm | |
| Tue | 10:00 am | - | 6:00 pm | |
| Wed | 10:00 am | - | 6:30 pm | |
| Thu | 10:00 am | - | 6:30 pm | |
| Fri | 10:00 am | - | 4:00 pm | |
| Sat | 9:00 am | - | 12:00 pm | |
Providers at this location
About
Welcome to Imagine X Functional Neurology! We find the root causes of Migraines, Dizziness/Vertigo and Post-Concussion Syndrome and correct them completely drug-free. Migraines/Headaches: Our doctors have been able to eliminate migraines for literally hundreds of people... Usually within 30 days. Patients who come to us for migraine treatments have usually tried many other things, with little or no success. The key is learning WHY we are different and why we have such a high success rate. Complete the boxes above and we will send a copy of our migraine report titled, "How To Be Migraine-Free In 30 Days" to your inbox. Also, check out our Yelp and Google pages for personal experiences from other migraine patients. Dizziness/Vertigo: If you've ever had vertigo, then you know just how debilitating it can be. Our doctors will test to determine which type of vertigo you have (yes, there is more than one type!) and pinpoint exactly which treatment will correct it. Our doctors have an unbelievable success rate with eliminating vertigo, and quickly. Learn more here: http://ixneuro.com/dizziness.html Head Injuries, Concussion, TBI, Whiplash: After a head injury, tests can be performed at the E.R. to rule out anything life-threatening. Even if an MRI shows no brain lesions or tumors, there is almost always some type of functional damage. If so, our doctors will be able to correct it. Functional issues from a concussion are almost always reversible. In fact, most patients report even better function than they had before! Persistent Pain: Do you have neck, back, knee, shoulder or sciatic pain that you've had for years that nothing has seemed to help? If so, you are the perfect candidate for Imagine X. Even if you have already tried physical therapy, acupuncture, body work, or even chiropractic with little to no success, there is usually a neurological component to your pain, which is why nothing else has worked. Our doctors are highly trained in FNOR, which combines applied functional neuroscience,orthopedic care and modern rehabilitative methods to achieve faster, more effective, consistent results. Learn more by clicking here: http://ixneuro.com/fnor.html For information about treatment of another condition, feel free to call our office 805-962-1988. We are happy to help. Check out our 40+ 5-Star Reviews on Yelp!
What makes your practice special when compared with others in the area?
Imagine X Functional Neurology is the only office that offers Functional Neurology and Functional Neuro-Orthopedic Rehabilitation (FNOR) in the Santa Barbara area.
What are you and your team proud of at your practice?
We are very proud of the programs we have put together. Patients fly from around the world for our Migraine and Concussion Programs. We offer a 1-Week Intensive Schedule that gets patients feeling remarkably better in just days. Patients must be pre-qualified for this type of care. Please contact our office for more information.
Providers at this location