Mesa Chiropractic
1809 Cliff Drive, Suite E

,

Santa Barbara

,

California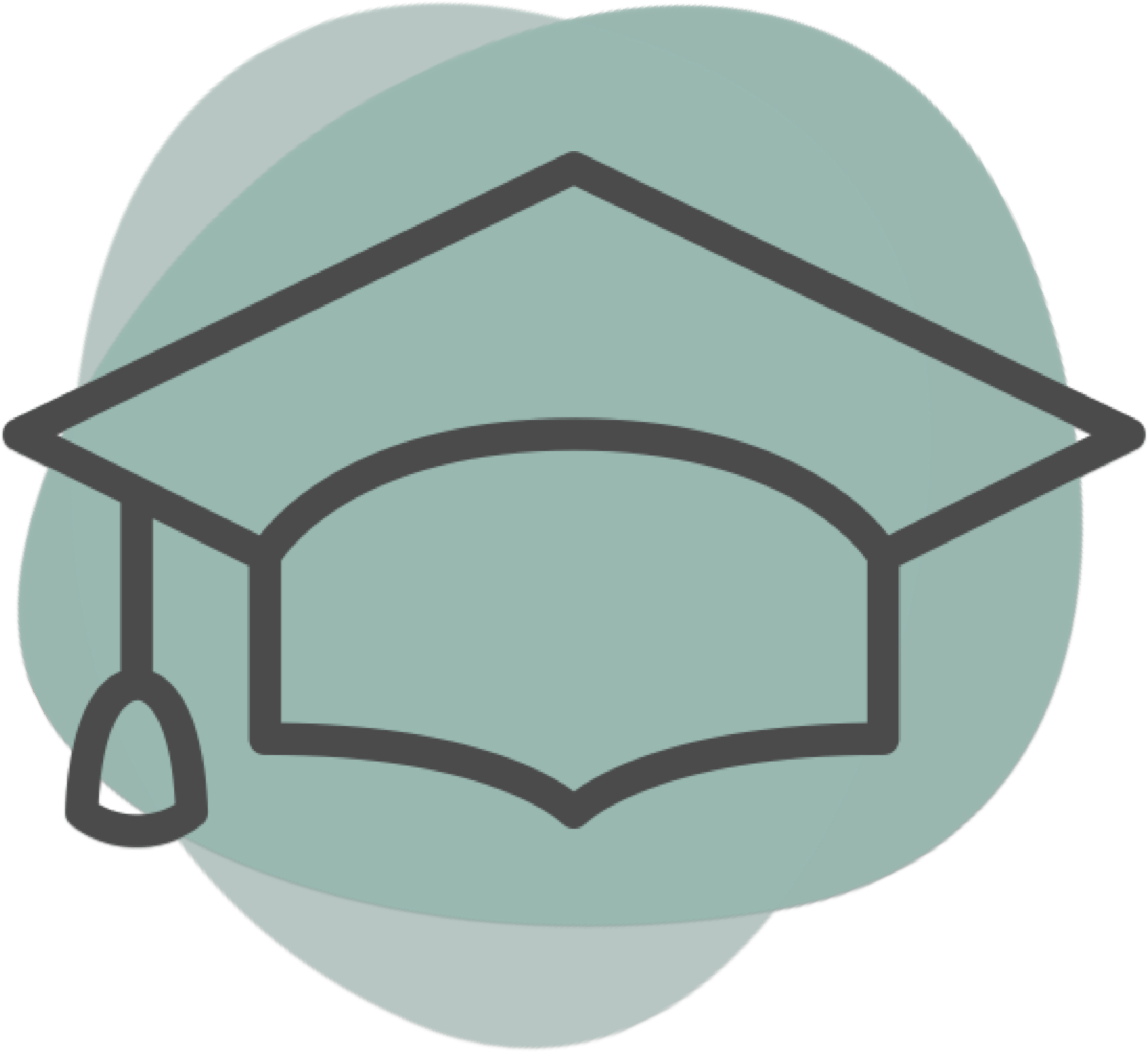 Location
| | | | | |
| --- | --- | --- | --- | --- |
| Tue | 7:00 am | - | 11:00 am | |
| Wed | 2:00 pm | - | 6:00 pm | |
| Thu | 7:00 am | - | 11:00 am | |
| Fri | 2:00 pm | - | 6:00 pm | |
| Sat | 9:00 am | - | 11:00 am | |
Providers at this location
About
I was born in Three Rivers, Michigan, and then, at age 7, moved to the province of Ontario, Canada. I was very sickly and underweight, always getting a cold, flu or strep throat. Yet, at the same time, I was very athletic, so I was prone to every sports injury there was! Since my father, uncle and cousin were all medical doctors, so I received the best medical care. However, I continued to get sick and injured, and I couldn't gain any weight. My parents got divorced about this time, and my mother sent me to a chiropractor. After that, I was hooked! Not only was the chiropractor able to fix every sports injury I got, but I stopped getting sick, and I gained 30 pounds with no dietary change. It was then that I decided to become a chiropractor myself. I went to 4 years of university as a biology major, and then 4 more years at the Canadian chiropractic College. They required an 8 year doctorate because they wanted you to know everything a medical doctor needed to know, as well as everything a chiropractor needed to know. I've been in practice in Santa Barbara for 30 years now, and I still love it. I truly look forward to the interaction with patients on a daily basis. Because I believe that getting your spine aligned on a regular basis helps keep one's immune system functioning optimally, I personally practice what I preach and get adjusted weekly. If you are reading this and have any health concerns, I would encourage you to take advantage of our new patient special to see if I can help. It would be an honor to win your trust and become your doctor. I look forward to meeting you! ~Dr. Bob
What makes your practice special when compared with others in the area?
Here at Mesa Chiropractic we strive to make all of our patients feel at ease. Our treatments are done on a walk in basis so there's no need to make an appointment and it's easy to fit a time into your own personal schedule within our available mornings and afternoon treatment hours...............
What are you and your team proud of at your practice?
When you enter our beautiful office up on the mesa you'll notice the high ceilings and the soothing atmosphere is filled with light. We are upbeat and casual and always ready to help make any recommendations to add to your healing and will often provide additional contact information for any other modality you are looking for as well. We are thrilled to have so many patients taking care of themselves by utilizing our services and being proactive in the maintenance of their well being.
Providers at this location