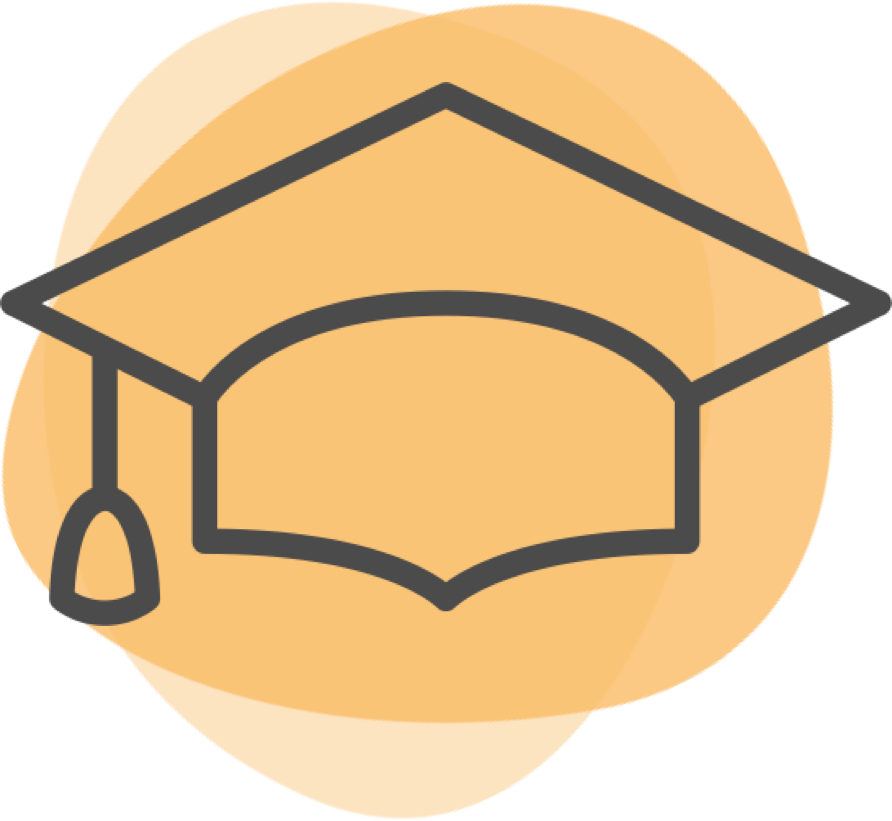 42 years experience
Location
100 Cowdray Court, Suite 300




Scarborough

,

Ontario
| | | | | |
| --- | --- | --- | --- | --- |
| Mon | 10:00 am | - | 5:00 pm | |
| Tue | 12:30 pm | - | 8:00 pm | |
| Wed | 10:00 am | - | 5:00 pm | |
| Thu | 12:30 pm | - | 8:00 pm | |
About
35 years experience helping to relieve pain and restore health, safely, quickly, without drugs - naturally.
Why should patients choose you as their provider instead of others in the area?
Warm, friendly, caring environment. We take the time to give each patient all the attention they require. Encourage questions. Explain evrrything we are doing.
What are the top 3 treatments that you focus on?
Manipulation, soft-tissue massage, individualised exercise program
What are you proud of in your practice?
We have a very good track record and high success rate of helping patients get better quickly and safely. High satisfaction rate by patients
Which cases do you enjoy treating? Why?
All types of musculo-skeletal problems. We like to help peoplr restore their health.
Most Helpful Reviews

(9)

Based on 9 reviews across 2 sources
He is an experienced Chiroprator ,who carefully look at your muscular pain situation and provides an effective model of recovery .

Reviewed on

June 5th, 2018

• Verified patient

This is my second visitation with him and I am always pleased with his treatment, with maximum satisfaction.

Was this review helpful?

0

found this review helpful

{{ reviews[58212].errors[0] }}

This review is the subjective opinion of a patient and not of Opencare.

Very caring and experienced.

Reviewed on

May 6th, 2017

• Verified patient

He spends time with you and go throu everything. Very knowledgable and experienced. I highly recommend him.

Was this review helpful?

0

found this review helpful

{{ reviews[37637].errors[0] }}

This review is the subjective opinion of a patient and not of Opencare.

Fishers opinion

Reviewed on

March 2nd, 2016

• Verified patient

Wonderful Dr skilled,caring with a wonderful staff.getting an appointment was made very easy with email. Also was very accommodating to get an earlier appointment than originally made. I was recommended and I will recommend to others. Dr.Blau alleviated my pain

Was this review helpful?

0

found this review helpful

{{ reviews[11011].errors[0] }}

This review is the subjective opinion of a patient and not of Opencare.

| | |
| --- | --- |
| Caring | |
| Helpful | |
| Knowledgeable | |

Excellent Doctor. Great results!

Reviewed on

September 28th, 2014

• Verified patient

He was great. I had a terrible back pain, I was very nervous, but he took the time to listen to me, explained everything and relieved my back pain in 1 visit. I found Dr. Blau caring, helpful, gentle, knowledgeable and friendly. Fantastic bedside manner. Relieved my pain. Excellent results. Highly recommend him. He is an exceptional doctor.

Was this review helpful?

0

found this review helpful

{{ reviews[9042].errors[0] }}

This review is the subjective opinion of a patient and not of Opencare.

| | |
| --- | --- |
| Caring | |
| Helpful | |
| Knowledgeable | |