Mercado Chiropractic
10135 East Via Linda, Suite 115

,

Scottsdale

,

Arizona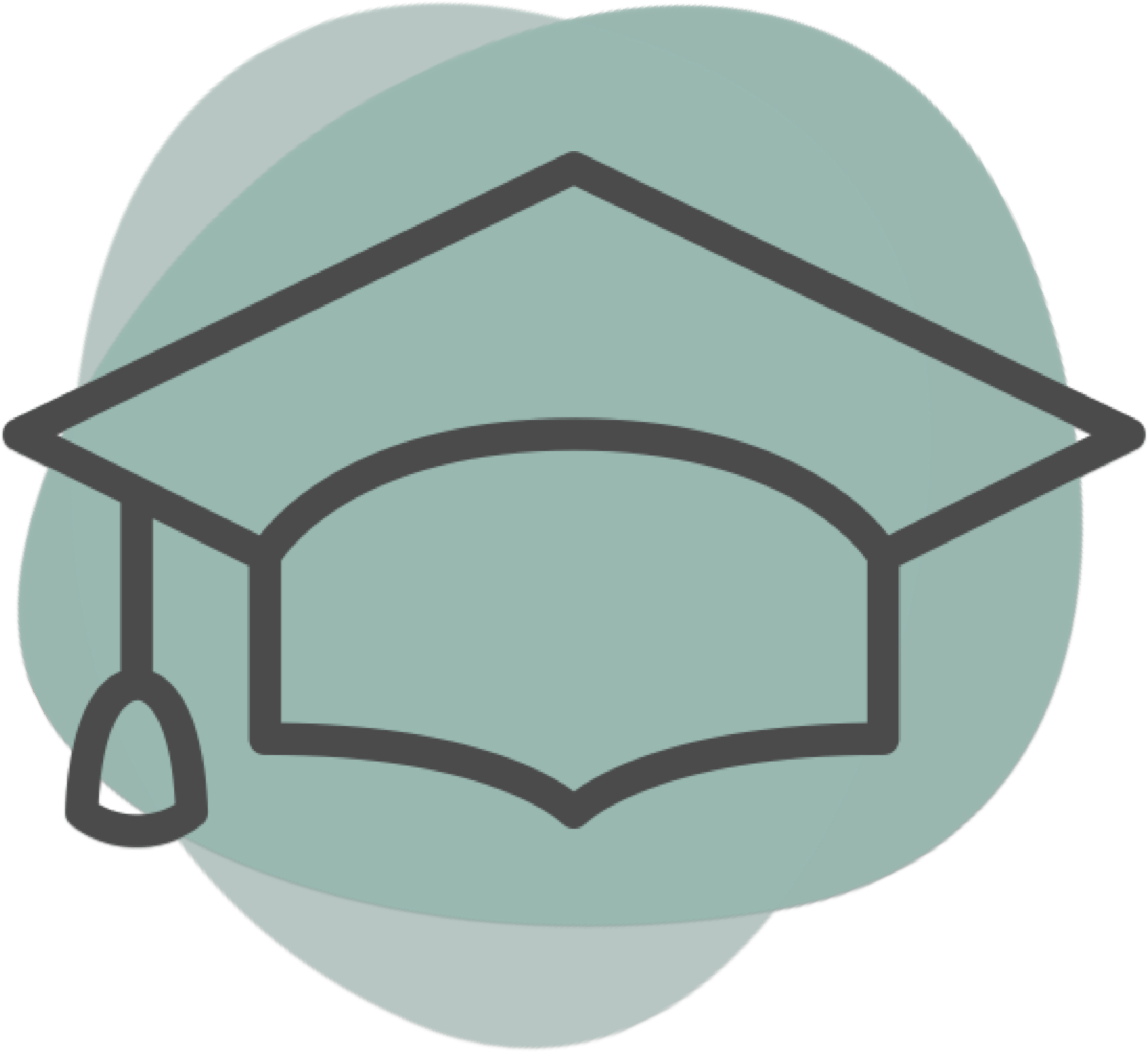 Providers at this location
About
What makes your practice special when compared with others in the area?
We are excited to be the leading chiropractic office in our area. Our patients see amazing results through chiropractic care, and education. They love the warm atmosphere and healthy alternatives that we provide. Our office attracts people who want to feel better and have a better quality of life for themselves and their whole families. The body is designed to be healthy. It is very important that you have a good understanding of your body and how you can best support it. At MercadoChiropractic our patients understand why they come to us, and they feel well taken care of. We encourage individuals to take responsibility for their health, and provide them with the tools to do so. At Mercado Chiropractic we are excited about the possibilities of better health for you and your family and look forward to working towards this goal along with you.
What are you and your team proud of at your practice?
Chiropractic care is a great way to naturally support your body. Our emphasis at Mercado Chiropractic is to help individuals and families on their path toward optimal health and well-being. The best way to prevent health challenges is to be proactive. Call today to find out how chiropractic can help you!
Providers at this location