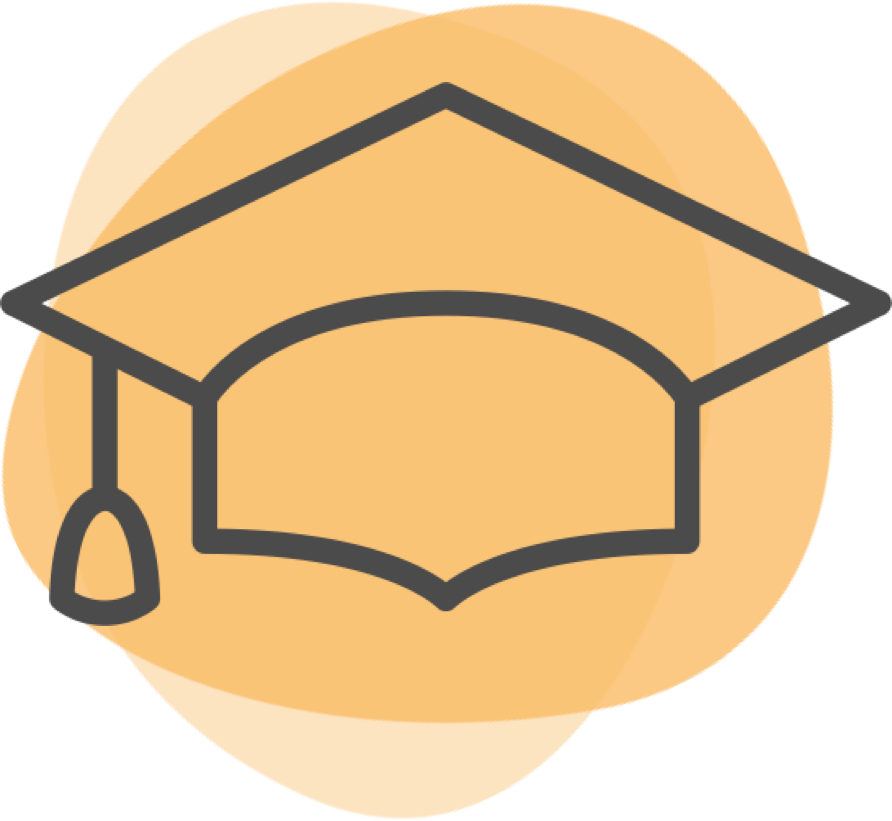 6 years experience
Location
7191 Yonge St, Suite 204




Thornhill

,

Ontario
| | | | | |
| --- | --- | --- | --- | --- |
| Sun | 1:00 pm | - | 6:00 pm | |
| Mon | 7:00 am | - | 7:00 pm | |
| Tue | 7:00 am | - | 1:00 pm | |
| Wed | 7:00 am | - | 1:00 pm | |
| Thu | 7:00 am | - | 7:00 pm | |
| Fri | 7:00 am | - | 7:00 pm | |
| Sat | 4:00 pm | - | 7:00 pm | |
About
Dr. Zhou is a graduate of the Canadian Memorial Chiropractic College (CMCC) and registered member of the College of Chiropractors of Ontario (CCO). He is the owner and operator of VIGOR Health and Rehab. His training in the health care field began at a young age with lessons in his mother's Acupuncture clinic. This experience built the foundation for his extensive years in education for the health sector. He completed his Bachelor of Health Sciences with Honours at the University of Western Ontario and chose to attend CMCC to become a Chiropractor. During his time in the chiropractic program, he also completed the Clinical Acupuncture program to become a Acupuncture Provider to complement the skills and knowledge he had acquired to better serve his future patients. He is an active member of his community and works diligently to serve it with quality, personalized, professional care. In addition to English, he is able to communicate in Mandarin, Cantonese, and Shanghai dialect.
Why should patients choose you as their provider instead of others in the area?
I am a licensed Chiropractor experienced in treating a wide range of conditions. I am also certified in Acupuncture and incorporate its benefits in my treatment approach. My approach provides personalized, effective treatment plans that help you achieve the results you want. I value honesty, integrity, and professionalism over all else, allowing you to rest well knowing your health and well-being are in good, capable hands.
What are the top 3 treatments that you focus on?
I specialize in a variety of treatments, however my top three are diversified chiropractic manipulation, clinical acupuncture, and rehabilitation exercises.
What are you proud of in your practice?
I have improved the lives of many who have come in seeking care. From injuries to chronic pain, I am proud to be able to provide services that truly meet each individual client's needs. My passion and expertise as a Chiropractor has opened opportunities to serve the city. Most recently, I have served on the medical team for high level athletes in the Pan American Games held in my home city this year, Toronto.
Which cases do you enjoy treating? Why?
I get the most enjoyment from seeing my clients get the results that they want through my services. Being motivated by this and having experiences with a wide range of diagnoses, I am ready to empower my clients to reach any goal., from personal or work injury to general health and wellness.
Most Helpful Reviews

(3)

Based on 3 reviews
Dr. Zhou is very thorough and knowledgeable.

Reviewed on

July 10th, 2018

• Verified patient

Dr. Zhou provides an excellent level of care. I love his online booking system. He treated me while still in training some years ago. When I needed chiropractic care, I was pleased to discover that he was practicing nearby. Not in my neighborhood, but worth the drive.

Was this review helpful?

0

found this review helpful

{{ reviews[58911].errors[0] }}

This review is the subjective opinion of a patient and not of Opencare.

Very thorough

Reviewed on

November 28th, 2017

• Verified patient

Benson was very experience and through when diagnosing my injury. After doing his diagnostic, he massaged that area and then he took his time explaining the type of injury, and answered all of my questions for causes and prevention. Afterwords then he gave me exercises to help with the recovery of my injury. I felt very taken care of while I was with Benson. I have gone back to him and I would definitely recommend his services.

Was this review helpful?

0

found this review helpful

{{ reviews[50997].errors[0] }}

This review is the subjective opinion of a patient and not of Opencare.

Very Caring of Patients!

Reviewed on

July 19th, 2015

• Verified patient

Benson was fantastic. Not only did he help with my shoulder pain, he explained the theory behind many aspects of chiropractic and physiotherapy, and answered the questions I had. He genuinely cares about you and stayed with me throughout the whole appointment. Would definitely recommend!

Was this review helpful?

0

found this review helpful

{{ reviews[7011].errors[0] }}

This review is the subjective opinion of a patient and not of Opencare.

| | |
| --- | --- |
| Caring | |
| Helpful | |
| Knowledgeable | |