Back In Balance Clinic
2 Carlton St, Suite 1522

,

Toronto

,

Ontario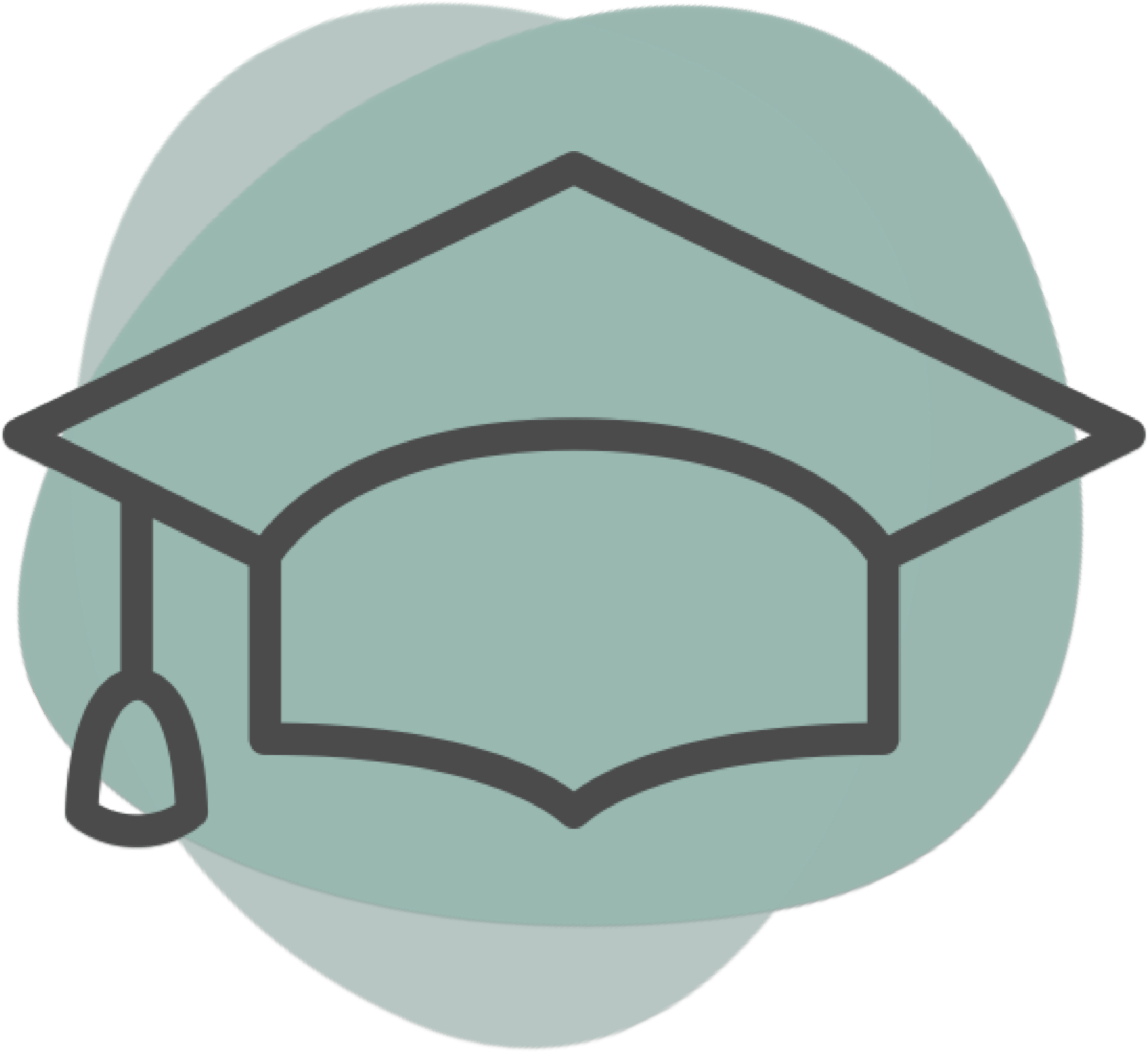 Languages spoken:
English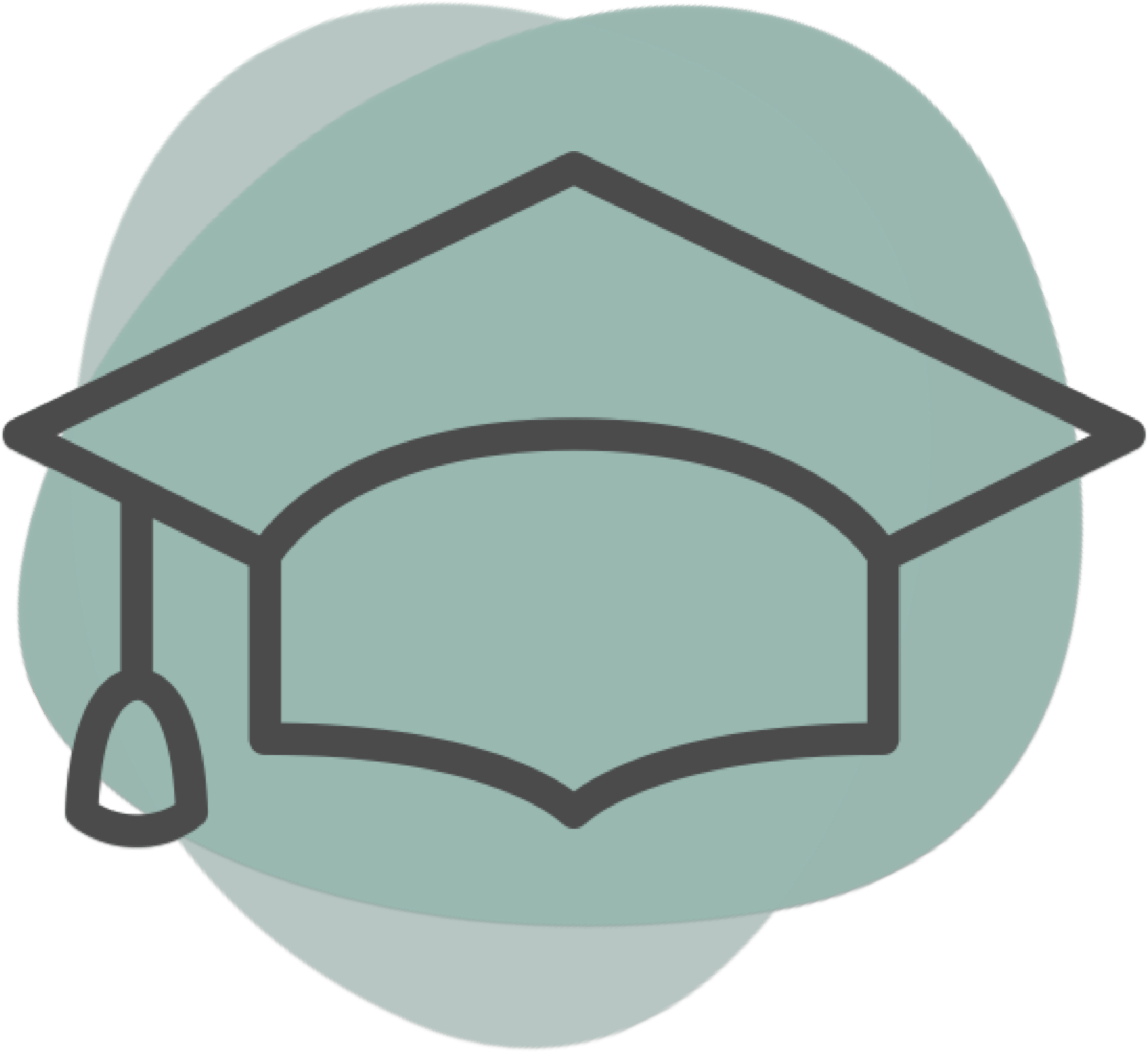 Location
| | | | | |
| --- | --- | --- | --- | --- |
| Mon | 10:00 am | - | 8:00 pm | |
| Tue | 10:00 am | - | 8:00 pm | |
| Wed | 10:00 am | - | 8:00 pm | |
| Thu | 10:00 am | - | 8:00 pm | |
| Fri | 10:00 am | - | 8:00 pm | |
| Sat | 9:00 am | - | 6:00 pm | |
Providers at this location
About
We focus on a number of different treatment options to eliminate pain, enable you to functional better in your everyday life, optimize health, and improve your mobility. Common issues we see include: - Pain management - Sports injury and performace therapy - Postural complaints - Back pain - Foot pain and discomfort - Whiplash and neck injury - Arthritis We offer individualized and patient-centered treatments, where a lot of time is spent finding the actual cause and not just treating symptoms. Treatments offered include: - Adjustments and mobilizations - Laser therapy - Shockwave therapy - Acupuncture - Custom Orthotics - Myofascial release - Custom orthotics - Custom rehab programs
What makes your practice special when compared with others in the area?
We are an integrative health clinic in downtown Toronto that focuses on evidence-based health care and collaboration to get to the root cause of the health issues you experience. We offer a variety of services and solutions to your health care and wellness needs. See the chiropractor or massage therapist for your muscle, joint, tendon, ligament, and nerve aches and pains. See the naturopathic doctor and nutritionist for your digestive, hormonal, immunological, nutritional, psychological, and fertility issues. Detailed assessment are performed to try and find the source of the problem and we work diligently with you to come up with a solution. For complex conditions, we can consult with other experts in the office to come up with the best treatment plan for you. Your comfort level and satisfaction is of utmost importance to us.
What are you and your team proud of at your practice?
We have a team of very skilled professionals who are leaders in their field of expertise. We work collaboratively with each other and you, the patient, to make sure that you are receiving the best care possible. We are proud to be rated one of the top chiropractic clinics in Toronto, and work hard to ensure that the needs and expectations of every patient are met.
Providers at this location
Most Helpful Reviews

(28)

Based on 28 reviews across 2 sources
Reviewed on

December 6th, 2015

• Verified patient

Nice professional offices!

Was this review helpful?

0

found this review helpful

{{ reviews[9670].errors[0] }}

This review is the subjective opinion of a patient and not of Opencare.

| | |
| --- | --- |
| Front Desk Staff | |
| Cleanliness | |

Reviewed on

September 17th, 2015

• Verified patient

It's a great clinic with a chiropractors, Naturopath, and massage therapists.

Was this review helpful?

0

found this review helpful

{{ reviews[757].errors[0] }}

This review is the subjective opinion of a patient and not of Opencare.

| | |
| --- | --- |
| Front Desk Staff | |
| Cleanliness | |

Reviewed on

July 6th, 2015

• Verified patient

Right on the subway, this clinic is the best to get to on any given day!

Was this review helpful?

0

found this review helpful

{{ reviews[645].errors[0] }}

This review is the subjective opinion of a patient and not of Opencare.

| | |
| --- | --- |
| Front Desk Staff | |
| Cleanliness | |

Reviewed on

June 29th, 2015

• Verified patient

Clean, bright, open clinic right beside the subway! Excellent experience overall.

Was this review helpful?

0

found this review helpful

{{ reviews[597].errors[0] }}

This review is the subjective opinion of a patient and not of Opencare.

| | |
| --- | --- |
| Front Desk Staff | |
| Cleanliness | |

Reviewed on

June 3rd, 2015

• Verified patient

The online booking at this clinic is great. The location is extremely easy to get to.

Was this review helpful?

1

found this review helpful

{{ reviews[497].errors[0] }}

This review is the subjective opinion of a patient and not of Opencare.

| | |
| --- | --- |
| Front Desk Staff | |
| Cleanliness | |

Reviewed on

January 26th, 2015

• Verified patient

Back in Balance also provides acupuncture and a variety of other treatments. They go beyond chiropractic care.

Was this review helpful?

0

found this review helpful

{{ reviews[391].errors[0] }}

This review is the subjective opinion of a patient and not of Opencare.

| | |
| --- | --- |
| Front Desk Staff | |
| Cleanliness | |