Beyond Chiropractic Health Centre
133 Richmond St W, Suite 406

,

Toronto

,

Ontario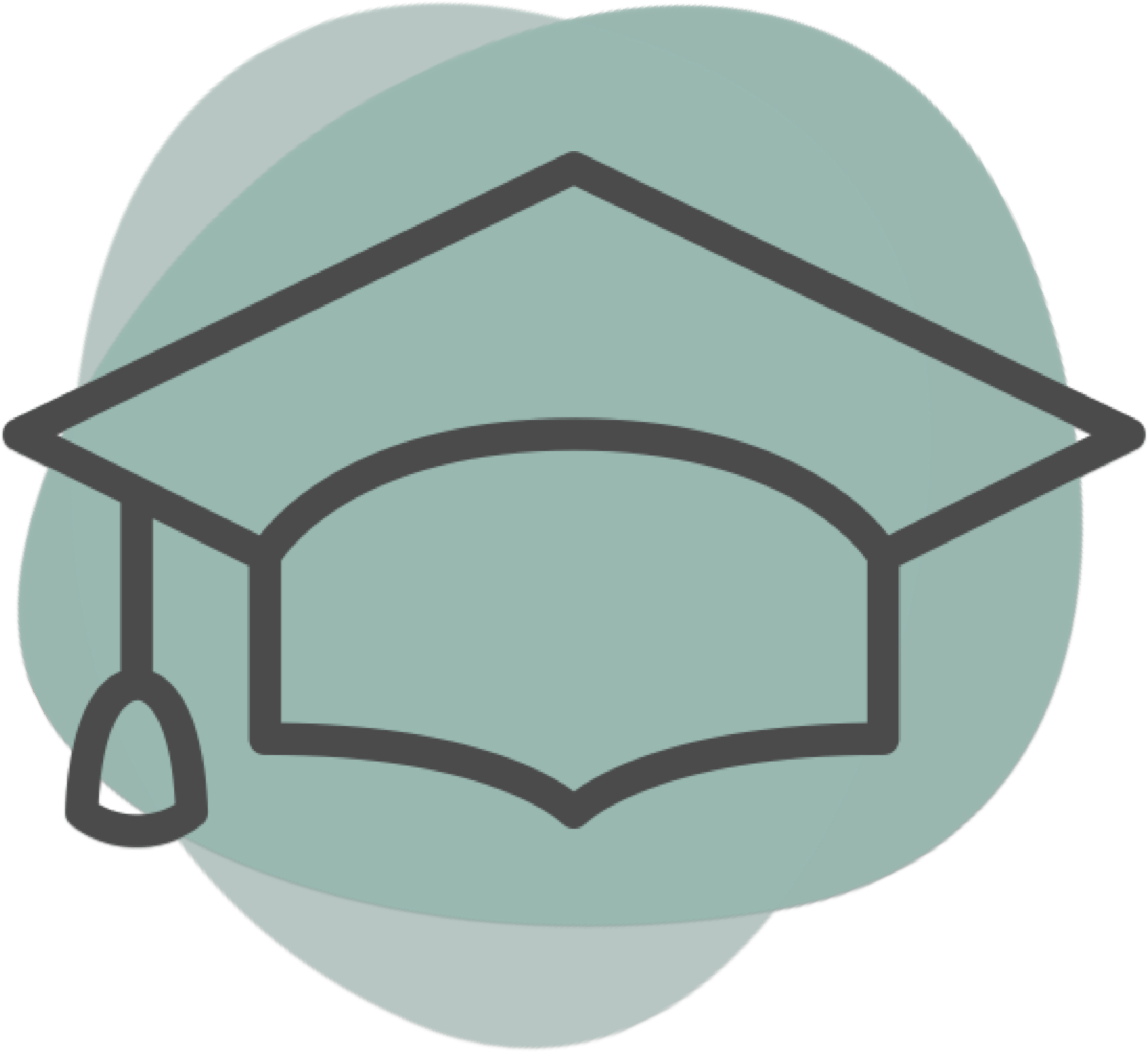 Languages spoken:
English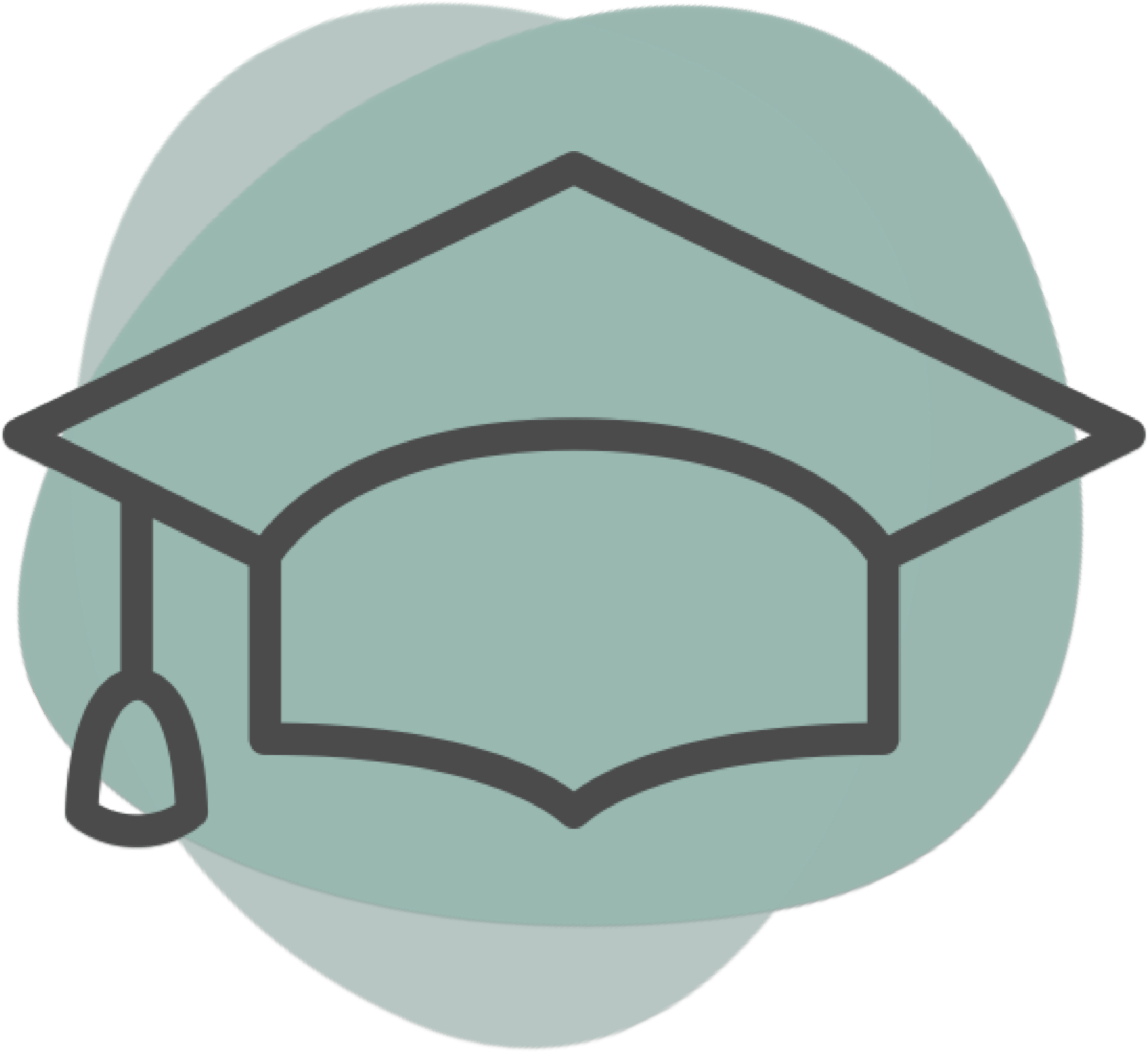 Providers at this location
About
Downtown Toronto Chiropratic and Health Clinic Chiropractic services, Active Release Techniques® (ART®), Low Level Laser Therapy (LLLT), Medical Acupuncture, Registered Massage Therapy, Custom Orthotics, Registered Dietitians (RD), Nutrition Packages Beyond Chiropractic Health Centre is a multi-disciplinary health clinic located in downtown Toronto at the corner of Richmond and York Streets. Delivering comprehensive patient-centred care is our primary objective, and our team of health professionals will work with you to optimize your health and well-being. From providing relief for acute or nagging discomfort, to improving your performance in sports and daily activities, we will be there to help you along the way. Achieving optimal health is a function of balancing our nutritional habits with our level of daily activity, and it is our mission to engage our patients in striving for that ultimate goal.
What makes your practice special when compared with others in the area?
We offer experience with conditions affecting people in the downtown core, from sitting to computer work. Patients receive holistic care/passive treatments and active lifesyle advice including exercise programs We help you to understand the condition and teach you how to avoid repeating the injury.
What are you and your team proud of at your practice?
Our patient centred care is what we are most proud of. Compliance measures to improve the outcome (teaching how not to get hurt again. At Beyond Chiropractic our goal is to restore health and maximize function.
Providers at this location
Most Helpful Reviews

(4)

Based on 4 reviews
Reviewed on

December 5th, 2012

• Verified patient

I had chronic neck problems - even before I broke my neck. Dr. Bhan not only got me back to where I had been before I broke my neck - but considerably better than I was before. He is also a registered personal trainer, so he can tell you how you should be working out both to avoid injury and to maximize the benefits of training. He uses a combination of muscle relaxation, acupuncture, and (very sparingly) adjustments. A++.

Was this review helpful?

0

found this review helpful

{{ reviews[1301].errors[0] }}

This review is the subjective opinion of a patient and not of Opencare.

| | |
| --- | --- |
| Front Desk Staff | |
| Cleanliness | |

Reviewed on

November 26th, 2012

• Verified patient

Great service. Dr. Bhan really helped me.

Was this review helpful?

0

found this review helpful

{{ reviews[1270].errors[0] }}

This review is the subjective opinion of a patient and not of Opencare.

| | |
| --- | --- |
| Front Desk Staff | |
| Cleanliness | |

Reviewed on

November 26th, 2012

• Verified patient

I came in with shoulder pain and Dr. Bhan helped me get better in a few treatments, but also educated me on how to prevent it. Got a lot of exercises to do now.

Was this review helpful?

0

found this review helpful

{{ reviews[1269].errors[0] }}

This review is the subjective opinion of a patient and not of Opencare.

| | |
| --- | --- |
| Front Desk Staff | |
| Cleanliness | |

Reviewed on

November 26th, 2012

• Verified patient

I came with low back after trying few chiropractors. Dr. Bhan helped me within the first two treatments and taught me what to do at work and at the gym to prevent it from happening again. He is very experienced, easy to talk to and honest. He is also really experienced with training so he will help you to avoid these odd exercises that you have been doing for years. I really highly recommend him.

Was this review helpful?

0

found this review helpful

{{ reviews[1266].errors[0] }}

This review is the subjective opinion of a patient and not of Opencare.

| | |
| --- | --- |
| Front Desk Staff | |
| Cleanliness | |