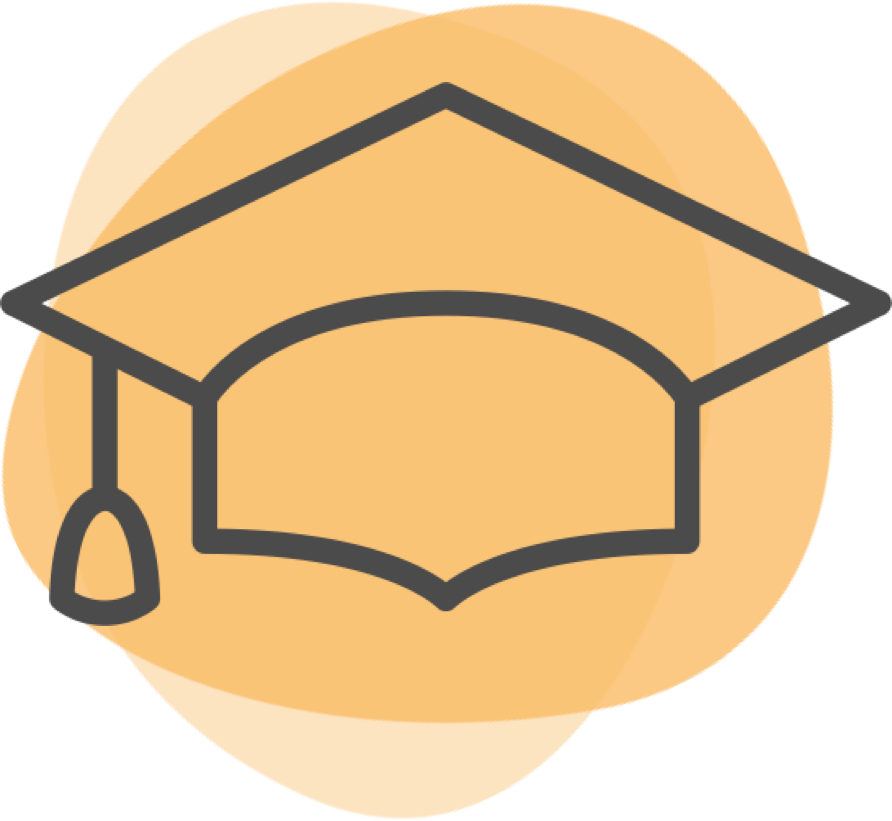 10 years experience
Location
55 Dundas Street East, Lower Level




Toronto

,

Ontario
| | | | | |
| --- | --- | --- | --- | --- |
| Mon | 3:00 pm | - | 7:00 pm | |
| Tue | 10:00 am | - | 7:00 pm | |
| Wed | 10:00 am | - | 7:00 pm | |
| Thu | 10:00 am | - | 7:00 pm | |
| Fri | 10:00 am | - | 7:00 pm | |
About
Dr. Nhan is an incredibly diverse Chiropractor with interests in sports related injuries, high performance training and rehabilitation, as well as nutritional health management. His years of experience as a personal trainer have taught him the biomechanical intricacies of the human body and the benefits of exercise, which gives him the foundation needed to be an effective clinician. He specializes in a range of diverse treatment therapies such as: Acupuncture, joint mobilizations, joint manipulations, muscle release therapy, instrument assisted soft tissue techniques, orthotic therapy, exercise rehabilitation and stretching, along with various other physical modalities and more. Dr. Nhan enjoys treating all age groups, from young children to the older adults that are young at heart. He focuses on patient-centered care, and is passionate about optimizing the health and wellness of all patients for their individual lifestyles. Dr. Nhan graduated with Clinic Honours from the Canadian Memorial Chiropractic College where he received his designation as a Doctor of Chiropractic Medicine. He also holds a Bachelor of Science Degree with Honours in Developmental Biology and Zoology from the University of Toronto. Dr. Nhan is certified in Bio-Medical Acupuncture with a Traditional Chinese Medicine foundation and a Certified Strength and Conditioning Specialist. Furthermore, he is a Registered Trigenics Practitioner. Dr. Nhan is in good standing with the College of Chiropractors of Ontario, and is an active member of the Canadian Chiropractic Association, Ontario Chiropractic Association, Canadian Memorial Chiropractic College, Canadian Chiropractic Protective Association and the Acupuncture Council of Ontario. Dr. Nhan is also a proud member of the Federation of Chinese Canadian Professionals Executive Board and the President of the Chinese Canadian Chiropractic Society.
Why should patients choose you as their provider instead of others in the area?
Every body is unique and each individual should be treated as a whole. My real passion lies in helping those that have a drive to be healthier - whether it's a recent pain that they want diagnosed, relief from a long standing injury they've had for years, or a healthy individual that wants to attain optimal health with high performance. In my patient-centered model of care, I treat the person and not just their disease.
What are the top 3 treatments that you focus on?
Chiropractic therapy involving a combination of adjustments and soft tissue release techniques, bespoke exercise rehabilitation protocols, and nutritional counselling to aid in injury recovery or overall health goals.
What are you proud of in your practice?
My patients. There is much to be proud of these individuals, watching as they heal, recover and grow stronger over the course of their treatments.
Which cases do you enjoy treating? Why?
Though not exclusively, I have a special interest in sports injuries when speaking of types of conditions. However, I most enjoy treating cases where patients have a genuine interest in optimizing their own health and current condition in the most effective way possible. I enjoy empowering my patients with the knowledge and skills to take an active role in managing their own health.
Most Helpful Reviews

(8)

Based on 8 reviews
Reviewed on

November 24th, 2018

• Verified patient

Dr. Nhan took the time to explain his findings after my assessment and the general plan of care. I appreciated the time he spent listening to me concerns and answering my questions.

Was this review helpful?

0

found this review helpful

{{ reviews[65292].errors[0] }}

This review is the subjective opinion of a patient and not of Opencare.

Reviewed on

September 19th, 2018

• Verified patient

Knowledgeable, friendly and helpful.

Was this review helpful?

0

found this review helpful

{{ reviews[62353].errors[0] }}

This review is the subjective opinion of a patient and not of Opencare.

Reassuring

Reviewed on

May 30th, 2018

• Verified patient

I went in with severe back pain and although it will take some time to detemrine what's causing it and to treat it, I immediately felt reassured and a LOT better after seeing Dr.Nahn.

Was this review helpful?

0

found this review helpful

{{ reviews[58104].errors[0] }}

This review is the subjective opinion of a patient and not of Opencare.

Dr. Nhan was great -- helpful and knowledgable

Reviewed on

March 8th, 2018

• Verified patient

Went to see Dr. Nhan -- he had great advice for me, broke down the issues in detail, and setup a plan for us to work together over the next couple months to improve posture and overall health through chiropractor and strength and conditioning work.

Was this review helpful?

0

found this review helpful

{{ reviews[56383].errors[0] }}

This review is the subjective opinion of a patient and not of Opencare.

Excellent knowledge and service.

Reviewed on

June 16th, 2017

• Verified patient

Dr. Nhan was very patient and took time to find out the root cause of my injury. He spent a great of time on recommendations and fit in some exercises in one visit. Great doctor.

Was this review helpful?

1

found this review helpful

{{ reviews[40031].errors[0] }}

This review is the subjective opinion of a patient and not of Opencare.

First time patient.

Reviewed on

October 24th, 2016

• Verified patient

Took his time and really went over my issues. Looked at my back and neck very with great detail and set up a plan for treatment. He was very knowledgeable and answered any questions I had but also shared all information with me so we'd be on the same page.

Was this review helpful?

2

found this review helpful

{{ reviews[26646].errors[0] }}

This review is the subjective opinion of a patient and not of Opencare.

| | |
| --- | --- |
| Caring | |
| Helpful | |
| Knowledgeable | |

Quality Care

Reviewed on

June 1st, 2016

• Verified patient

Fantastic young chiropractor - having tried a number of care providers with chronic back pain I was pleasantly surprised with Dr. Nhan's thorough and meticulous approach. Extremely effective he educates patients well and ensures a wholesome and complete care plan is executed well. 10/10

Was this review helpful?

1

found this review helpful

{{ reviews[12827].errors[0] }}

This review is the subjective opinion of a patient and not of Opencare.

| | |
| --- | --- |
| Caring | |
| Helpful | |
| Knowledgeable | |

Best doctor to have met in a long while

Reviewed on

March 24th, 2016

• Verified patient

I came in a little later than the appointment time due to filling out paper work however Dr. Nhan did not rush me at all. During the assessment he explained every little detail to me and made sure I was on the same page. He even gave me exercises to do at home to help with my aching back, neck and shoulders. He's very knowledgeable, caring, patient and has a great personality. Very easy to get along with and made me feel comfortable. Definitely looking forward to my future sessions with him and feeling better. Have already recommended him to my friends!

Was this review helpful?

2

found this review helpful

{{ reviews[11381].errors[0] }}

This review is the subjective opinion of a patient and not of Opencare.

| | |
| --- | --- |
| Caring | |
| Helpful | |
| Knowledgeable | |