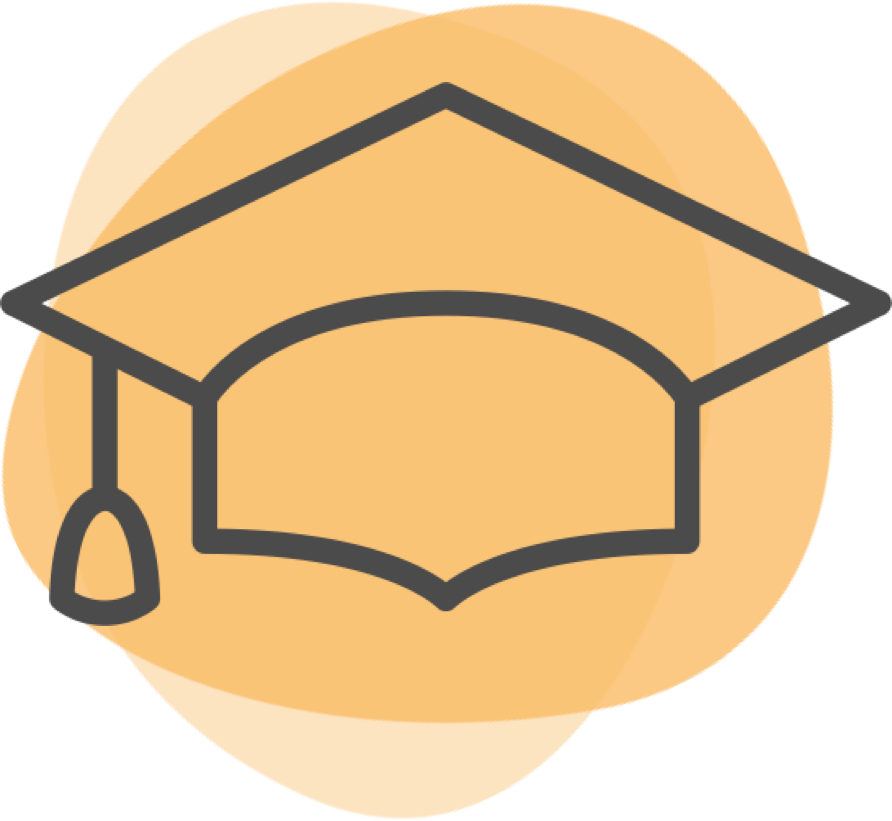 23 years experience
Location
2221 Keele Street, Suite #302




Toronto

,

Ontario
| | | | | |
| --- | --- | --- | --- | --- |
| Mon | 10:00 am | - | 7:00 pm | |
| Tue | 12:00 pm | - | 7:00 pm | |
| Wed | 10:00 am | - | 3:00 pm | |
| Thu | 12:00 pm | - | 7:00 pm | |
| Fri | 10:00 am | - | 3:00 pm | |
| Sat | 9:00 am | - | 1:00 pm | |
About
Dr. John Balkansky graduated from Canadian Memorial Chiropractic College in 1997 focusing his practice mainly on the treatment of sports-related and motor vehicle injury rehabilitation with the vast majority of his clientele being patients recovering from motor vehicle accident injuries. He also performs functional ability evaluations as the director of an assessment center and as a result, has extensive experience in this area. Additionally, he provides home therapy to catastrophic motor vehicle accident patients as well as to clients suffering from serious slip and fall injuries in conjunction with several prominent law firms also located in the City of Toronto. He works closely with family physicians and employs the latest treatment modalities and equipment in his practice. The newest treatment modality employed in his clinic is the TLC-1000 Theralase therapeutic laser system. He is also registered on the Theralase website as one of the few certified clinics employing this emerging new technology within the City of Toronto.
Why should patients choose you as their provider instead of others in the area?
Dr. John Balkansky graduated from The Canadian Memorial Chiropractic College in 1997, and founded the iWellness.ca Rehab & Wellness Clinic in 2007. Dr. Balkansky takes a functional approach to care, incorporating chiropractic principles, along with other treatment options, in order for his patients to reach their maximum recovery potential.
What are the top 3 treatments that you focus on?
Dr. Balkansky is specialized in acute injuries, supportive care and chronic conditions.
What are you proud of in your practice?
Since we all learn something new everyday, and to ensure our staff are providing the best service and the most advanced treatments possible,​ iWellness.ca Rehab & Wellness Clinic has established a mentoring and career development program and consistently take on new University of Toronto Department of Kinesiology third and forth year students on a yearly basis. The program not only allows us to teach and instruct the next generation of health care providers, but also allows us to learn new and exciting breakthroughs in treatment options for our patients.
Which cases do you enjoy treating? Why?
Dr. Balkansky works in collaboration with family physicians and other health care providers in order to maximize his patients recovery. His passion for healing compliments his personal approach to health care, looking at the entire person and treating each case as unique. He performs thorough assessments of structural and functional aspects of injuries and uses this information to provide the most relevant and effective treatment options for each person as an individual.
Most Helpful Reviews

(8)

Based on 8 reviews
Reviewed on

January 19th, 2019

• Verified patient

Good service

Was this review helpful?

0

found this review helpful

{{ reviews[67409].errors[0] }}

This review is the subjective opinion of a patient and not of Opencare.

The experience was excellent and well explained.

Reviewed on

February 22nd, 2018

• Verified patient

Dr. John is very professional and knowledgeable, he knows how to explain to his patients the treatments they need follow up and what needs to be done. Also everybody that works in the clinic are very friendly and welcoming.

Was this review helpful?

0

found this review helpful

{{ reviews[56191].errors[0] }}

This review is the subjective opinion of a patient and not of Opencare.

Great

Reviewed on

February 14th, 2018

• Verified patient

Good exsprience, displainad very clear the thritment, ease to talk to Dr John👍

Was this review helpful?

0

found this review helpful

{{ reviews[56063].errors[0] }}

This review is the subjective opinion of a patient and not of Opencare.

I finally found someone who can help me

Reviewed on

December 12th, 2017

• Verified patient

Dr. John took the time to assess the problem and immediately set to working on fixing it . He is the first person who has been able to say to me , "we can fix this" . Would definitely recommend him to anyone who needs chiropractic attention.

Was this review helpful?

0

found this review helpful

{{ reviews[52251].errors[0] }}

This review is the subjective opinion of a patient and not of Opencare.

It was great.

Reviewed on

October 1st, 2017

• Verified patient

The treatment plan was explained to me in detail and that's what I'm looking forward. I would recommend the services of this clinic.

Was this review helpful?

0

found this review helpful

{{ reviews[46457].errors[0] }}

This review is the subjective opinion of a patient and not of Opencare.

The doctor was thorough and explained the procedures well.

Reviewed on

September 27th, 2017

• Verified patient

It was my 1st visit and I already have my follow up appointment booked. He understood my problems and explained the procedure and how he will be treating me. The assessment and cure all in the 1st sitting and follow up appointments set up.

Was this review helpful?

0

found this review helpful

{{ reviews[46253].errors[0] }}

This review is the subjective opinion of a patient and not of Opencare.

Great Clinic, Awesome Chiropractor

Reviewed on

March 16th, 2016

• Verified patient

My visit with Dr. Balkansky was a very enjoyable one. The wait was short, practically saw me right at my sheduled appointment time. His receptionist was very pleasant and helpful with the intake forms. I found Dr. John to be a caring and compassionate doctor. He was thorough and knowledgeable, and I appretiated that he took the time to address all my questions and concerns during his assessment of my injuries. Overall I was extremely impressed with his manner and pleasant nature, as well as his recommendations and treatment options suggestions. I will now continue to make regular weekly visits to his clinic for my rehab, and will surely recommend him to everyone I know. He is an awesome doctor.

Was this review helpful?

1

found this review helpful

{{ reviews[11261].errors[0] }}

This review is the subjective opinion of a patient and not of Opencare.

| | |
| --- | --- |
| Caring | |
| Helpful | |
| Knowledgeable | |

Easy to talk to and caring

Reviewed on

May 9th, 2013

• Verified patient

Down to earth, easy to talk too, and very caring of his patients. I would recommend this Dr from my experience.

Was this review helpful?

1

found this review helpful

{{ reviews[6942].errors[0] }}

This review is the subjective opinion of a patient and not of Opencare.

| | |
| --- | --- |
| Caring | |
| Helpful | |
| Knowledgeable | |