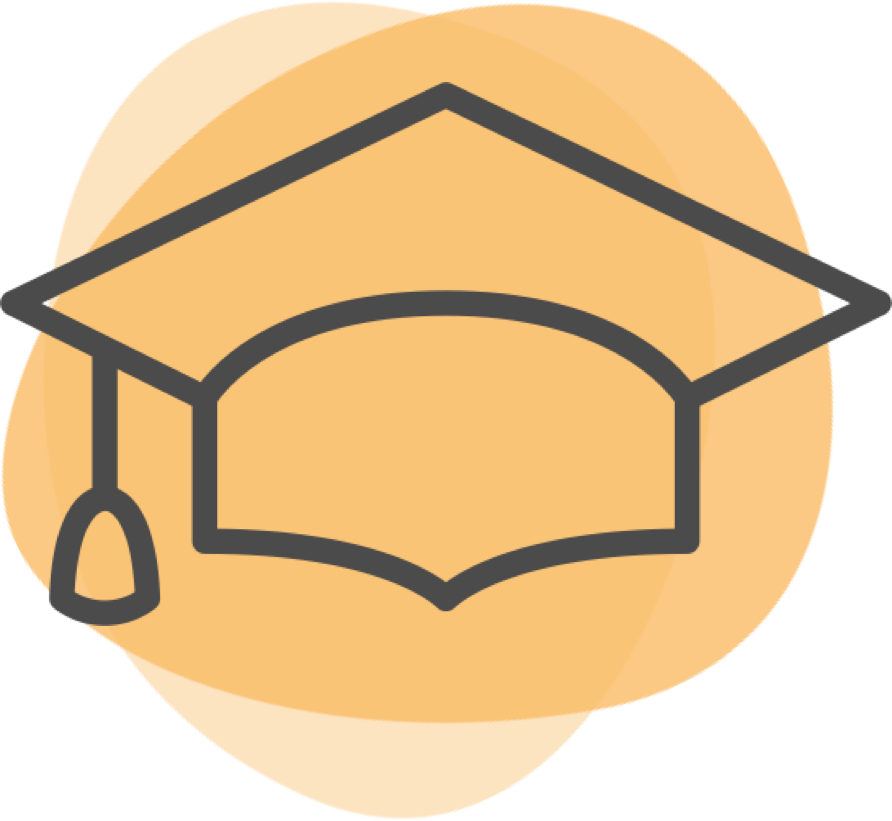 5 years experience
Location
2 Carlton St, Suite 1522




Toronto

,

Ontario
| | | | | |
| --- | --- | --- | --- | --- |
| Mon | 10:00 am | - | 8:00 pm | |
| Wed | 10:00 am | - | 8:00 pm | |
| Sat | 11:00 am | - | 6:00 pm | |
About
Dr. Justin Fowler holds a Baccalaureate degree with honors in Kinesiology from Memorial University of Newfoundland and a Doctorate in Chiropractic from the Canadian Memorial Chiropractic College. He is certified in Clinical Acupuncture, and is an Integrated Therapeutics (IT)™ certified provider. Originally from Corner Brook, Newfoundland, he participated in numerous sports growing up such as baseball, soccer, volleyball, karate, and went on to compete in basketball at the collegiate level. He has clinical experience treating a vast spectrum of athletes- ranging from the weekend warrior, to the professional athlete (NHL and CFL). Dr. Fowler is an evidence-based practitioner offering a wide variety of treatment options that are individualized to you- the patient. Whether you are involved in sports, suffering from postural issues, a work-related injury, or if you're just looking to feel healthy and move better; Dr. Fowler can help. Dr. Fowler is also part of a dynamic medical team consisting of Physicians, Orthopaedic surgeons, Physiotherapists, Naturopathic Doctors and Chiropractors at North York General Hospital that perform medical examinations on individuals that have suffered from a Minor Traumatic Brain Injury (MTBI) and other workplace injuries. He further helps develop return to work plans for injured workers, collaborating with a team of healthcare professionals to help the worker achieve optimal pre-injury functional status. Dr. Fowler was chosen as the recipient of the 2015 Newfoundland and Labrador Chiropractic Association Award. He is a contributing author to a peer-reviewed academic journal, with recent published work in the Journal of the Canadian Chiropractic Association (upcoming Dec. 2016 issue) on the topic of sport-related concussions titled "The utility of the King-Devick test as a sideline assessment tool for sport-related concussions- A Narrative Review". Dr. Fowler utilizes a diversified chiropractic technique, and addresses the root cause of dysfunction and pain, rather than merely addressing the symptoms. He has a firm belief that building an excellent doctor-patient relationship is crucial in achieving optimal success.
Why should patients choose you as their provider instead of others in the area?
I work side by side with the patient to do whatever I can to help improve their quality of life. Whether it is working to decrease patient pain, improve mobility, increase range of motion, improve their functional movement, reach their personal health goals, or simply provide an adjustment where needed- I will work with you to get you better. If it should arise that I personally feel I can not offer you the service you need, and may need a referral elsewhere, I will do so. I employ a patient centred approach, always putting the patient's needs first.
What are the top 3 treatments that you focus on?
I offer a variety of techniques and treatments to patients. It all depends on what the injury/chief complaint may be. The reason for this: everyone is different. I believe in assessing each patient as an individual, and that means tailoring treatments to their specific needs. I often use a combination of joint mobilizations, spinal manipulative therapy (adjustments), soft tissue therapy (myofascial release technique), and use modalities such as low level laser therapy (LLLT) and acupuncture to help attain the results needed to get patients better. I also have a strong background in administering active care- prescribing exercises/correctives to help strengthen/stabilize the patient, and obtain optimal function. I always be sure to go over exercises with patients during their visit, with the goal of them being comfortable enough to perform them on their own time, and become true advocates for their own health and well-being.
What are you proud of in your practice?
I strongly believe that the doctor-patient relationship plays an integral role in achieving optimal health for all of my patients. I pride myself on my communication skills and how I interact with patients, always putting their needs first and addressing all of their questions and concerns. Working together with the patient by means of open communication transcends into building a strong foundation for trust, ultimately leading to overall improvement in quality of life for my patients- it's a team effort!
Which cases do you enjoy treating? Why?
In all honesty, I enjoy treating all cases. I enjoy the challenge/complex cases, as well as the routine cases. The majority of cases that present to my office consist of neck and upper/lower back complaints. I have also treated numerous individuals who had suffered from chronic headaches, temporomandibular joint (TMJ) dysfunction, rotator cuff injuries, wrist injuries, carpal tunnel syndrome, tennis elbow, golfer's elbow, sprained ankles, patellofemoral pain syndrome, hip osteoarthritis, disc herniations, and concussions during my career. What provides me with satisfaction as a practitioner is when a patient leaves my office feeling better than when they first came in. That demonstrates to me that together, we are making progress and making a positive impact on their health.