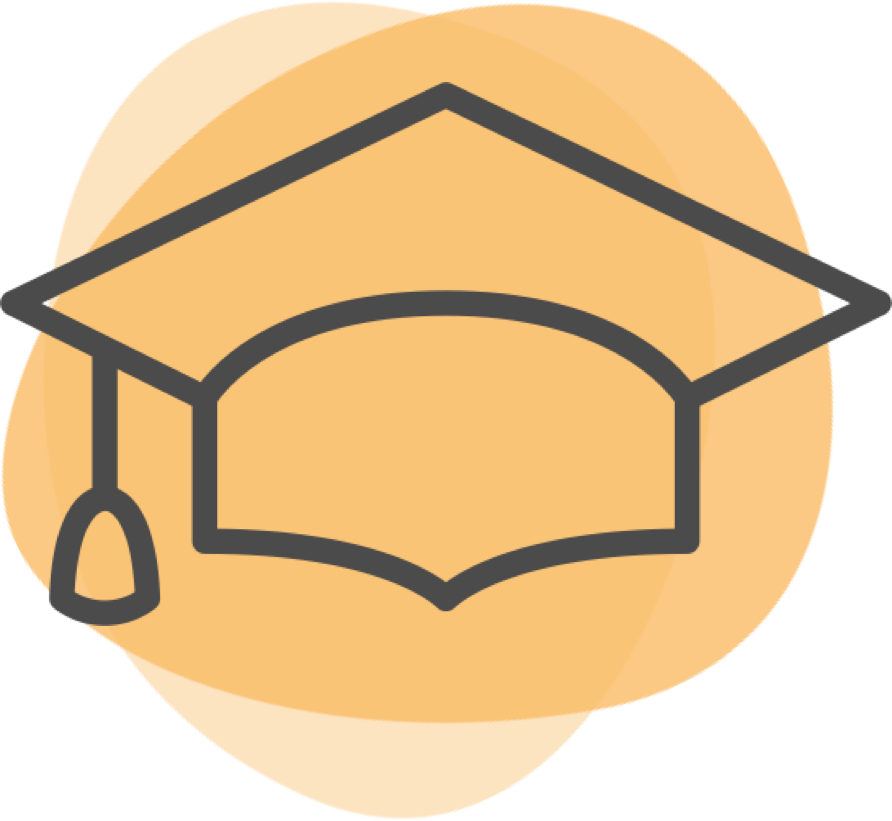 6 years experience
Location
2 Carlton St, Suite 1522




Toronto

,

Ontario
| | | | | |
| --- | --- | --- | --- | --- |
| Mon | 10:00 am | - | 8:00 pm | |
| Wed | 10:00 am | - | 8:00 pm | |
| Thu | 10:00 am | - | 8:00 pm | |
| Fri | 10:00 am | - | 8:00 pm | |
| Sat | 10:00 am | - | 4:00 pm | |
About
Dr. Matthew Serrick is an evidence-based therapeutic practitioner who originates from Newfoundland. Dr. Serrick has been a chiropractor since 2009. He is active in the community and has volunteered and raised money for well known organizations, such as "The Heart and Stroke Foundation" and "The Canadian Osteoporosis Foundation." He also plays competitive volleyball, badminton, and curling, and is no stranger to sports, and sports injuries. In the past, he has also volunteered for organizations such as the Special Olympics, the Canada Winter Games, and Big Brothers and Big Sisters of Canada. Dr. Serrick is committed to getting to the root of the problem. He uses the most cutting-edge and innovative examination and manual techniques to help patients deal with pain, increase mobility, optimize health, prevent injury, and increase participation in activities of everyday living. He keeps up-to-date with current research, as well as with continuing education courses, so that he delivers, and patients receive, the most current and effective treatment possible.
Why should patients choose you as their provider instead of others in the area?
I don't just treat the spine or just do adjustments whereby you're in and out in 5 minutes. I put tremendous amount of care and time into the assessment and treatment of each patient. Treatment plans often consist of a combination of muscle work and manual therapy, adjustments and mobilizations, exercises and stretching instruction, acupuncture, as well as other modalities. Skills are constantly being updated so that patients receive the best and most up-to-date treatment available.
What are the top 3 treatments that you focus on?
I specialize in a variety of treatments including adjustments and mobilizations of joints of the body, as well as myofascial release, shockwave therapy, and cold laser therapy. I have been doing these techniques for over 5 years. Many of these treatments are unique to practitioners in Toronto.
What are you proud of in your practice?
I am very proud of all of the wonderful patients that choose and trust us with their health and to help them with their aches and pains. I have been nominated and have won awards for outstanding patient care. I have worked hard to provide a great atmosphere and assembly of health practitioners that are committed to their patients health and well-being. Patient satisfaction is key.
Which cases do you enjoy treating? Why?
I like treating all cases as each one usually presents in it's own different way. I do see a lot of back, neck, and postural issues which are extremely common. These often respond quite well to manual therapy and often reduce the need for medication. I do like challenging cases whereby the patient has tried a number of other treatments with limited results. I try my best to give the patient the best treatment possible.
Most Helpful Reviews

(15)

Based on 15 reviews across 2 sources
Wonderful

Reviewed on

July 21st, 2017

• Verified patient

Dr. Serrick was great. Can't wait to continue treatments. He was able to pinpoint problem areas and come up with creative solutions to help correct the issues.

Was this review helpful?

0

found this review helpful

{{ reviews[41857].errors[0] }}

This review is the subjective opinion of a patient and not of Opencare.

Great Comprehensive Treatment

Reviewed on

December 6th, 2015

• Verified patient

My experience with Dr. Serrick and Back in Balance was professional and helpful from first contact making the appointment, through the diagnostic and treatment phase, right up until the billing and payment. Dr. Serrick excels at listening and understanding the issue before administering appropriate treatment and care. I've had significant limited mobility with shoulder and back problems that have been alleviated through his diagnosis and treatment. He is friendly, knowledgable and easy to talk to, and takes the time to listen to your concerns.

Was this review helpful?

0

found this review helpful

{{ reviews[9669].errors[0] }}

This review is the subjective opinion of a patient and not of Opencare.

| | |
| --- | --- |
| Caring | |
| Helpful | |
| Knowledgeable | |

Professional and Knowledgeable

Reviewed on

January 26th, 2015

• Verified patient

I had severe (stress severe) pain in my lower back for several months. I addressed it with doctors, physiotherapy, had x-rays, and an MRI...the works. It wasn't until I started seeing Dr. Serrick that I noticed marked improvements. Dr. Serrick took the time necessary to assess my situation, address the pain I was in and customize an effective treatment schedule. Not only were the treatments at the clinic helpful, but the additional information and 'home work' (stretching, posture etc) he gave me went a long way in expediting my recovery. I highly recommend him. Professional, knowledgeable and highly effective.

Was this review helpful?

0

found this review helpful

{{ reviews[9106].errors[0] }}

This review is the subjective opinion of a patient and not of Opencare.

| | |
| --- | --- |
| Caring | |
| Helpful | |
| Knowledgeable | |

Best Chiropractor ever!

Reviewed on

July 6th, 2015

• Verified patient

I have had lots of lower back issues over the years through rigorous volleyball training. I've had the privilege to meet Dr. Serrick through a teammate. It was the best decision I've taken to go and meet Dr. Serrick. For over 2 years I've been seeing Dr. Serrick, I haven't had any major lower back pains. His expertise is truly something to listen to. Not only that you will receive treatments from Dr. Serrick, he will provide you with sound advise on how to prevent this issue. Perhaps each person is different, but his advise to me is to stretch daily. It has made a tremendous impact on my well being and for that I thank Dr. Serrick. I highly recommend Dr. Serrick. He is very flexible with the appointment. I couldn't have asked for a better Chiropractor! He is definitely in my books in referring to friends and family!

Was this review helpful?

0

found this review helpful

{{ reviews[6771].errors[0] }}

This review is the subjective opinion of a patient and not of Opencare.

| | |
| --- | --- |
| Caring | |
| Helpful | |
| Knowledgeable | |

Great chiro

Reviewed on

June 1st, 2015

• Verified patient

I have been seeing Dr. Serrick for months now and I always feel much better after the appointment. I have worked with other chiropractors, but I think he is the best chiropractor I have ever seen. Not only do I feel very comfortable with his work, but he also takes the time to talk and listen.

Was this review helpful?

0

found this review helpful

{{ reviews[5956].errors[0] }}

This review is the subjective opinion of a patient and not of Opencare.

| | |
| --- | --- |
| Caring | |
| Helpful | |
| Knowledgeable | |