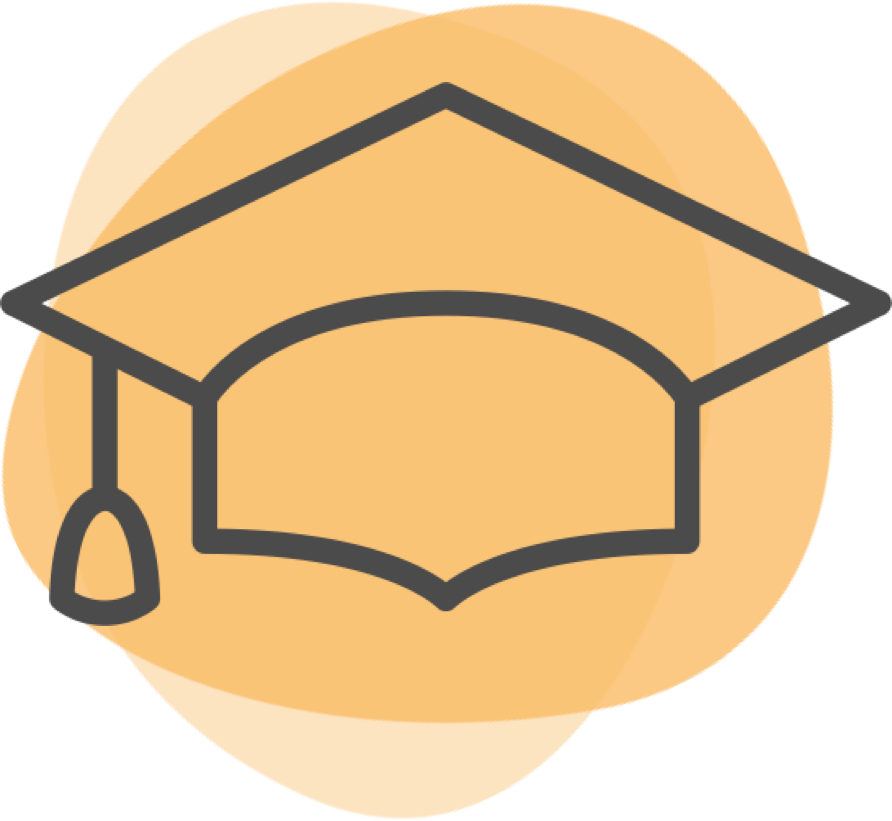 24 years experience
Location
895 Millwood Rd




Toronto

,

Ontario
| | | | | |
| --- | --- | --- | --- | --- |
| Mon | 8:00 am | - | 7:00 pm | |
| Tue | 8:00 am | - | 5:30 pm | |
| Wed | 8:00 am | - | 7:00 pm | |
| Thu | 8:00 am | - | 5:30 pm | |
| Fri | 8:00 am | - | 7:00 pm | |
| Sat | 8:00 am | - | 12:00 pm | |
About
Dr. Peter Skalenda, B.Sc., D.C., CAFCI Dr. Skalenda, a graduate of the Canadian Memorial Chiropractic College in 1997, specializes in treating all musculoskeletal injuries and headache pain conditions. Peter spends a lot of time with his patients, providing them with extensive treatments and educating them about their condition. Patients are instructed on how to properly perform stretching exercises that have been customized to their specific needs. A typical treatment with Dr. Skalenda may involve the use of muscle stimulation, acupuncture, soft tissue work via massage or the Thumper Massager, manual stretching exercises and spinal/extremity adjustments as deemed applicable and necessary.
Why should patients choose you as their provider instead of others in the area?
I take a lot of time with my patients to fully understand their injury through the history and examination phase of the initial visit, then provide comprehensive, quality treatments to reduce their pain and discomfort and get them back to their normal lifestyles as soon as possible. I take pride in the quality of the treatments that I provide and always strive to provide excellent customer service.
What are the top 3 treatments that you focus on?
I provide comprehensive chiropractic treatments, acupuncture for musculoskeletal conditions and I like to educate patients on custom stretching programs so that they can maintain their improvements at home with doing regular and simple stretching exercises.
What are you proud of in your practice?
I am proud of the quality treatments provided by myself and my staff at Millwood Chiropractic & Massage Therapy Centre. We all put the patient and their pain symptoms first, with trying to get the patient scheduled as soon as possible so that we can start alleviating the symptoms and getting them pain-free as soon as possible. It is not uncommon for us to schedule patients at out of hour times or on Sundays/holidays just so that we can get the treatments and pain relief started as soon as possible.
Which cases do you enjoy treating? Why?
As a Doctor of Chiropractic I treat a lot of neck and lower back pain. Chiropractic is very beneficial for those injuries. However, it is very satisfying to treat headache pain plus injuries to the extremities, e.g. ankle sprains, knee injuries, hip osteoarthritis, tennis/golfers elbow and shoulder injuries. Fewer people seek out chiropractic care for these types of injuries and it is always satisfying to hear the reports of improvement from patients suffering from such injuries. They were at first surprised that chiropractic could treat their injury and now they are amazed by the results they have obtained from the treatments. Significant results for headache pain can be achieved through chiropractic, and it is always an amazing experience when someone who has suffered from daily/regular headaches for years reports that they no longer experience headaches or that their headaches occur much less frequently and are much less painful and debilitating due to their chiropractic treatments.