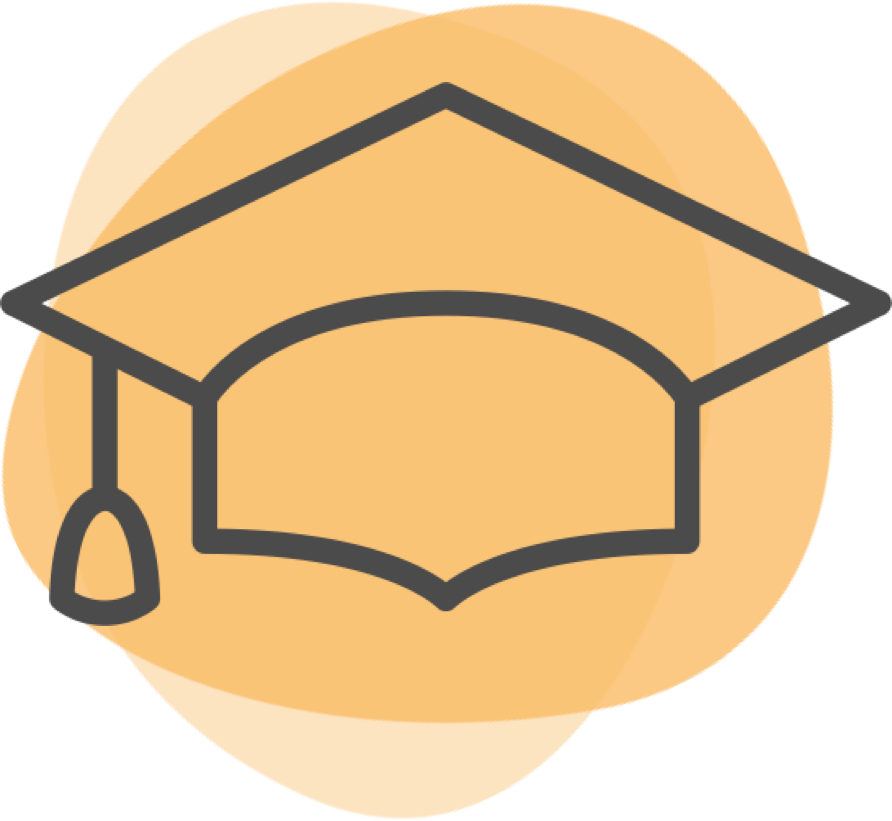 23 years experience
Location
28 Park Road




Toronto

,

Ontario
| | | | | |
| --- | --- | --- | --- | --- |
| Mon | 12:00 pm | - | 5:30 pm | |
| Wed | 7:45 am | - | 5:30 pm | |
| Fri | 7:45 am | - | 1:00 pm | |
About
I love what I do. I am very fortunate to have found a profession in which I can come to work every day, and help people live and feel better. It is with a lot of gratitude that I care for my patients. I wanted to be a doctor since I was a child to help others. Practicing chiropractic and neurofunctional acupuncture has given me the ability to help others more deeply and profoundly than I ever imagined.
Why should patients choose you as their provider instead of others in the area?
I have been practicing chiropractic for 17 years and acupuncture for 16 years. I provide highly personalized and professional care in a relaxed healing environment. The current members of our practice have stayed with me for years because they feel well cared for in all senses of the word.
What are the top 3 treatments that you focus on?
I specialize in combining Chiropractic Care with Neurofunctional Acupuncture. Depending on the needs of each person, I tailor a plan that makes the most sense in addressing individual goals. For people who are new to these type of treatments, I only do what is comfortable for them. I have many approaches to helping the nervous system function better.
What are you proud of in your practice?
I am incredibly proud of my practice. I opened Park Road in 2001 and we have attracted incredible people to this practice. Over these years, I have sat down face to face with the members of my practice more than 60,000 times. I still come to the practice with vim, vigor and vitality. My passion has only increased over time.
Which cases do you enjoy treating? Why?
I like to look after a variety of people from those who are very experienced with chiropractic to those who are coming for the first time. My goal is to help people feel and be better by helping to improve their energy levels, focus, concentration, sleep, and ability to handle the stresses of everyday life. For many people, the reason they seek care initially is because of pain or dysfunction in the body (neck, back, shoulders, knees, hips), and the reason they stay is for the increased ability to function with clarity and ease.