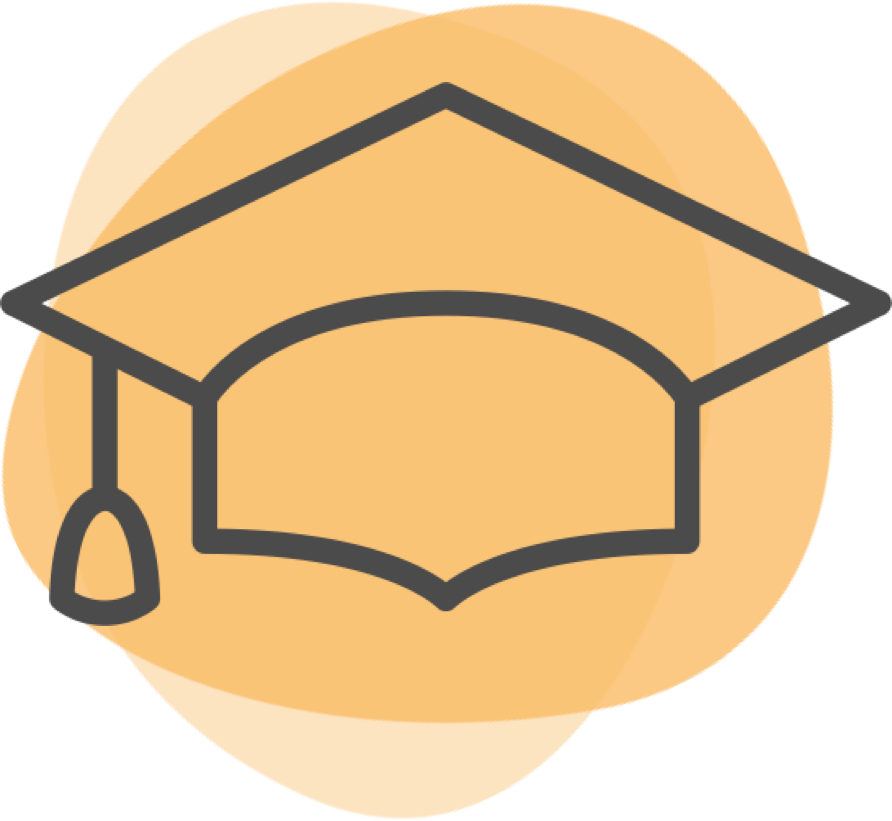 11 years experience
Location
2927 Dundas Street West




Toronto

,

Ontario
| | | | | |
| --- | --- | --- | --- | --- |
| Mon | 10:00 am | - | 7:30 pm | |
| Tue | 12:00 pm | - | 7:30 pm | |
| Wed | 12:00 pm | - | 7:30 pm | |
| Thu | 10:00 am | - | 7:30 pm | |
| Fri | 10:00 am | - | 3:00 pm | |
| Sat | 10:00 am | - | 3:00 pm | |
About
Dr.Vadim Farian completed his Bachelor's Degree in Kinesiology and Health Sciences at York University in Toronto. While pursuing his degree he started working as a personal strength trainer and subsequent to graduation his career evolved in a health & fitness industry encompassing fitness consulting, personal training and rehabilitative therapy. He later attended New York Chiropractic College and graduated as a Doctor of Chiropractor. From a young age Vadim had an interest in how the human body functions. Through years of education Dr. Farian has learned not only about the movement of the human body but also how it relates to him personally. He competed for York University's Track & Field team, played semi-professional soccer in Canada and is an active participant in various running and triathlon events. His soccer career included earning a trial in Cologne, Germany. By sustaining several injuries throughout the years, Vadim wanted to use the knowledge he gained through education to heal his own body and for his own fitness routine. He later developed a passion to help others succeed in their respective sports by getting them out of pain and through his training methodology. Dr. Farian believes in continuing education and always looks for innovative ways to help his patients/clients to achieve greatest results. He travels to many countries around the world to attend seminars and conferences and is available for public speaking lecturing and coaching. Dr. Farian is in good standing with the College of Chiropractors of Ontario and is an active member of the following organizations: Canadian Chiropractic Association, Ontario Chiropractic Association, Canadian Chiropractic Protective Association, National Strength & Conditioning Association.
Why should patients choose you as their provider instead of others in the area?
Diversified Treatment Options from an Integrated Approach focused on testing, treating and training the MSK (musculoskeletal) system including neurological pathways affected by the injury/condition etc. Great referral network with orthopaedic surgeons, specialized medicine professionals, diagnostics and more.
What are the top 3 treatments that you focus on?
Chiropractic Adjusting, Medical Acupuncture, Functional Rehabilitative Therapy
What are you proud of in your practice?
Integrated Team Approach. Together Everyone Achieves More = TEAM
Which cases do you enjoy treating? Why?
Musculoskeletal - anything related to bone, joints, muscle, nerves, ligaments and tendons. If there is a case that is outside of my scope of practice, I would rather refer the patient to another practitioner who I know will help their condition.