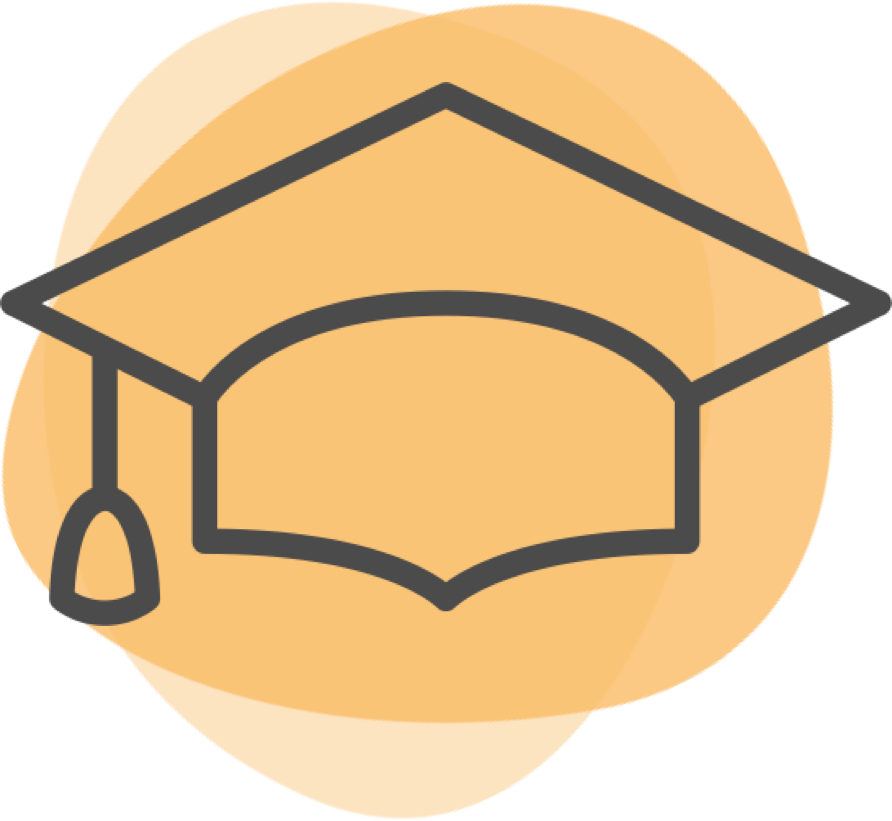 9 years experience
Location
326 Adelaide Street West, Suite 202




Toronto

,

Ontario
| | | | | |
| --- | --- | --- | --- | --- |
| Mon | 10:00 am | - | 6:00 pm | |
| Wed | 10:00 am | - | 6:00 pm | |
| Thu | 10:00 am | - | 6:00 pm | |
About
Dr. Leo Quan is a chiropractor in Toronto who took a huge leap from a successful graphic design career in Vancouver to following his passion for health and education. Dr. Leo practices Network Spinal Analysis Chiropractic (NSA) and Somato Respiratory Integration (SRI), two powerful leading-edge tools for health and well-being. He was sparked by his personal health struggles and was profoundly transformed by Network Chiropractic and SRI. His approach is to make health easy to understand and incorporate into everyday life. You can always find Dr. Leo sharing health tips for better nutrition, exercise, and stretching. He is a passionate and experienced speaker and leads workshops in a fun, engaging and interactive style.
Why should patients choose you as their provider instead of others in the area?
I'm a chiropractor that specializes in working with creative professionals and their headaches, neck, shoulder and back pain, as well as optimizing wellness. I perform a detailed analysis of stress, posture and function that will take you to the source of the injury and pain, understand the best treatment options, and keep track of your improving health.
What are the top 3 treatments that you focus on?
I practice Network Chiropractic to help creative professionals heal injuries, lessen aches and pain, as well as enhance physical and mental function. I instruct people in Somato Respiratory Integration for stress, anxiety, headaches and insomnia. I give my patients effective home and office exercises for strengthening, stability and flexibility.
What are you proud of in your practice?
When people come to me for help, they understand the cause of their pain and injury at a whole new level. They really feel in control of their health and have a clear path to regaining their health and going further than before.
Which cases do you enjoy treating? Why?
I make biggest difference when I do 2 things: heal and educate. I love working with people who are dealing with workplace injuries and stress. Headaches? Neck, shoulder and back pain? Joint, muscle and nerve injuries? Anxiety and panic? They don't stand a chance with my help.
Most Helpful Reviews

(2)

Based on 2 reviews
Not all chiropractors are the same!

Reviewed on

September 21st, 2015

• Verified patient

I have been seeing Dr. Leo as my chiropractor over the past few years when I had physical issues come up. Recently I have been seeing him very regularly at least once a week for general and ongoing support for my spine, nervous system and physical things as well as for the benefits of this kind of work for emotional issues and overall well-being. I have been doing this particular kind of chiropractic work, Network Spinal Analysis since the late 90's and I swear by it! There is none of the cracky stuff like with more traditional chiropractors. It's more like gentle touches on particular points on the body and spine. The effects are remarkable and I find it more effective that traditional chiro. There is so much to learn about it and great workshops you can participate in if you want to learn more. Having seen many, I can say not all chiropractors are the same. Dr. Leo is an excellent practitioner! A very kind and gentle and generous person, he works alongside you to figure out and achieve your goals. His heart is really in it and you can feel that in every session. He is very encouraging and never judgemental or pushy. Often i find that Doctors will scold you if you don't follow all the instructions, this would never happen with Dr Leo, he encourages and helps you work around and with your roadblocks! I would highly recommend him as a Chiropractor.

Was this review helpful?

0

found this review helpful

{{ reviews[7226].errors[0] }}

This review is the subjective opinion of a patient and not of Opencare.

| | |
| --- | --- |
| Caring | |
| Helpful | |
| Knowledgeable | |

Great care, excellent results. Would recommend!

Reviewed on

June 26th, 2015

• Verified patient

I'm really happy with the results of my treatment from Dr. Leo Quan. I first came to see him to treat tendinitis in my wrist and scoliosis, but from the initial assessment, Dr. Leo addressed my concerns from a holistic perspective. He explained his treatment plans clearly, and I always felt that I was included in the decisions made about my health. After seeing Dr. Leo for 7 weeks, the improvements to my posture and strength were beyond my expectations, and I am no longer in constant pain. I've worked with a few physical therapists over the years to treat these same issues, but I've never seen this much progress. I'd never been to a chiropractor before seeing Dr. Leo, and was happy to find out that he uses a gentle chiropractic technique called Network Chiropractic. The treatments are very relaxing and help to release a lot of stress and tension on the spot and in the long-term. He also gave me strengthening exercises, breathing exercises, and readings to do at home. I would definitely recommend Dr. Leo.

Was this review helpful?

1

found this review helpful

{{ reviews[4653].errors[0] }}

This review is the subjective opinion of a patient and not of Opencare.

| | |
| --- | --- |
| Caring | |
| Helpful | |
| Knowledgeable | |