Park Road Healing Arts
28 Park Road

,

Toronto

,

Ontario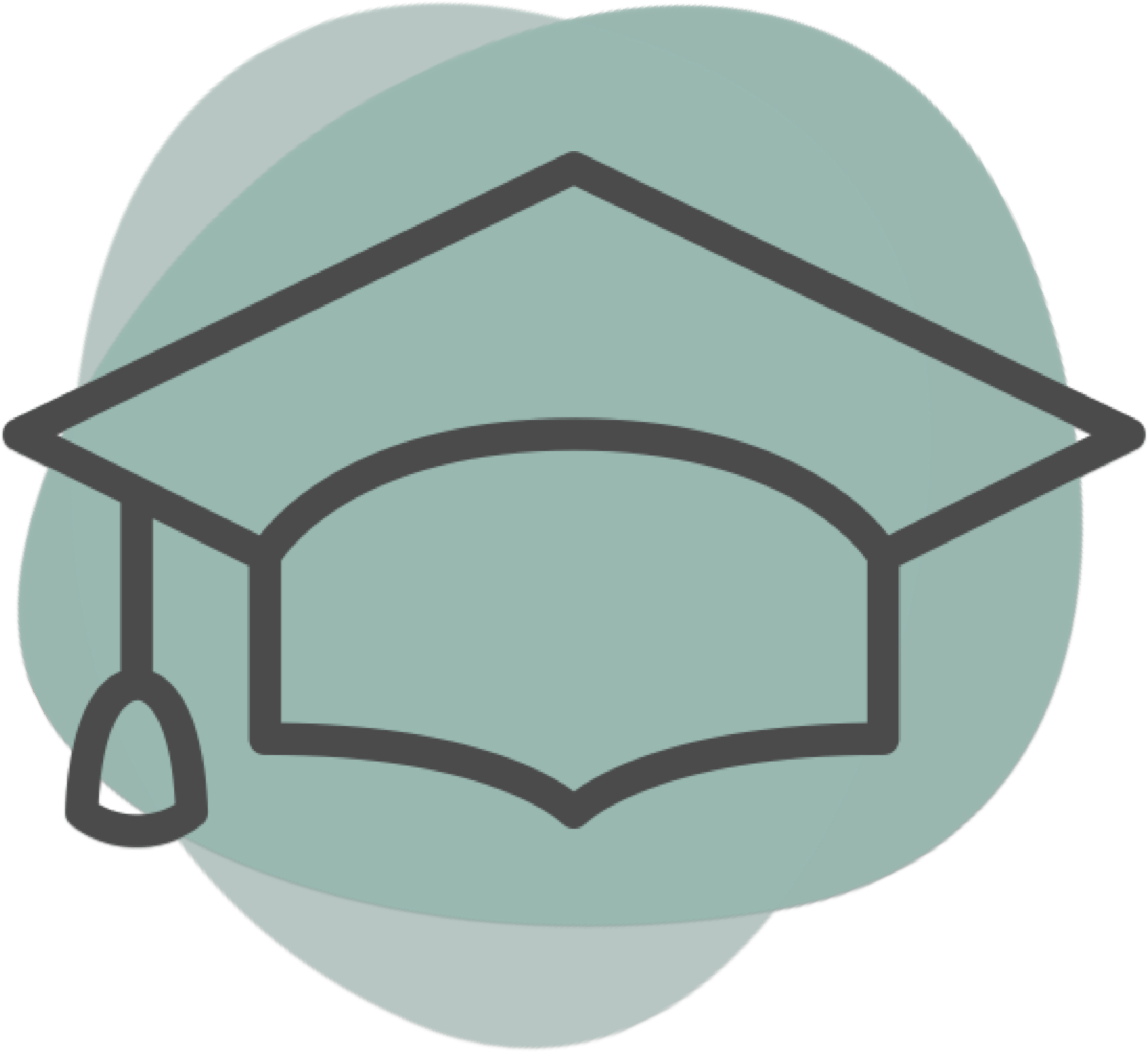 Languages spoken:
English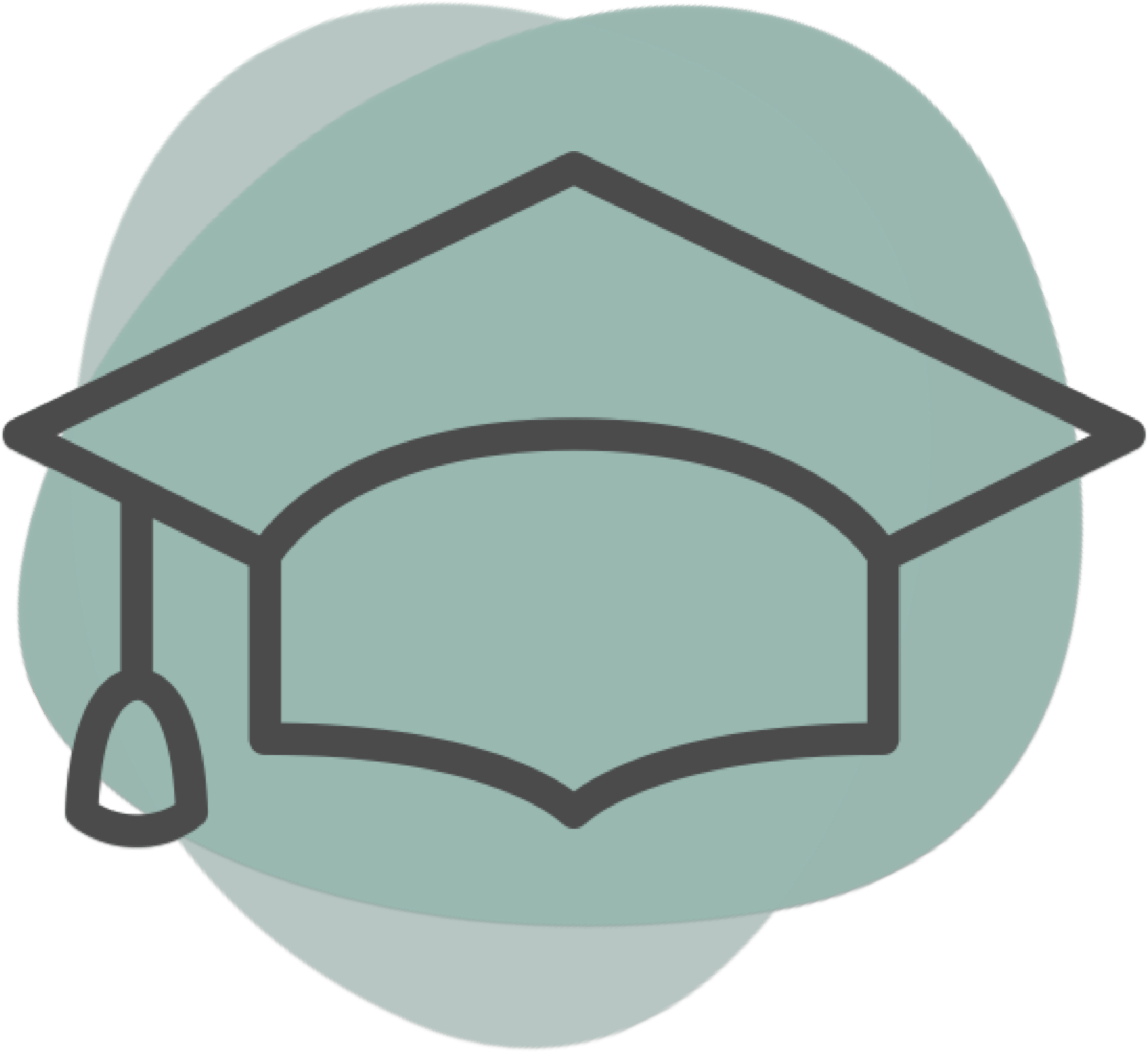 Location
| | | | | |
| --- | --- | --- | --- | --- |
| Mon | 9:00 am | - | 5:00 pm | |
| Tue | 9:00 am | - | 5:00 pm | |
| Wed | 9:00 am | - | 5:00 pm | |
| Thu | 9:00 am | - | 5:00 pm | |
| Fri | 9:00 am | - | 5:00 pm | |
Providers at this location
About
Who We Are (Our Wellness Team) We are a group of diverse health care practitioners, who combined our skills to set up a professional home together at Park Road in 2001, where we've had the pleasure of serving our patients, and the community, ever since. Individually, we are compassionate, caring and patient-centered. We each have our own unique practices and specialties, but we all share key philosophies on life and health. We believe people are meant to be dynamic, energized and happy in the whole of their lives. We believe it's important to focus on wellness as opposed to disease, and on promoting health and vitality as opposed to dwelling on lack. Using chiropractic care, naturopathic care, massage therapy and/or psychotherapy, we help our patients nurture, embrace and celebrate their essential selves. And through the release of tension – in the body or in the mind or both – we assist them in reaching their potential, accomplishing their goals, and moving towards what they seek in life with positivity and balance. How We Can Help You We believe in the adage that every journey starts with the first step, and your road to personal wellness likewise begins with a few simple clicks. We invite you to explore our website to learn more about who we are, what we offer and how we might be able to help you travel that road most effectively. Our team members will work collaboratively with you – and each other, if you'd like to try multiple specialties – to create the health plan that fits you best. Which specialty seems like it might be what you need? What sounds interesting? We encourage you to browse our site and examine what and who feels most right for you in terms of your body, mind and spirit. We're always happy to answer any questions you might have, so please feel free to call our offices for more information or to set up an appointment. We look forward to meeting you!
Providers at this location