Auerbach Chiropractic Arts and Science
2730 North Pantano Road

,

Tucson

,

Arizona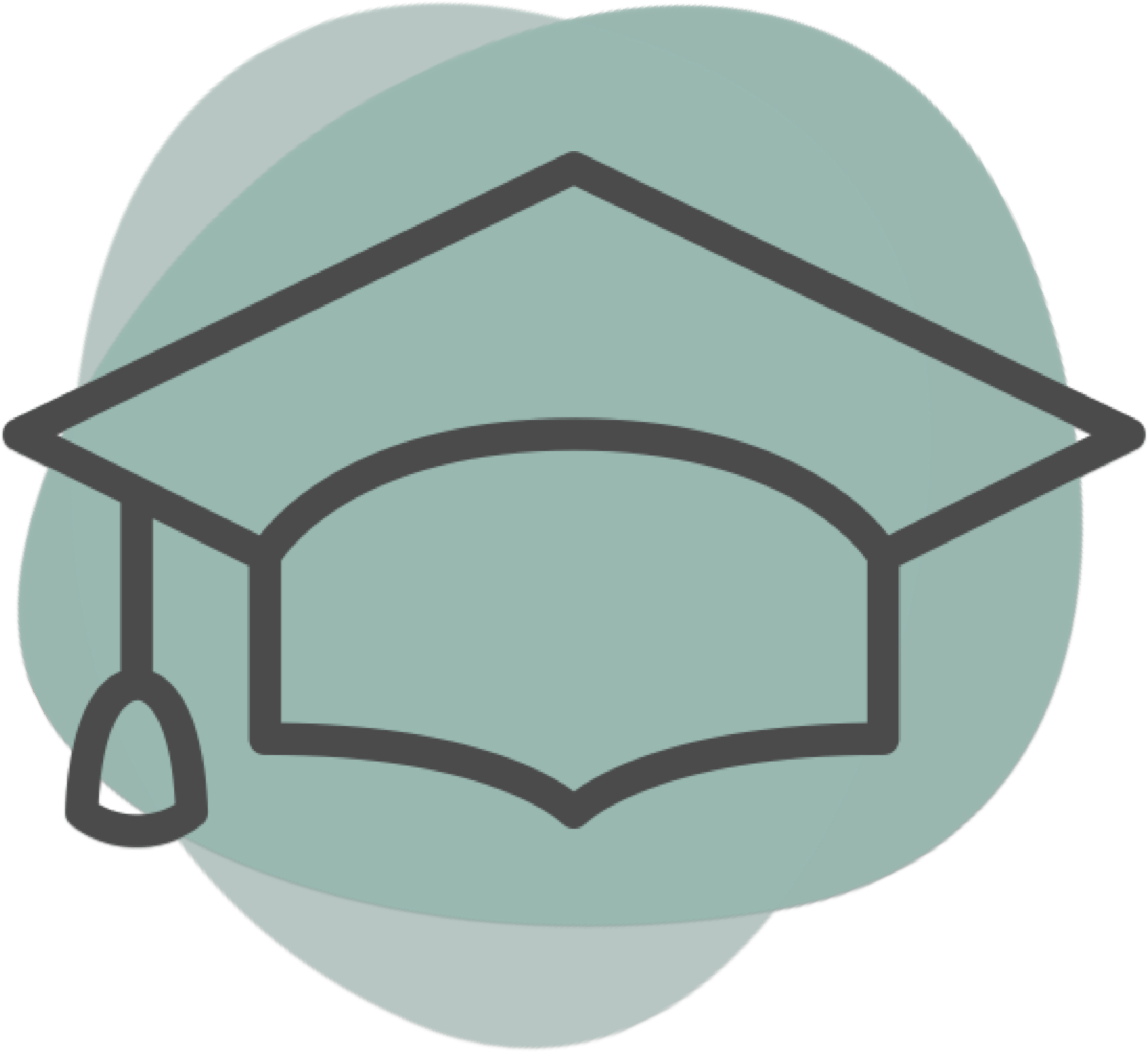 Languages spoken:
English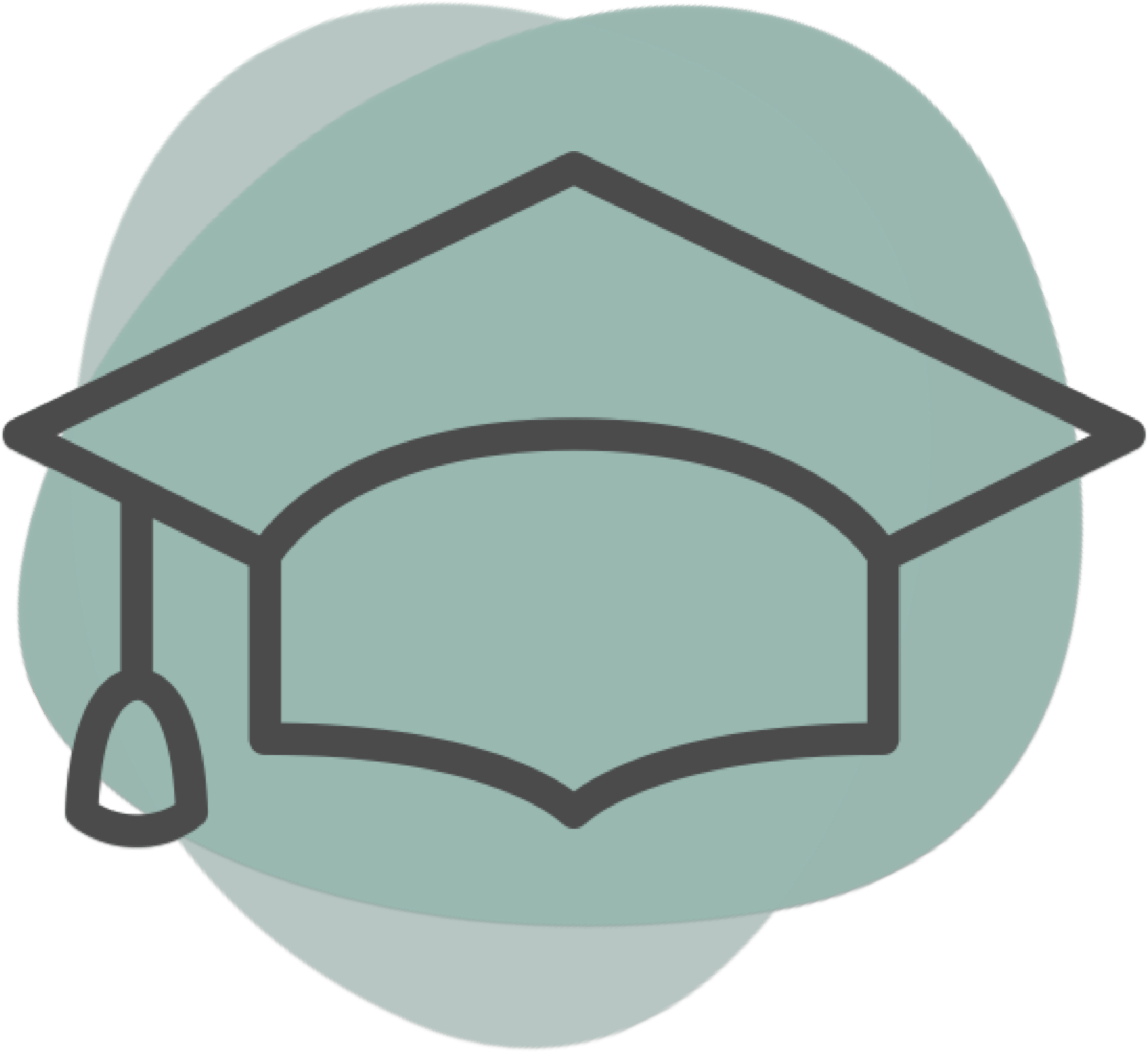 Location
| | | | | |
| --- | --- | --- | --- | --- |
| Mon | 10:00 am | - | 5:00 pm | |
| Tue | 10:00 am | - | 5:00 pm | |
| Wed | 10:00 am | - | 5:00 pm | |
| Thu | 10:00 am | - | 5:00 pm | |
| Fri | 9:00 am | - | 5:00 pm | |
| Sat | 11:00 am | - | 1:00 pm | |
Providers at this location
About
About Dr. Gary Auerbach Dr. Gary Alan Auerbach, DC, was born April 24, 1948 in Monticello, New York. He received his BS in accounting in 1971 from the University of Arizona in Tucson, and worked for Coopers & Lybrand in San Francisco. He received his Doctor of Chiropractic Degree from Palmer College of Chiropractic in 1975. Auerbach is notable for having been the founding President of the World Federation of Chiropractic; and for being the Democratic candidate for Arizona's 5th congressional district in 1994. He was Vice-President of "Triple A Pistachios", owned and operated by his family in Cochise, Arizona. Subsequently he became one of the leading artists of Platinum Photography, with his works appearing in the Smithsonian Institution, Library of Congress, and the private collections of Arnold Schwarzenegger, and Walter Cronkite, among others. He is married to Christine Tamulaitis Auerbach, and they have three children.
What makes your practice special when compared with others in the area?
If you're searching for a natural alternative to surgery and medications to treat lower back, neck, and other neuromusculoskeletal pain in Tucson, AZ, a chiropractor from Auerbach Chiropractic Arts and Science may be able to provide just this. Through our flexible hours and convenient location, our goal is to offer personalized treatments to each of our patients who come to our modern, welcoming facility. We offer a number of different methods to meet the varying needs of our patients. Through our 30 years of experience, we've worked to improve our ability to treat several different injuries and conditions, including: Chiropractic misalignments (the Vertebral Subluxation Complex) Neck and back pain Low Back and/or Leg Pain Migraines and headaches Shoulder Pain Sports Injuries Automobile Injuries For a professional, qualified chiropractic practitioner in Tucson, AZ, Doctor Gary Auerbach, Owner of Chiropractic Arts and Science is just a phone call or a quick visit away. Don't feel as if surgery or medications are your only option. With chiropractic care, you may be able to find a natural alternative. Contact us today to ask any of your questions or to schedule an appointment.
What are you and your team proud of at your practice?
Chiropractic Treatment Methods: In our office chiropractic treatment consists of Spinal Manipulative therapy (SMT) using torque release technique (TRT) for the cervical and thoracic spine, SacroOccipital Technique (SOT) for the Lumbo/Sacral spine and Neuromuscular re-education therapy (NMRE) is utilized to improve and maintain soft tissue integrity, muscular balance and mobility. Home care consists of heat and old therapies and a 12 move Straighten-Up exercise program performed 2 times per day. Explanation of Treatments: Torque Release Technique (TRT): An adjusting technique using an adjusting instrument (called an integrator) which is a chiropractic treatment method and device created as an alternative to manual hand adjusting. The device is categorized as a mechanical force manual assisted (MFMA) instrument which is generally regarded as a softer chiropractic treatment technique. In addition to a direct pulse, it provides clockwise and counter clockwise torque. The integrator is a small handheld spring-loaded instrument which delivers a small impulse to the spine. It is found to give off no more than 0.3 J of kinetic energy in a 10-millisecond pulse. The aim is to produce enough force to move the vertebrae but not enough to cause injury Sacro Occipital Technique (SOT): The main corrective mechanisms employed in the correction of a Low Back Pelvic subluxation are pelvic blocks and hands-on adjusting techniques. The specificity and flexibility of SOT allows the chiropractor to choose either low force or standard HVLA adjusting techniques based on the needs and condition of the patient. SOT acknowledges the various forms and implications of nervous system dysfunction, including: structural, dural/meningeal, viscero-somatic, and tonal subluxations by addressing each of these specifically in its adjusting protocols and procedures. There are three fundamental categories of pelvic misalignment. Category II involves instability of the sacro-iliac joint causing a dysfunctional relationship between the sacrum and its corresponding ilium. The sacroiliac weight-bearing whole body pattern of imbalance causes proprioceptive compromise due to loss of the body to maintain itself against gravity. Neuro-muscular Re-education (NMRE): The aim of NMRE is to locate and remove soft tissue blockages that manifest as pain or dysfunction. The practitioner accomplishes this by locating the blockages through skilled palpation and then applies a focused pressure at different tissue depths. The blockages reflect hyperactive, hypoactive or aberrant neural state of activity. Other modalities utilized are deep pressure to remove trigger points, rocking of the area to facilitate movement and relaxation, stretching, deep massage and improving range of motion of the involved joints. Home Therapy Exercises: Developed at the World Health Organization, the Straighten-Up exercise program is a set of 12 moves. It takes less than 5 minutes to perform and is utilized two times per day. It includes left and right trunk rotations, left and right trunk flexion, scapular rotations, lunges, upper extremity abduction and adductions, upper and lower cervical massage techniques and is intended to improve fall prevention.
Providers at this location
Most Helpful Reviews

(8)

Based on 8 reviews
Reviewed on

April 24th, 2016

Great place

Was this review helpful?

0

found this review helpful

{{ reviews[11967].errors[0] }}

This review is the subjective opinion of a patient and not of Opencare.

| | |
| --- | --- |
| Front Desk Staff | |
| Cleanliness | |

Reviewed on

April 7th, 2016

It's a non aggressive form of chiropractic care. No cracking and twisting. Very effective.

Was this review helpful?

0

found this review helpful

{{ reviews[11571].errors[0] }}

This review is the subjective opinion of a patient and not of Opencare.

Reviewed on

March 12th, 2016

It's more like your private treatment room and not a doctor's office or clinic.

Was this review helpful?

0

found this review helpful

{{ reviews[11202].errors[0] }}

This review is the subjective opinion of a patient and not of Opencare.

| | |
| --- | --- |
| Front Desk Staff | |
| Cleanliness | |

Reviewed on

February 9th, 2016

Informal, friendly and comfortable. It's just you and the Doctor. A Pleasant experience from start to finish.

Was this review helpful?

0

found this review helpful

{{ reviews[10637].errors[0] }}

This review is the subjective opinion of a patient and not of Opencare.

Reviewed on

December 1st, 2015

Off Pantano but not too hard to find -- a comfortable setting.

Was this review helpful?

0

found this review helpful

{{ reviews[9596].errors[0] }}

This review is the subjective opinion of a patient and not of Opencare.

Reviewed on

November 19th, 2015

This is one of the founders of the Modern Chiropractic movement--very well qualified in this capacity and just a pleasure to visit with on any level--I really enjoy visiting with Dr. Auerbach monthly!

Was this review helpful?

0

found this review helpful

{{ reviews[9402].errors[0] }}

This review is the subjective opinion of a patient and not of Opencare.

Reviewed on

November 11th, 2015

I had trouble finding the location on the first visit. Called him, and found it afterwards with no trouble.

Was this review helpful?

1

found this review helpful

{{ reviews[9278].errors[0] }}

This review is the subjective opinion of a patient and not of Opencare.

| | |
| --- | --- |
| Front Desk Staff | |
| Cleanliness | |