Be Now Chiropractic
2122 North Craycroft Road, Suite 104

,

Tucson

,

Arizona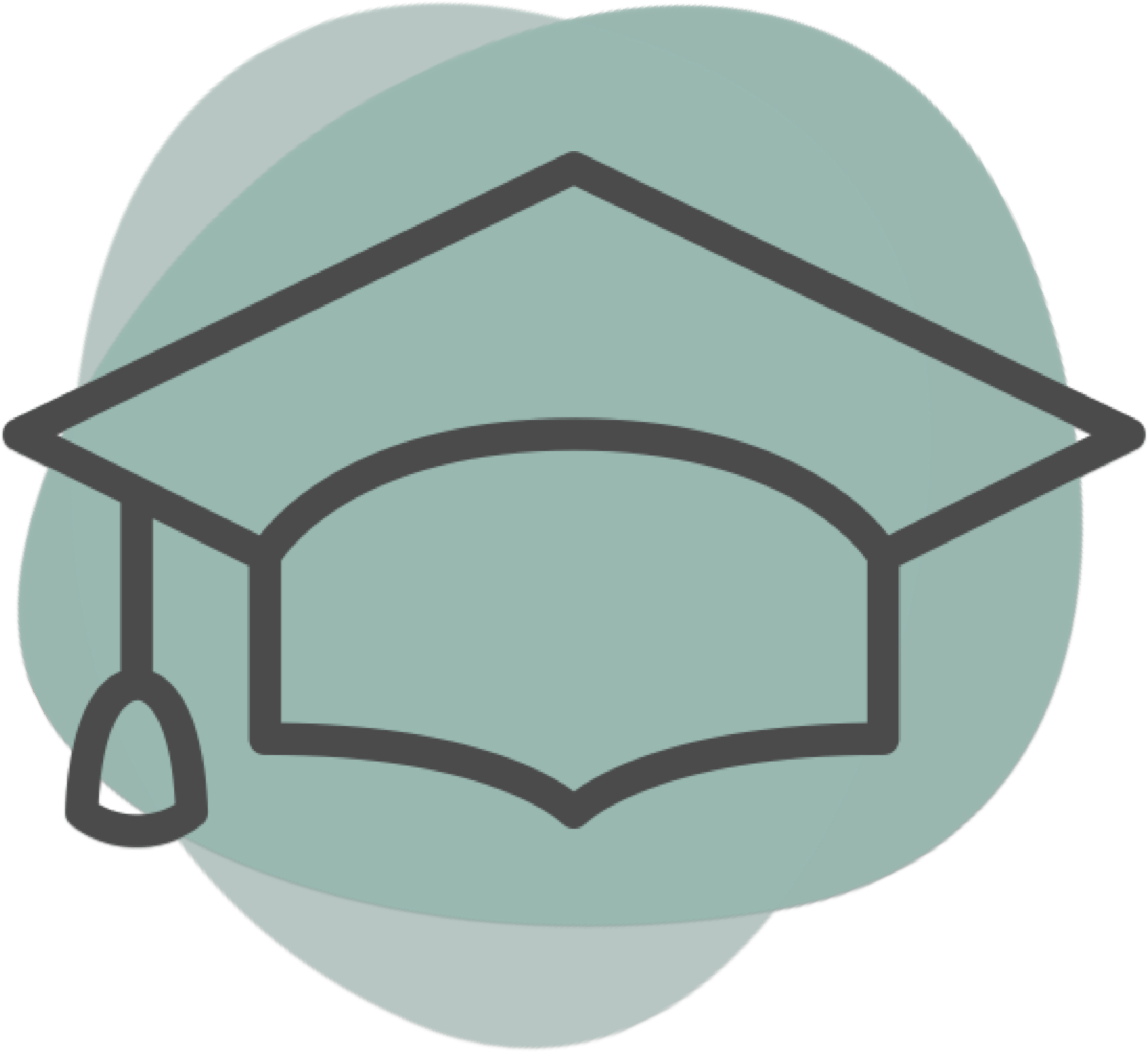 Providers at this location
About
What makes your practice special when compared with others in the area?
Thank you for your interest in Be Now Chiropractic, in Tucson, AZ! Dr. Lee Ann Kalaba utilizes Torque Release Technique, a gentle chiropractic adjustment, with a hand-held adjusting instrument. Many people prefer this type of adjusting, which does not put the body at tension during the chiropractic adjustment, allowing the body to relax and receive the impulse into the nervous system with ease. Additionally, Dr. Lee Ann has had her own healing journey with chiropractic care, which allows her to truly empathize and understand her patients. "After a devastating injury in my mid-20s, my life was turned upside down by my health. Now, 20 years later, I have embraced and holistically healed my herniated discs, chronic pain, and the myriad of issues that arose during my healing process. In other words, I get it! Many of my patients feel safe and comfortable because I UNDERSTAND what they are going through."
What are you and your team proud of at your practice?
Dr. Lee Ann believes the body is in the optimal position to return to normal, healthy function given proper nerve flow (nervous system communication), movement, and nutrition. As such, Be Now Chiropractic offers the following services: -Subluxation-based chiropractic care to support optimal nervous system communication -Gentle stretches and exercises to improve spinal motion and stability -Nutrition modification to reduce inflammation and maximize beneficial nutrients -Essential Healing™ Health Coaching Program – 6 Months Of Wellness Transformation
Providers at this location