Dr. Polly Reese
Dentist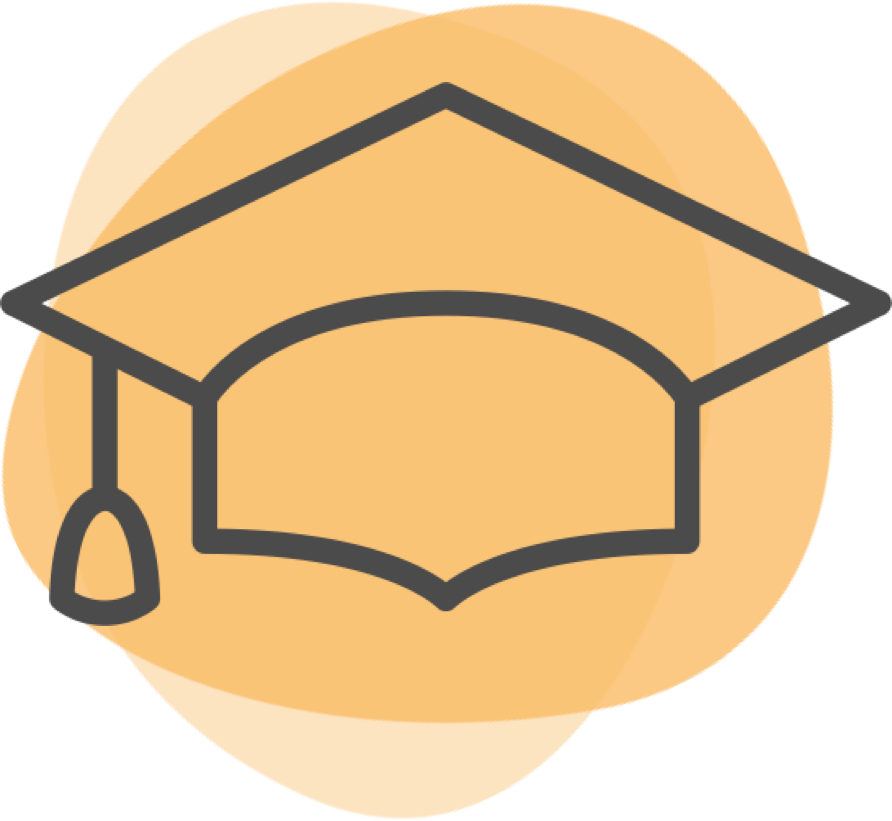 Years Experience:
34 years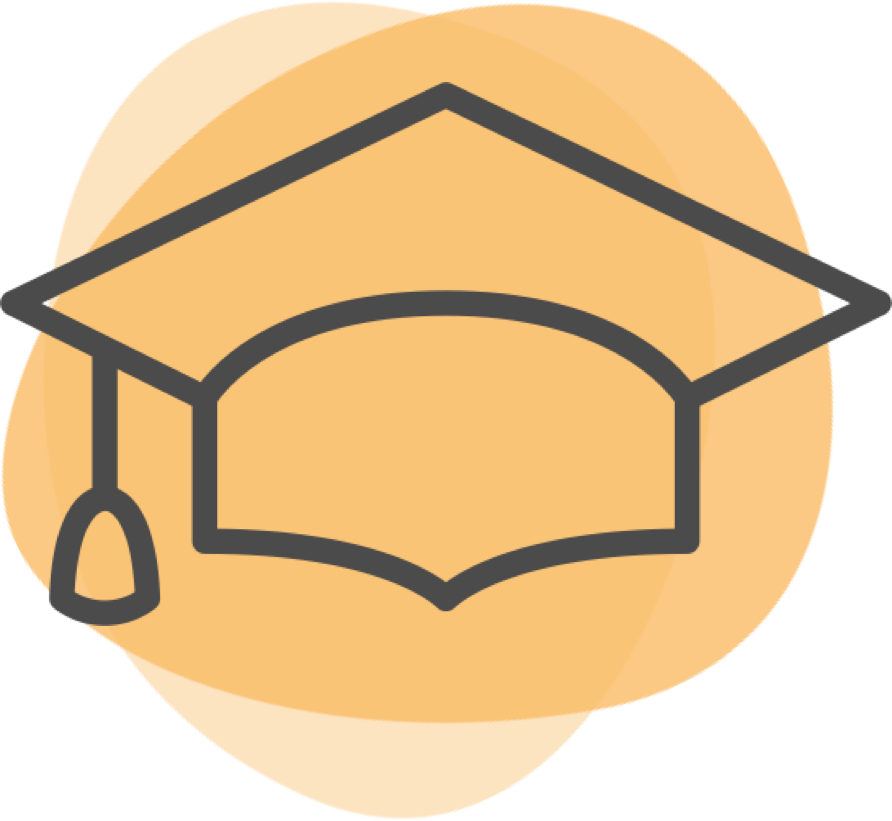 34 years experience
Location
2500 Ridge Avenue, Suite 102




Evanston

,

Illinois
| | | | | |
| --- | --- | --- | --- | --- |
| Mon | 8:00 am | - | 2:00 pm | |
| Tue | 8:00 am | - | 5:00 pm | |
| Wed | 9:00 am | - | 6:00 pm | |
| Thu | 8:00 am | - | 5:00 pm | |
| Sat | 7:00 am | - | 2:00 pm | |
Services Offered
15 Services
Bonding Braces Bridges / Dentures Cleaning Crown / Cap Filling Gum Surgery Implants Root Canal Sleep apnea TMJ Tooth Extraction Veneers Whitening Wisdom Teeth Removal
Bonding , Braces , Bridges / Dentures , Cleaning , Crown / Cap , Filling , Gum Surgery , Implants , Root Canal , Sleep apnea , TMJ , Tooth Extraction , Veneers , Whitening , Wisdom Teeth Removal
About
Dr. Polly Reese loves creating smiles that are not only healthy, but beautiful. Her welcoming and caring demeanor makes patients comfortable no matter what procedure has brought them into the office. Dr. Reese completed her undergraduate studies at Augustana College in Rock Island, IL where she graduated with BA degree in 1982. She continued her studies at University of Illinois, Chicago, where she received a BS degree in 1983 and her DDS degree in 1986. In 2000 she decided to pursue an MBA and received her MBA from Northwestern Kellogg Executive MBA program in 2002. Dr. Reese has also advanced her education in dentistry throughout her career. Most recently she attended the Las Vegas Institute for Advanced Dental Studies taking intensive courses in Functional Aesthetic Dentistry and Mastery of Dynamic Adhesive Principles in Complex Reconstructive Cases. She has completed Supra-gingival Dentistry: Easy, Predictable Porcelain Veneers, Onlays, and Crowns, Occlusion for Everyday Dentistry, and Advanced Occlusal Disease Management at the Los Angeles Institute for Esthetic Dentistry. To continue honing her cosmetic dentistry skills, Dr. Reese has also completed Spear Education's advanced training for: Treating the Worn Dentition Facially Generated Treatment Planning Occlusion in Clinical Practice Restorative Design Demystifying Occlusion Esthetic Technique and Materials Dr. Reese is a preferred provider with Invisalign. Invisalign uses computer aided technology to help treatment plan orthodontic cases and construct a series of clear plastic trays to straighten teeth. She belongs to the Chicago Invisalign Study Club and regularly attends continuing education courses offering the latest advances in the technology and methodology for Invisalign use. When Dr. Reese is not practicing dentistry she is actively involved in maintaining her physical fitness through swimming, biking, and running. The three naturally have attracted her to the sport of Triathlon in which she actively competes. Her love for children and strong belief in giving kids a healthy start to life has inspired her to help in coaching kids in the "All Kids Can Tri" Triathlon Training Program during the summer. Dr. Reese also participated with open-wide foundation and did dentistry for a week in Guatemala. Other activities she enjoys include skiing, tennis, hiking and reading. Dr. Reese loves animals and has a two dogs, Tucker and Madison. Most early mornings are spent in the park or at the beach with the dogs.
What are you proud of in your practice?
I am proud of our friendly team at Winning Smile Dental Group along with the close relationships we have fostered with all of our patients.
Which cases do you enjoy treating? Why?
I particularly enjoy cosmetic dentistry as it provides a great opportunity to improve someone's confidence in their own smile. In addition, it's very satisfying to help transform someone's smile.
Services Offered
15 Services
Bonding Braces Bridges / Dentures Cleaning Crown / Cap Filling Gum Surgery Implants Root Canal Sleep apnea TMJ Tooth Extraction Veneers Whitening Wisdom Teeth Removal
Bonding , Braces , Bridges / Dentures , Cleaning , Crown / Cap , Filling , Gum Surgery , Implants , Root Canal , Sleep apnea , TMJ , Tooth Extraction , Veneers , Whitening , Wisdom Teeth Removal