Southpointe Dental - Dr James B Lichtsinn
3210 18th Street South

,

Fargo

,

North Dakota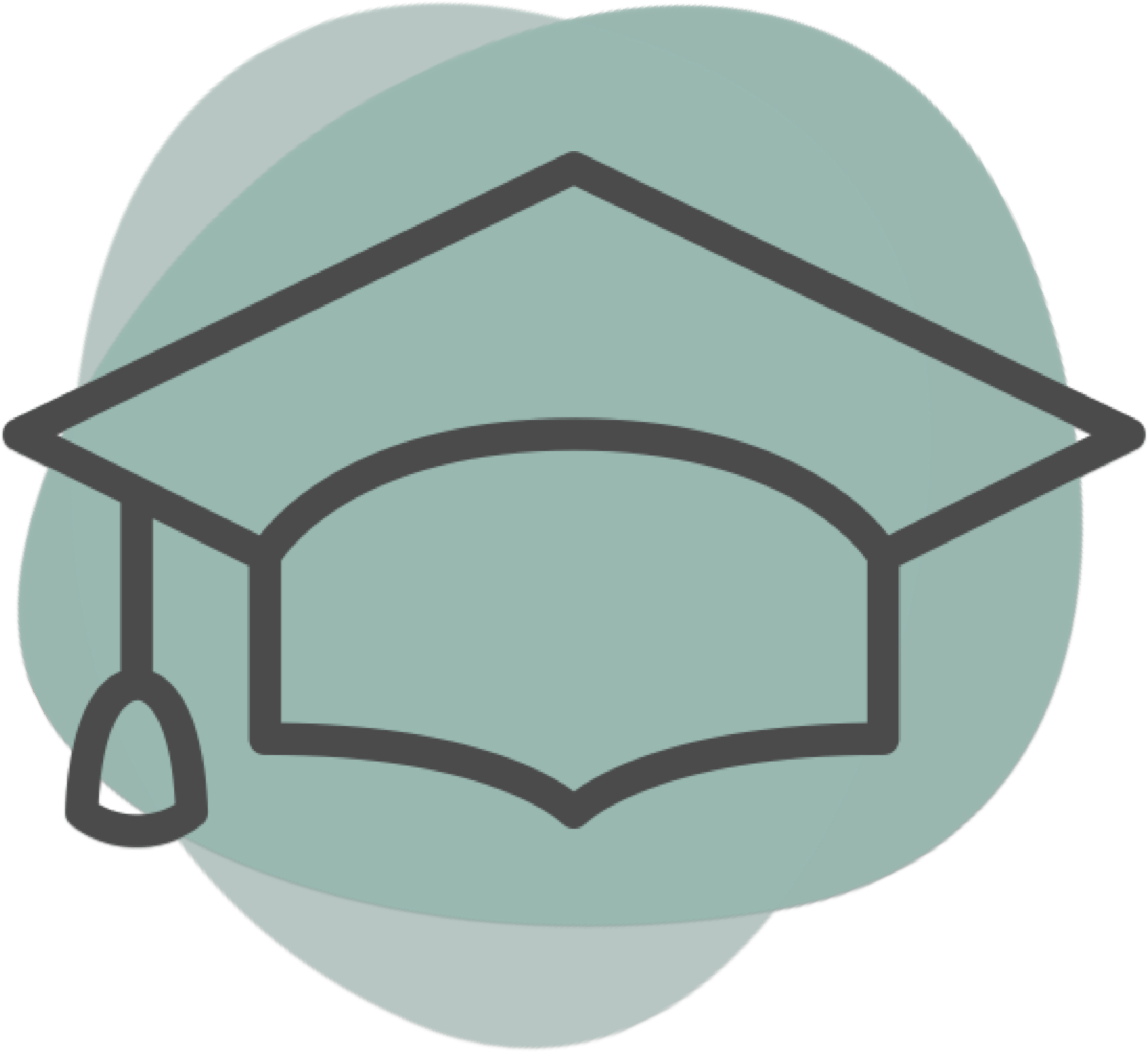 Services Offered
16 Services
Bonding Braces Bridges / Dentures Cleaning Crown / Cap Filling Gum Surgery Implants Nitrous Sedation Root Canal Sleep apnea TMJ Tooth Extraction Veneers Whitening Wisdom Teeth Removal
Bonding , Braces , Bridges / Dentures , Cleaning , Crown / Cap , Filling , Gum Surgery , Implants , Nitrous Sedation , Root Canal , Sleep apnea , TMJ , Tooth Extraction , Veneers , Whitening , Wisdom Teeth Removal
Providers at this location
About
A vested member of the dental community, Dr. Lichtsinn is an active member of the American Dental Association, North Dakota Dental Association, Southeast District Dental Association and the Heartland Study Club. He participates with the Pankey Advanced Learning Group, a study club of dentists who pursue excellence in treating complex dental cases. He is past president and on the board of the Red River Dental Access Project, a local philanthropic group dedicated to finding dental care for disadvantaged patients. He regularly volunteers at the Urgent Care Clinic and donates treatment to the Donated Dental Services program.
What makes your practice special when compared with others in the area?
Dr. Lichtsinn offers a full range of family dentistry including: dental implant restorations, cosmetic reconstruction, treatment of TMJ, sleep apnea/snoring appliances, dentures, restorative and preventive dentistry. We work closely with the area's top dental specialists to provide a full spectrum of care. Southpointe Dental offers outstanding dentistry in a relaxed, comfortable atmosphere.
What are you and your team proud of at your practice?
Our goal is to provide optimal, long-term family dentistry in a friendly, comfortable environment. We are equipped with the latest technology to provide high quality care. Our philosophy allows us to provide this excellent care in a timely fashion without feeling rushed. We recognize your concerns and work as your partners in your journey to better dental health.
Services Offered
16 Services
Bonding Braces Bridges / Dentures Cleaning Crown / Cap Filling Gum Surgery Implants Nitrous Sedation Root Canal Sleep apnea TMJ Tooth Extraction Veneers Whitening Wisdom Teeth Removal
Bonding , Braces , Bridges / Dentures , Cleaning , Crown / Cap , Filling , Gum Surgery , Implants , Nitrous Sedation , Root Canal , Sleep apnea , TMJ , Tooth Extraction , Veneers , Whitening , Wisdom Teeth Removal
Providers at this location