Dr. Nerdin Medhat
Dentist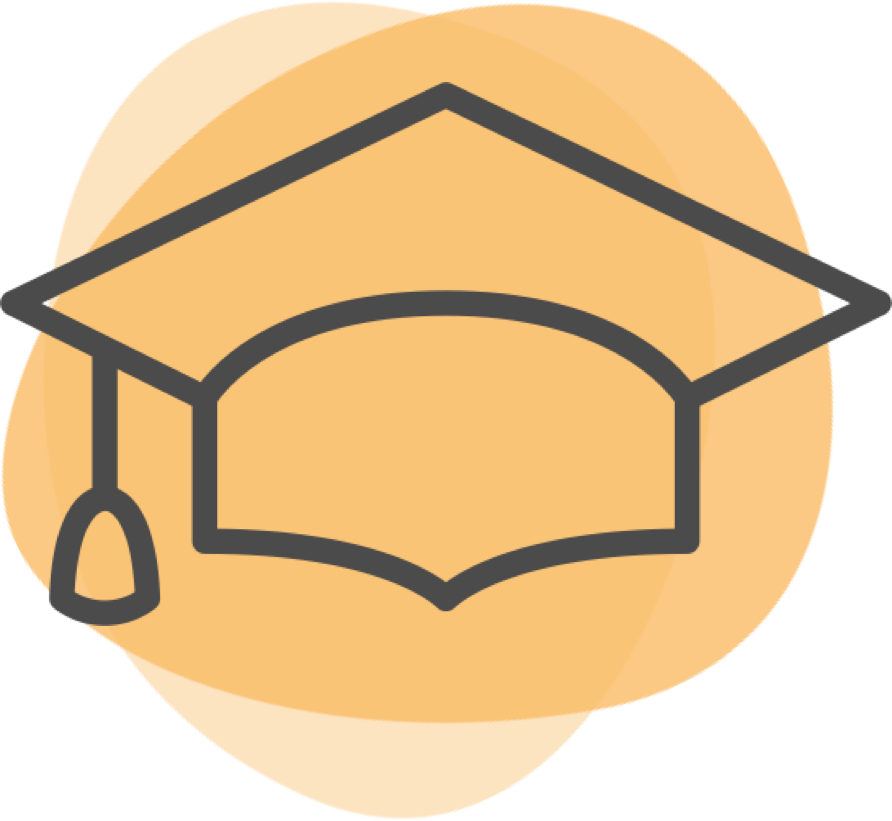 Years Experience:
6 years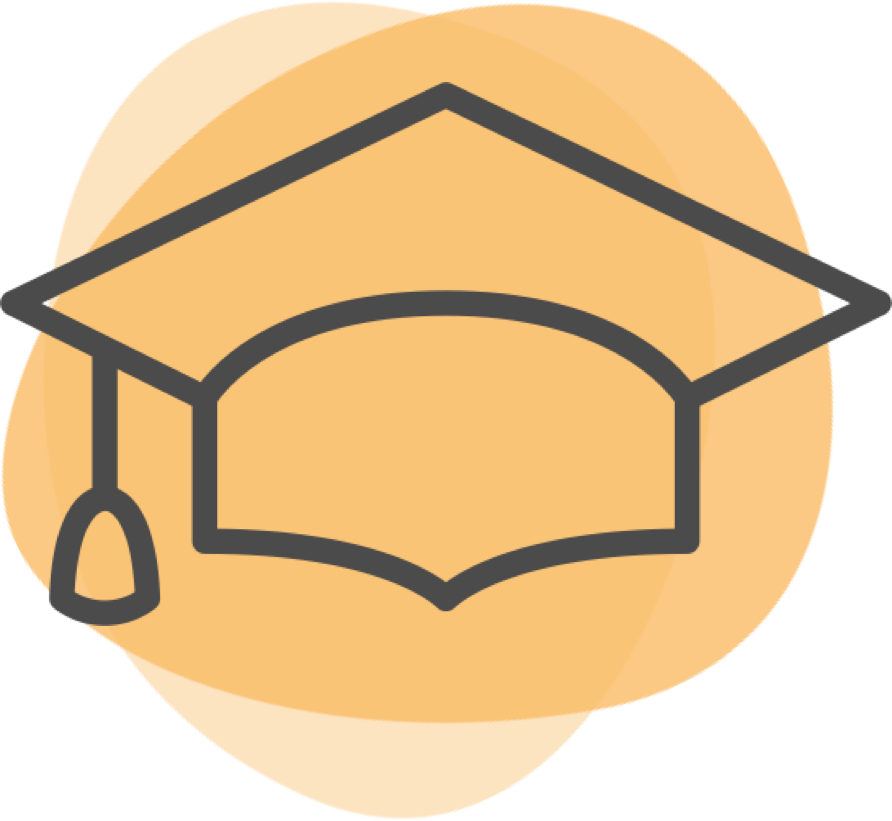 6 years experience
Location
230 James Street South




Hamilton

,

Ontario
| | | | | |
| --- | --- | --- | --- | --- |
| Mon | 9:00 am | - | 5:00 pm | |
| Tue | 11:00 am | - | 7:00 pm | |
| Wed | 11:00 am | - | 7:00 pm | |
| Thu | 9:00 am | - | 5:00 pm | |
| Sat | 9:00 am | - | 2:00 pm | |
Services Offered
7 Services
About
General Dentist in GTA, extensive education and experience in Periodontal plastic gum surgeries and Implant Dentistry. Born in Baghdad 1973. Studied Bachelor of Dental Science in the University of Baghdad, College of Dentistry. Continued Post Graduate Studies in the Fields of Periodontology (gum) and Implant Dentistry. In the University Paris 7 (Diderot), obtained the Certificates of Superior Studies in Anatomy-Physiology and a Major in Periodontology. Obtained a University Diploma in Implant Dentistry the same University in Paris. In New York City, Columbia University, obtained an advanced Implant Continuum mini residency under renowned clinician and International Lecturer Dr. Dennis Tarnow. In Paris, worked closely with Dr. JM DERSOT, President of the French Society of Periodontology and a remarkable French Clinician and International Lecturer in the Fields of Periodontology and Implant Dentistry. Worked for 4 years in the Ministry of Health, UAE. Exclusive to Periodontology and Implant Dentistry. Member of the examining committee of UAE Ministry of health. In March 2012 Moved to Greater Toronto Area, Ontario, Canada and successfully Finished the National Dental Examination Board of Canada( NDEB) Equivalency Process) and Canadian Dental Board Certification in 2014. Started working in Guelph and Hamilton as General Dentist since 2015. Dr. Nerdin Medhat is a proud Father of 3 Children, 2 girls and a boy.
Why should patients choose you as their provider instead of others in the area?
When a patient starts off at our office the experience is second to none. We do a thorough and complete examination and cleaning for them and diagnose any problems or concerns they may have. From the time you book your appointment with the lovely ladies on the front desk to the new patient interview where we will find out all about who you are the best way that we would be able to serve you. You will then go into see myself or one of my colleagues and have your complete and thorough examination and xrays performed, our amazing assistants make these very comfortable for you! You will then meet with one of our very qualified hygienists who will also educate you with regards to your oral health care conditions and will advise you on what you can do to make your mouth the healthiest it can be.
What are the top 3 treatments that you focus on?
implants, periodontal issues, restorative
What are you proud of in your practice?
I am most proud of the level of care we give our patients and the quality of respect we give to everyone
Which cases do you enjoy treating? Why?
periodontal, implants, restorative
Services Offered
7 Services