Dr. Nelishah Jawani
Dentist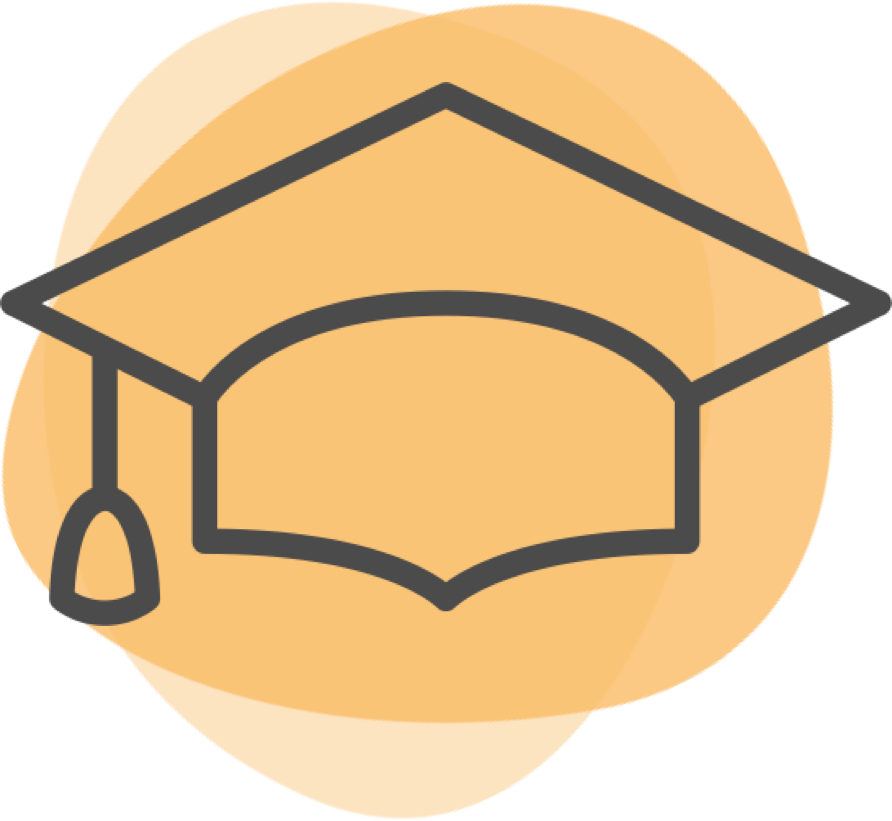 Years Experience:
3 years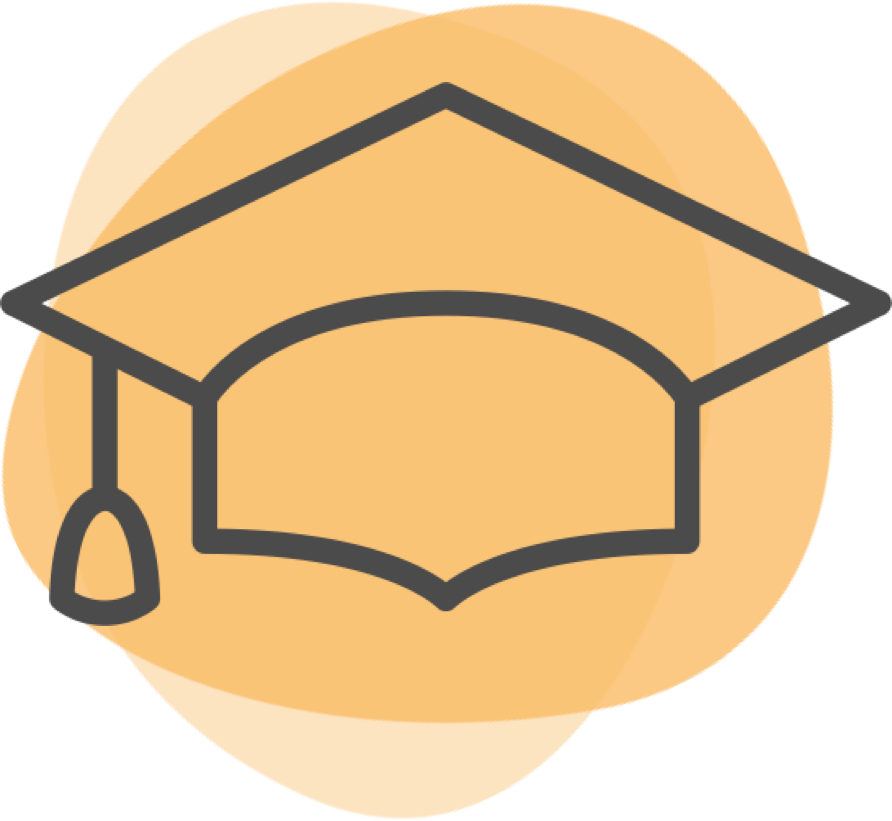 3 years experience
Location
809 Cuesta Drive, Suite 205




Mountain View

,

California
| | | | | |
| --- | --- | --- | --- | --- |
| Mon | 1:00 pm | - | 7:00 pm | |
| Wed | 7:00 am | - | 1:00 pm | |
| Thu | 1:00 pm | - | 7:00 pm | |
| Fri | 7:00 am | - | 1:00 pm | |
Services Offered
10 Services
About
Dr. Nalishah Jiwani joined Gorrell Smiles in 2018 and is a highly qualified, passionate caregiver as well as a complement to our amazing team. Previously, Dr. Jiwani had been practicing in Toronto, Ontario for the past five years. She earned her Doctor of Dental Medicine degree from Boston University Goldman School of Dental Medicine in 2012 and then went on to complete the Advanced Education in General Dentistry program at Temple University in 2013. Dr. Jiwani had to have extensive dental work done, and that has helped build her self-confidence. She is passionate about providing quality dental care that will bring a lifetime of health, function, and confidence for others. Sharing Dr. Gorrell's value for excellence, Dr. Jiwani is dedicated to continuing growth in state of the art dentistry that delivers results for her patients. In her free time, Dr. Jiwani enjoys traveling, rock climbing, trying out new restaurants, being outdoors, and spending time with family and friends.
Why should patients choose you as their provider instead of others in the area?
I believe in delivering high quality dental care that is of a standard that I would want for myself and my family. An important aspect of that quality care is taking the time to know my patients to understand their dental goals coupled with keen attention to detail.
What are the top 3 treatments that you focus on?
1- Fillings and Restorations 2- Crowns and Bridges 3- Root Canals
What are you proud of in your practice?
We're always striving to give patients the best possible care and foster an environment of continuous learning that keeps us at the forefront of dentistry.
Which cases do you enjoy treating? Why?
I love cases where I have an opportunity to boost a patient's self-esteem by improving their smile. I went into dentistry because I saw what the effect of being able to smile confidently did for me, and I want to help others feel the same way.
Services Offered
10 Services