Bay Bloor Dental
151 Bloor St. West, Suite 860

,

Toronto

,

Ontario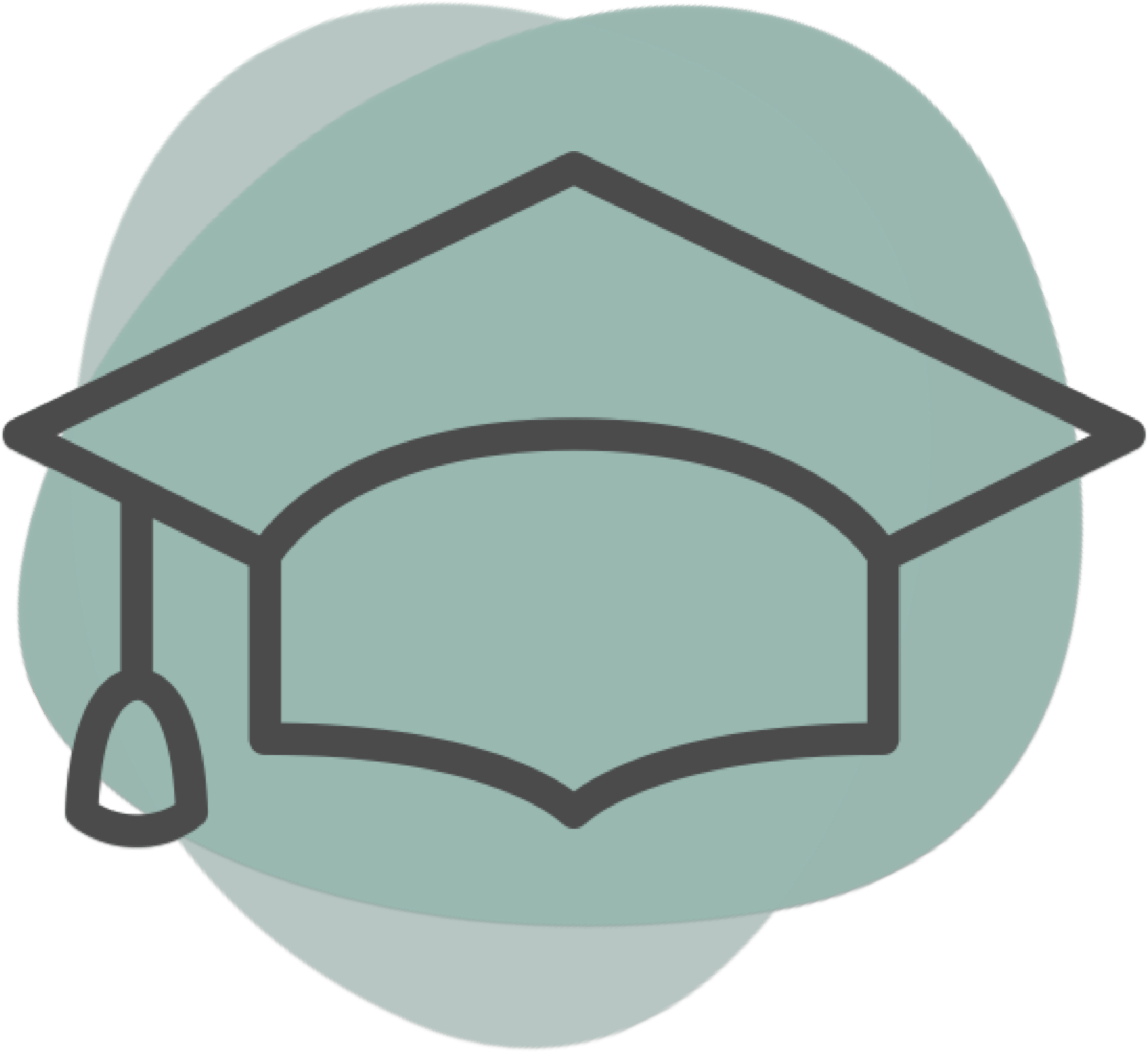 Languages spoken:
English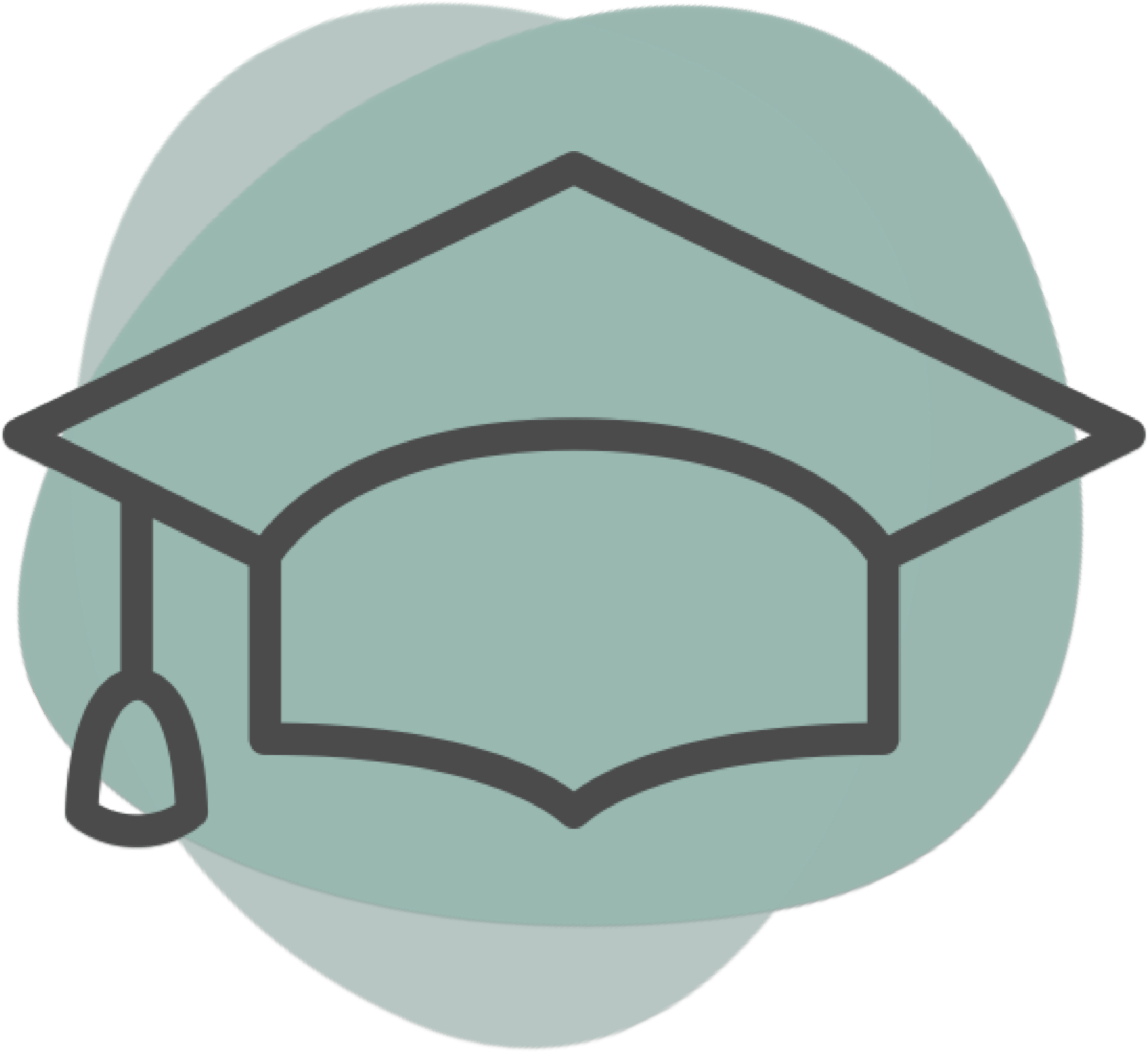 Services Offered
12 Services
Bonding Bridges / Dentures Cleaning Crown / Cap Filling Gum Surgery Implants Nitrous Sedation Root Canal Tooth Extraction Veneers Whitening
Bonding , Bridges / Dentures , Cleaning , Crown / Cap , Filling , Gum Surgery , Implants , Nitrous Sedation , Root Canal , Tooth Extraction , Veneers , Whitening
Providers at this location
About
Bay Bloor Dental is located in the heart of Yorkville in downtown Toronto, steps from Bay Street and University of Toronto's downtown campus. Our office is small and intimate, with a great view of the city, and one dentist and our courteous, dedicated staff who always have your comfort and oral health in mind. Our patients love the personal, family-like feel of our practice; unlike some bigger offices, you'll always know who you'll be seeing. Book an appointment on your lunch hour, before work or on your way home. Dr. Sherman Ki and his team focus on providing excellent care with every appointment. We offer family dentistry, implants, cosmetic dentistry, sedation dentistry, oral cancer screening and more. It's always our goal to help you get healthy, stay healthy and look great!
Services Offered
12 Services
Bonding Bridges / Dentures Cleaning Crown / Cap Filling Gum Surgery Implants Nitrous Sedation Root Canal Tooth Extraction Veneers Whitening
Bonding , Bridges / Dentures , Cleaning , Crown / Cap , Filling , Gum Surgery , Implants , Nitrous Sedation , Root Canal , Tooth Extraction , Veneers , Whitening
Providers at this location
Most Helpful Reviews

(14)

Based on 14 reviews
Reviewed on

December 20th, 2016

• Verified patient

Clinic is modern, clean and welcoming.

Was this review helpful?

0

found this review helpful

{{ reviews[29723].errors[0] }}

This review is the subjective opinion of a patient and not of Opencare.

| | |
| --- | --- |
| Front Desk Staff | |
| Cleanliness | |

Reviewed on

December 7th, 2016

• Verified patient

The office was bright and clean. Would recommend do others.

Was this review helpful?

0

found this review helpful

{{ reviews[28909].errors[0] }}

This review is the subjective opinion of a patient and not of Opencare.

| | |
| --- | --- |
| Front Desk Staff | |
| Cleanliness | |

Reviewed on

November 22nd, 2016

• Verified patient

Great atmosphere -- very kind and helpful staff!

Was this review helpful?

0

found this review helpful

{{ reviews[28169].errors[0] }}

This review is the subjective opinion of a patient and not of Opencare.

Reviewed on

September 30th, 2016

• Verified patient

Great clinic but a bit pricey if your insurance doesnt cover you.

Was this review helpful?

0

found this review helpful

{{ reviews[25657].errors[0] }}

This review is the subjective opinion of a patient and not of Opencare.

| | |
| --- | --- |
| Front Desk Staff | |
| Cleanliness | |

Reviewed on

July 27th, 2016

• Verified patient

Well run clinic! You'd be in good hands.

Was this review helpful?

0

found this review helpful

{{ reviews[23075].errors[0] }}

This review is the subjective opinion of a patient and not of Opencare.

| | |
| --- | --- |
| Front Desk Staff | |
| Cleanliness | |