Davisville Smiles Dental
1849 Yonge Street, Suite 807

,

Toronto

,

Ontario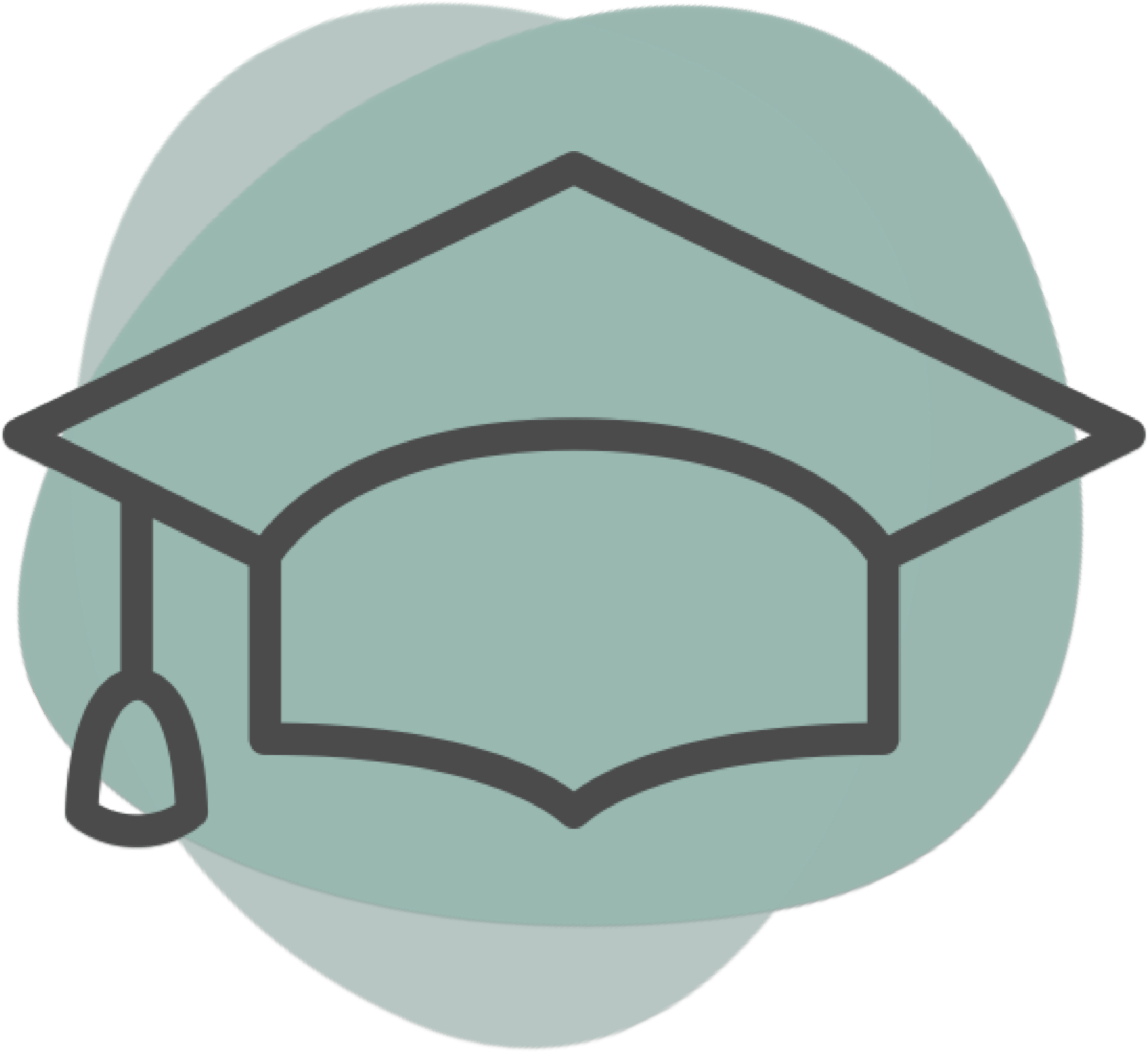 Languages spoken:
English,Hindi,Gujarati,Greek,Ukrainian,Albanian,Hebrew,Urdu,Sindhi,Panjabi/punjabi,French,Tagalog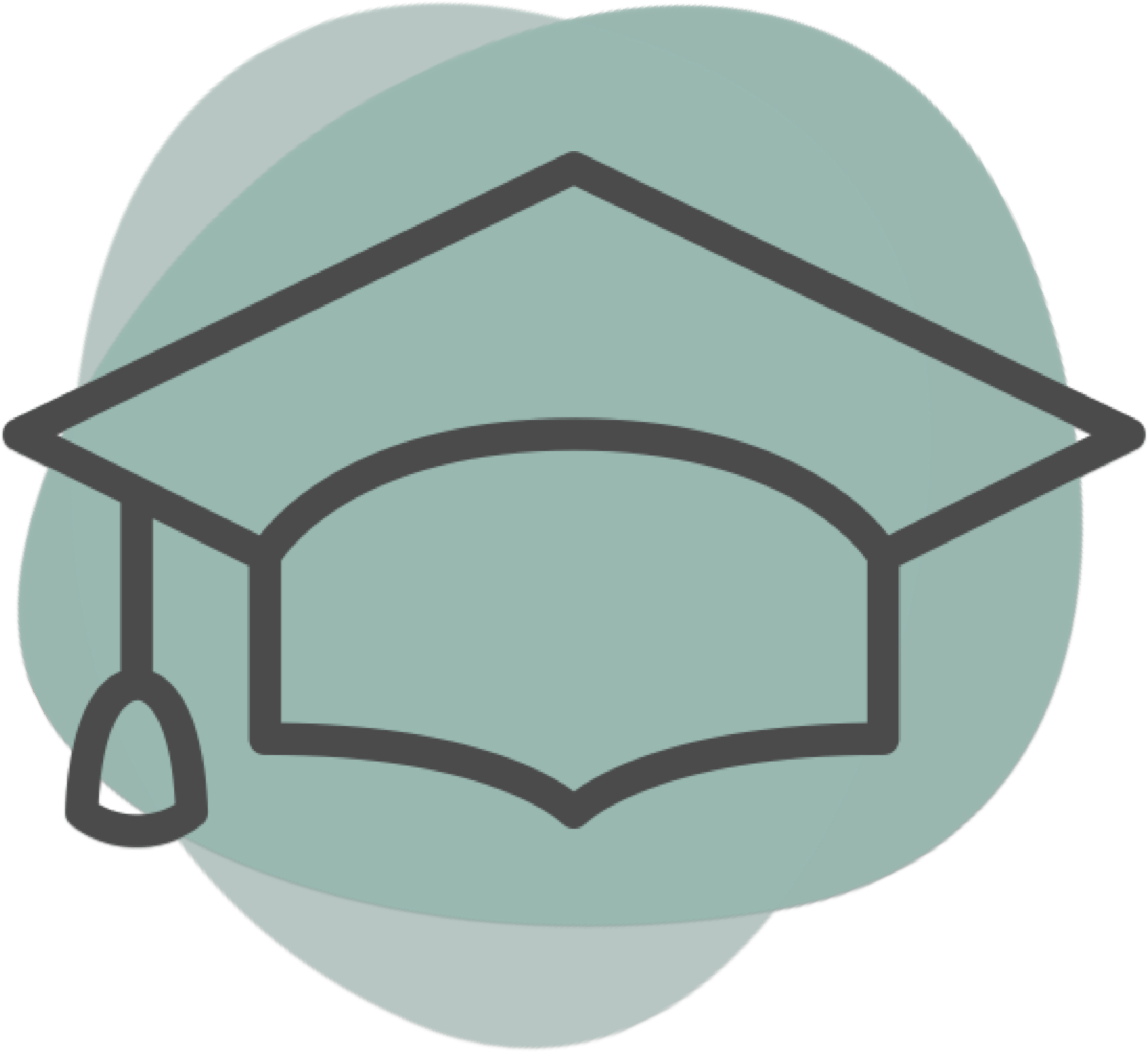 Languages spoken
English,Hindi,Gujarati,Greek,Ukrainian,Albanian,Hebrew,Urdu,Sindhi,Panjabi/punjabi,French,Tagalog
Location
| | | | | |
| --- | --- | --- | --- | --- |
| Mon | 8:00 am | - | 4:00 pm | |
| Tue | 8:00 am | - | 6:00 pm | |
| Wed | 8:00 am | - | 6:00 pm | |
| Thu | 8:00 am | - | 4:00 pm | |
| Sat | 8:00 am | - | 2:00 pm | |
Services Offered
16 Services
Bonding Braces Bridges / Dentures Cleaning Crown / Cap Filling Gum Surgery Implants Nitrous Sedation Root Canal Sleep apnea TMJ Tooth Extraction Veneers Whitening Wisdom Teeth Removal
Bonding , Braces , Bridges / Dentures , Cleaning , Crown / Cap , Filling , Gum Surgery , Implants , Nitrous Sedation , Root Canal , Sleep apnea , TMJ , Tooth Extraction , Veneers , Whitening , Wisdom Teeth Removal
Providers at this location
About
Welcome to Davisville Smiles! For over 30 years, our office have been providing Toronto clientele with quality dentistry in the areas of family and cosmetic dentistry. We offer a comfortable, relaxed environment where patients of all ages feel welcomed and at home. Our flexible office hours can accommodate early morning, late evening appointments and weekend appointments. We welcome most dental insurance plans and offer direct electronic insurance billing and flexible payment plans to help you get the dental treatment you need to restore or enhance your oral health. For your convenience, our wheelchair-accessible clinic is located in Toronto across Davisville subway station in a building well networked with several other medical/dental specialists. We welcome the opportunity to be your oral health care provider and invite you to book a new patient exam or drop by for a tour of our modern, digital x-ray ready and comfortable dental office.
What makes your practice special when compared with others in the area?
Our clinic offers a complete, comprehensive dental experience for the patient and their entire family including seniors and children. Our clinic is currently accepting new patients. The clinic location itself is right across the subway, is wheelchair accessible and we have super friendly staff that take care of the patient's entire experience. Our office is spacious, clean, aesthetic, high-tech and offers professional quality service. We charge fees within the dental fee-guide (making it more affordable) and accept all modes of payment including credit card and insurance billing. We offer discount services to certain underprivileged groups and cater to patients of all ages and walks of life. The large 8 floor medical building we are located in is akin to a medical hub and gives our patients access to over 50 medical/dental practitioners, all within the same building, allowing them and their family to book their appointments efficiently. We strive for perfection from all our staff and we are extremely well reviewed by our patients. Our clinic doors have been open since 1966 and we have proudly treated three generations of patients during our tenure.
What are you and your team proud of at your practice?
Our doors have been open for over 33 years and we have had the opportunity to treat three generations of patients in some cases. Our treatment plans are pragmatic and we work with the patients to accommodate their clinical needs, actively every day. We are also the proud recipient of the 2014 Opencare Patient's Choice Award
Services Offered
16 Services
Bonding Braces Bridges / Dentures Cleaning Crown / Cap Filling Gum Surgery Implants Nitrous Sedation Root Canal Sleep apnea TMJ Tooth Extraction Veneers Whitening Wisdom Teeth Removal
Bonding , Braces , Bridges / Dentures , Cleaning , Crown / Cap , Filling , Gum Surgery , Implants , Nitrous Sedation , Root Canal , Sleep apnea , TMJ , Tooth Extraction , Veneers , Whitening , Wisdom Teeth Removal
Providers at this location
Most Helpful Reviews

(60)

Based on 60 reviews across 4 sources
Reviewed on

April 19th, 2017

• Verified patient

You will receive excellent and compassionate care at this clinic.

Was this review helpful?

0

found this review helpful

{{ reviews[36518].errors[0] }}

This review is the subjective opinion of a patient and not of Opencare.

| | |
| --- | --- |
| Front Desk Staff | |
| Cleanliness | |

Reviewed on

April 19th, 2017

• Verified patient

A five star office

Was this review helpful?

0

found this review helpful

{{ reviews[36483].errors[0] }}

This review is the subjective opinion of a patient and not of Opencare.

| | |
| --- | --- |
| Front Desk Staff | |
| Cleanliness | |

Reviewed on

April 18th, 2017

• Verified patient

parking on side street or in green P

Was this review helpful?

0

found this review helpful

{{ reviews[36370].errors[0] }}

This review is the subjective opinion of a patient and not of Opencare.

| | |
| --- | --- |
| Front Desk Staff | |
| Cleanliness | |

Reviewed on

March 6th, 2017

• Verified patient

It's very easy to get to.

Was this review helpful?

0

found this review helpful

{{ reviews[33948].errors[0] }}

This review is the subjective opinion of a patient and not of Opencare.

| | |
| --- | --- |
| Front Desk Staff | |
| Cleanliness | |

Reviewed on

December 3rd, 2016

• Verified patient

Overall clean and welcoming.

Was this review helpful?

0

found this review helpful

{{ reviews[28686].errors[0] }}

This review is the subjective opinion of a patient and not of Opencare.

| | |
| --- | --- |
| Front Desk Staff | |
| Cleanliness | |

Reviewed on

December 3rd, 2016

• Verified patient

I hadn't been to the dentist in FOUR years, but the dental hygienist Miriam was super gentle in cleaning my teeth. Dr. Kirpalaney was kind and explained everything as she did her exam. As painless as a dental appointment could be!

Was this review helpful?

0

found this review helpful

{{ reviews[28676].errors[0] }}

This review is the subjective opinion of a patient and not of Opencare.

Reviewed on

November 28th, 2016

• Verified patient

A little bit hard to find (8th floor and down a hallway) but otherwise very convenient and super friendly staff!

Was this review helpful?

0

found this review helpful

{{ reviews[28425].errors[0] }}

This review is the subjective opinion of a patient and not of Opencare.

| | |
| --- | --- |
| Front Desk Staff | |
| Cleanliness | |

Reviewed on

November 16th, 2016

• Verified patient

She takes utmost care of her patients by making them feel comfortable, listening to them and clarifying their queries. The staff is awesome too.

Was this review helpful?

0

found this review helpful

{{ reviews[27821].errors[0] }}

This review is the subjective opinion of a patient and not of Opencare.

| | |
| --- | --- |
| Front Desk Staff | |
| Cleanliness | |

Reviewed on

October 22nd, 2016

• Verified patient

It's a little hard to find at first but I would highly recommend this clinic to anyone who's been postponing a visit to the dentist.

Was this review helpful?

0

found this review helpful

{{ reviews[26569].errors[0] }}

This review is the subjective opinion of a patient and not of Opencare.

| | |
| --- | --- |
| Front Desk Staff | |
| Cleanliness | |

Reviewed on

October 4th, 2016

• Verified patient

It is clean, well-organized and conveniently located right beside Davisville subway station.

Was this review helpful?

0

found this review helpful

{{ reviews[25806].errors[0] }}

This review is the subjective opinion of a patient and not of Opencare.

| | |
| --- | --- |
| Front Desk Staff | |
| Cleanliness | |

Reviewed on

October 3rd, 2016

• Verified patient

Great for new patients, whether or not you have received dental care in the past.

Was this review helpful?

0

found this review helpful

{{ reviews[25771].errors[0] }}

This review is the subjective opinion of a patient and not of Opencare.

Reviewed on

August 17th, 2016

• Verified patient

Great friendly service at the front desk.

Was this review helpful?

0

found this review helpful

{{ reviews[23789].errors[0] }}

This review is the subjective opinion of a patient and not of Opencare.

| | |
| --- | --- |
| Front Desk Staff | |
| Cleanliness | |

Reviewed on

July 29th, 2016

• Verified patient

Extremely polite staff, quick response, low wait time, nice professional office. Couldn't ask for more.

Was this review helpful?

0

found this review helpful

{{ reviews[23160].errors[0] }}

This review is the subjective opinion of a patient and not of Opencare.

| | |
| --- | --- |
| Front Desk Staff | |
| Cleanliness | |

Reviewed on

July 28th, 2016

• Verified patient

The location is a little old and in need of refurbishment. Also the front desk lady has been slow in responding about getting my documentation from their office.

Was this review helpful?

0

found this review helpful

{{ reviews[23088].errors[0] }}

This review is the subjective opinion of a patient and not of Opencare.

| | |
| --- | --- |
| Front Desk Staff | |
| Cleanliness | |

Reviewed on

August 14th, 2015

• Verified patient

Highly recommended

Was this review helpful?

0

found this review helpful

{{ reviews[853].errors[0] }}

This review is the subjective opinion of a patient and not of Opencare.

| | |
| --- | --- |
| Front Desk Staff | |
| Cleanliness | |

Reviewed on

August 13th, 2015

Professional and courteous

Was this review helpful?

0

found this review helpful

{{ reviews[820].errors[0] }}

This review is the subjective opinion of a patient and not of Opencare.

| | |
| --- | --- |
| Front Desk Staff | |
| Cleanliness | |

Reviewed on

July 2nd, 2015

Convenient location and excellent service.

Was this review helpful?

0

found this review helpful

{{ reviews[732].errors[0] }}

This review is the subjective opinion of a patient and not of Opencare.

| | |
| --- | --- |
| Front Desk Staff | |
| Cleanliness | |

Reviewed on

June 28th, 2015

Dentists, Hygenists & all staff are extremely professional courteous and will take good care of their patients. I highly recommend this clinic.

Was this review helpful?

0

found this review helpful

{{ reviews[590].errors[0] }}

This review is the subjective opinion of a patient and not of Opencare.

| | |
| --- | --- |
| Front Desk Staff | |
| Cleanliness | |

Reviewed on

June 18th, 2015

Top notch..they go the extra mile to take care of their patients.

Was this review helpful?

0

found this review helpful

{{ reviews[541].errors[0] }}

This review is the subjective opinion of a patient and not of Opencare.

| | |
| --- | --- |
| Front Desk Staff | |
| Cleanliness | |

Reviewed on

June 13th, 2015

Just that everyone is super nice and you will love it too.

Was this review helpful?

0

found this review helpful

{{ reviews[495].errors[0] }}

This review is the subjective opinion of a patient and not of Opencare.

| | |
| --- | --- |
| Front Desk Staff | |
| Cleanliness | |

Reviewed on

November 15th, 2014

• Verified patient

Dr.Priya is very thorough in her work and cares for her patients. The staff is professional, polite and acommodating. I highly recommend this clinic and Dr.Priya to patients looking for a great dentist.

Was this review helpful?

0

found this review helpful

{{ reviews[311].errors[0] }}

This review is the subjective opinion of a patient and not of Opencare.

| | |
| --- | --- |
| Front Desk Staff | |
| Cleanliness | |

Reviewed on

November 11th, 2014

• Verified patient

The only negative thing is that their hours are not that great, but seem to be getting better. Would be nice if they were open on Saturdays.

Was this review helpful?

0

found this review helpful

{{ reviews[271].errors[0] }}

This review is the subjective opinion of a patient and not of Opencare.

| | |
| --- | --- |
| Front Desk Staff | |
| Cleanliness | |