EVP Dental
42 Ellesmere Road

,

Toronto

,

Ontario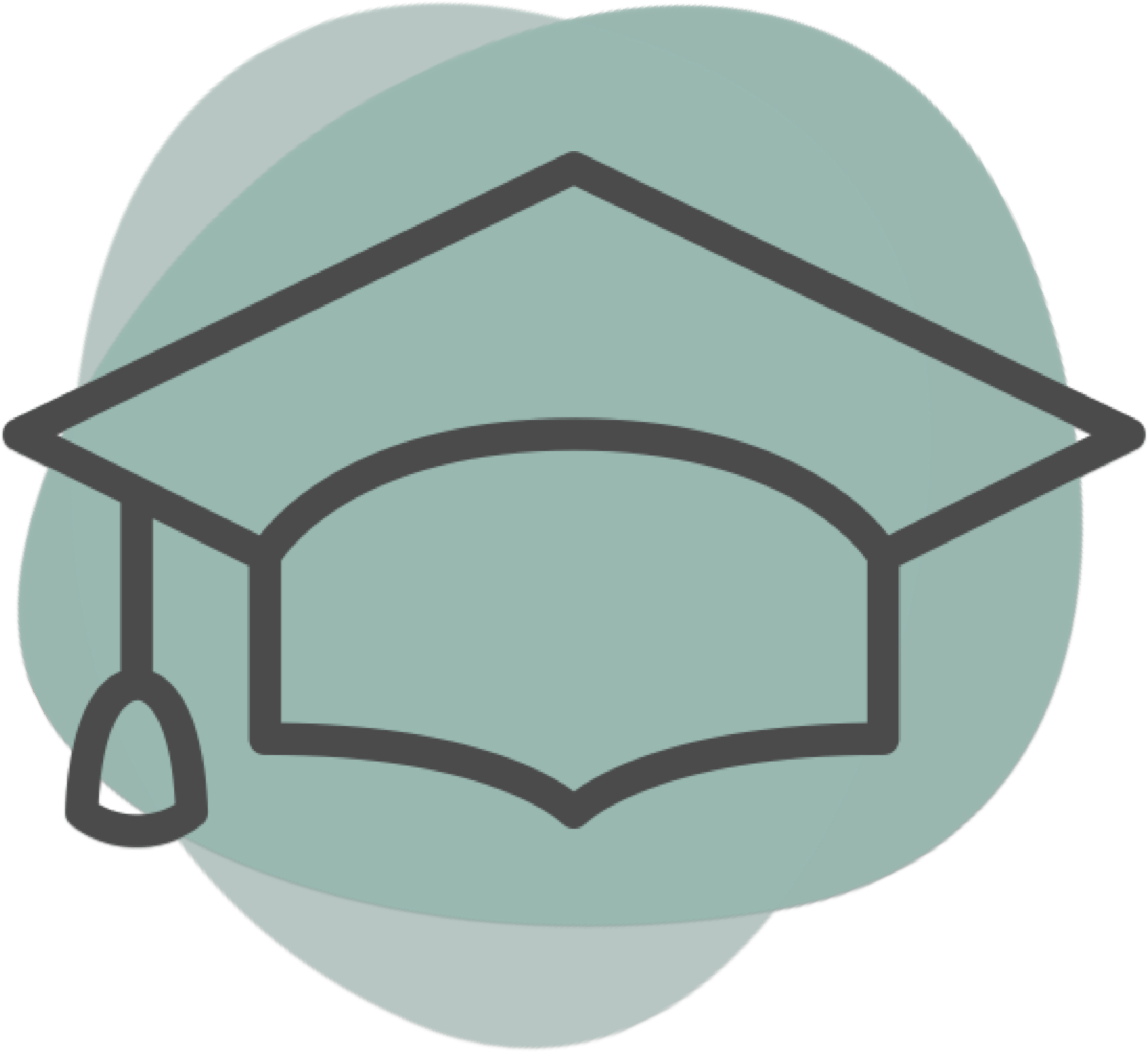 Languages spoken
English,Farsi
Location
| | | | | |
| --- | --- | --- | --- | --- |
| Sun | 7:00 am | - | 5:00 pm | |
| Mon | 9:00 am | - | 6:00 pm | |
| Tue | 9:00 am | - | 6:00 pm | |
| Wed | 9:00 am | - | 5:00 pm | |
| Thu | 9:00 am | - | 5:00 pm | |
| Fri | 9:00 am | - | 6:00 pm | |
| Sat | 7:00 am | - | 5:00 pm | |
Providers at this location
About
Our Patients Speak on Our Behalf…and We Speak on Behalf of Our Patients Your dental health is unique to you. That's why comprehensive dentistry and our patient-first focus is what you can expect at your Toronto and Maryvale dentist. Our patients speak on our behalf because we have a reputation for providing the brand of dentistry that they're comfortable telling others about. You might not talk about dentistry with your friends and family. But your experience here will give you a reason to mention to us when the subject of dental care comes up in a conversation. Browse our patient reviews and testimonials to discover what our patients are actually saying about us We speak on our patient's behalf because our dental team is as diverse as our community…and our patient base. A few of our team members are fluent in the language reflective of the community including English, French, Farsi, Tagalog, Romanian, Mandarin, and Gujarati. Alongside our good reputation and welcome diversity, there are a few reasons why you might consider us your Toronto and Maryvale dentist.
What makes your practice special when compared with others in the area?
We do comprehensive dental treatment, from family dentistry, to cosmetic, to implants, to orthodontics, to Botox for TMJ and headaches, dentures and more.
What are you and your team proud of at your practice?
We are very patient focused. It is important to us that the patients are comfortable and have a good experience in our office.
Providers at this location