Dr. Joonsuk Mang
Dentist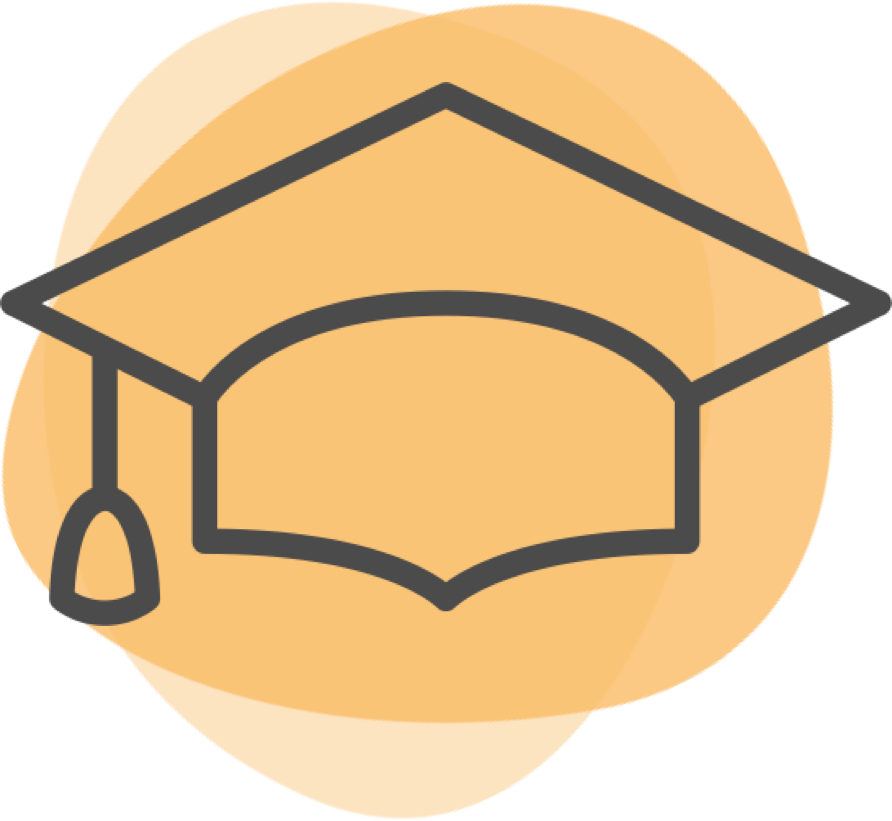 Years Experience:
8 years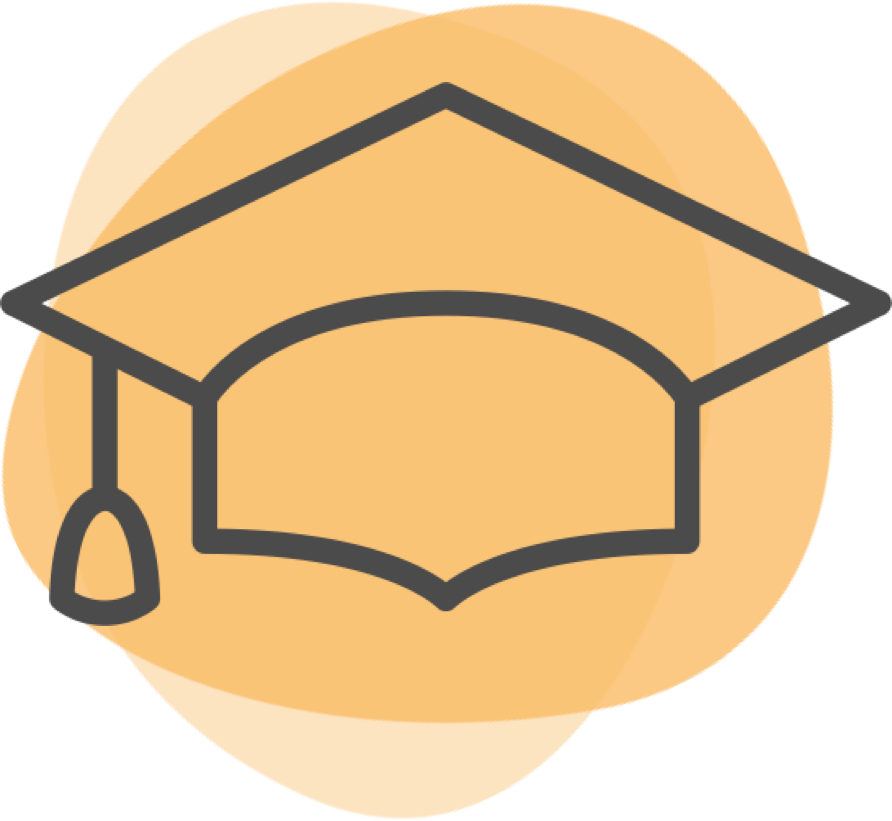 8 years experience
Services Offered
14 Services
Bonding Braces Bridges / Dentures Crown / Cap Filling Gum Surgery Implants Nitrous Sedation Root Canal TMJ Tooth Extraction Veneers Whitening Wisdom Teeth Removal
Bonding , Braces , Bridges / Dentures , Crown / Cap , Filling , Gum Surgery , Implants , Nitrous Sedation , Root Canal , TMJ , Tooth Extraction , Veneers , Whitening , Wisdom Teeth Removal
About
Dr. Mang is a graduate of prestigious New York University College of Dentistry with honors in esthetics. He has a special passion for cosmetic dentistry. He was trained by Dr. Calamia, co-founder of modern etched bonded porcelain veneer. Dr. Mang provides: -Complete smile makeover with porcelain veneers I-mplants -Bioclear treatment to close diastema and black triangles Orthodontics: -Braces -Invisalign: the invisible braces to help with patients who want their teeth straightened without compromising the esthetics. -Family general dentistry -Pinhole gum rejuvenation: new gum grafting technique to treat gum recession He received many awards and scholarships throughout his dental education.
Services Offered
14 Services
Bonding Braces Bridges / Dentures Crown / Cap Filling Gum Surgery Implants Nitrous Sedation Root Canal TMJ Tooth Extraction Veneers Whitening Wisdom Teeth Removal
Bonding , Braces , Bridges / Dentures , Crown / Cap , Filling , Gum Surgery , Implants , Nitrous Sedation , Root Canal , TMJ , Tooth Extraction , Veneers , Whitening , Wisdom Teeth Removal