Legacy Cloud Medical Clinic
2035 Sheppard Avenue East, Suite 4

,

Toronto

,

Ontario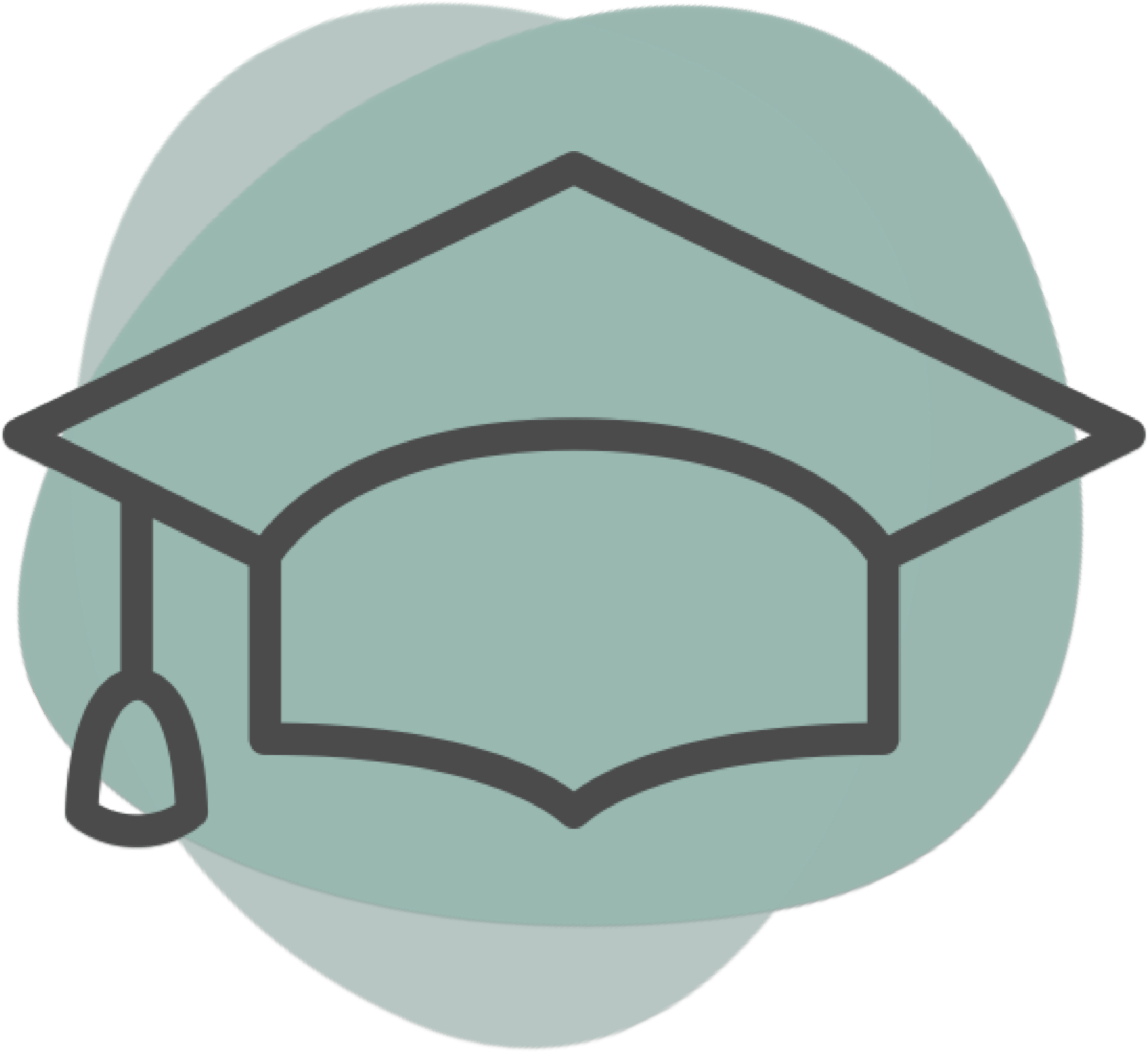 Languages spoken:
English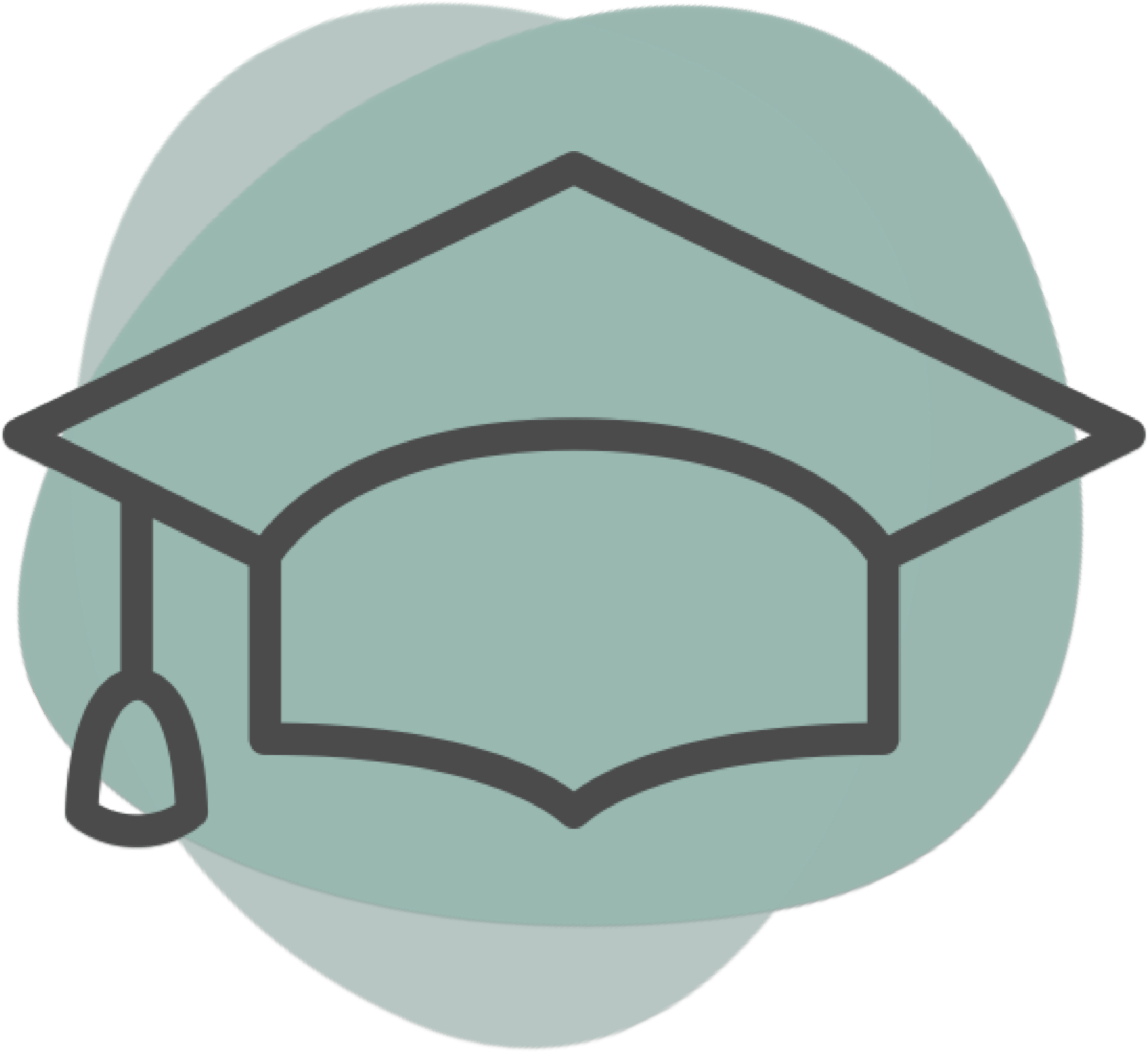 Providers at this location
About
**Currently not accepting new patients. We apologize for inconvenience.**
What makes your practice special when compared with others in the area?
We opened our doors to the community around the Sheppard and 404 and surrounding area on September 1, 2015. We are constantly in the process of growing our patient database, so in addition to being a walk-in clinic, we have physicians on-site who are accepting new patients under their care. We also have female physicians on our team who are available to accommodate patients who are more comfortable with female doctors. Our clinic is children and youth-friendly as well. We provide childhood vaccination services on-site. Prevention and immunization consultations are also available.
What are you and your team proud of at your practice?
At Legacy Cloud Medical Clinic, we are proud to announce that our clinic makes sure minimal wait time is achieved, also guaranteeing to make your care personalized, efficient, cost effective and timely. We are also proud to inform that blood draw and laboratory specimen collection services are conveniently available in our clinic.
Providers at this location
Most Helpful Reviews

(19)

Based on 19 reviews
Reviewed on

March 18th, 2017

• Verified patient

The staff is helpful and friendly. Dr. Kodsi is very knowledgeable

Was this review helpful?

1

found this review helpful

{{ reviews[34702].errors[0] }}

This review is the subjective opinion of a patient and not of Opencare.

| | |
| --- | --- |
| Front Desk Staff | |
| Cleanliness | |

Reviewed on

February 2nd, 2017

• Verified patient

Super clean space, great staff.

Was this review helpful?

0

found this review helpful

{{ reviews[31618].errors[0] }}

This review is the subjective opinion of a patient and not of Opencare.

| | |
| --- | --- |
| Front Desk Staff | |
| Cleanliness | |

Reviewed on

August 23rd, 2016

• Verified patient

Appointment​ was excellent, on time. Nice place and excellent attention.

Was this review helpful?

0

found this review helpful

{{ reviews[24007].errors[0] }}

This review is the subjective opinion of a patient and not of Opencare.

| | |
| --- | --- |
| Front Desk Staff | |
| Cleanliness | |

Reviewed on

May 24th, 2016

• Verified patient

Very easy to get to and accessible!

Was this review helpful?

0

found this review helpful

{{ reviews[12656].errors[0] }}

This review is the subjective opinion of a patient and not of Opencare.

| | |
| --- | --- |
| Front Desk Staff | |
| Cleanliness | |

Reviewed on

May 18th, 2016

• Verified patient

Well located, clean and the staff is very nice, friendly and helpful.

Was this review helpful?

0

found this review helpful

{{ reviews[12553].errors[0] }}

This review is the subjective opinion of a patient and not of Opencare.

Reviewed on

April 13th, 2016

• Verified patient

Easy to get to. Friendly, professional staff.

Was this review helpful?

0

found this review helpful

{{ reviews[11736].errors[0] }}

This review is the subjective opinion of a patient and not of Opencare.

| | |
| --- | --- |
| Front Desk Staff | |
| Cleanliness | |

Reviewed on

January 13th, 2016

• Verified patient

See above

Was this review helpful?

0

found this review helpful

{{ reviews[10163].errors[0] }}

This review is the subjective opinion of a patient and not of Opencare.

| | |
| --- | --- |
| Front Desk Staff | |
| Cleanliness | |

Reviewed on

December 11th, 2015

• Verified patient

Parking in the garage which is split between condos and other businesses. Might need some more signage in the future to indicate which spots are okay for parking (if it ever gets busy).

Was this review helpful?

0

found this review helpful

{{ reviews[9790].errors[0] }}

This review is the subjective opinion of a patient and not of Opencare.

| | |
| --- | --- |
| Front Desk Staff | |
| Cleanliness | |

Reviewed on

December 10th, 2015

• Verified patient

Comfortable waiting room, polite and friendly staff!

Was this review helpful?

1

found this review helpful

{{ reviews[9772].errors[0] }}

This review is the subjective opinion of a patient and not of Opencare.

| | |
| --- | --- |
| Front Desk Staff | |
| Cleanliness | |

Reviewed on

November 26th, 2015

• Verified patient

The clinic has got a big pharmacy as well.

Was this review helpful?

1

found this review helpful

{{ reviews[9536].errors[0] }}

This review is the subjective opinion of a patient and not of Opencare.

| | |
| --- | --- |
| Front Desk Staff | |
| Cleanliness | |

Reviewed on

October 20th, 2015

• Verified patient

Warm and caring manner. Efficient and effective. Very prompt with appointment time. Easily accessible.

Was this review helpful?

1

found this review helpful

{{ reviews[1105].errors[0] }}

This review is the subjective opinion of a patient and not of Opencare.

| | |
| --- | --- |
| Front Desk Staff | |
| Cleanliness | |

Reviewed on

October 10th, 2015

• Verified patient

The unit is hard to find but they have a tripod sign outside which helps.

Was this review helpful?

0

found this review helpful

{{ reviews[1021].errors[0] }}

This review is the subjective opinion of a patient and not of Opencare.

| | |
| --- | --- |
| Front Desk Staff | |
| Cleanliness | |