Dr Nora Gindi-Reed Pa
1831 N Belcher Rd, Suite B2

,

Clearwater

,

Florida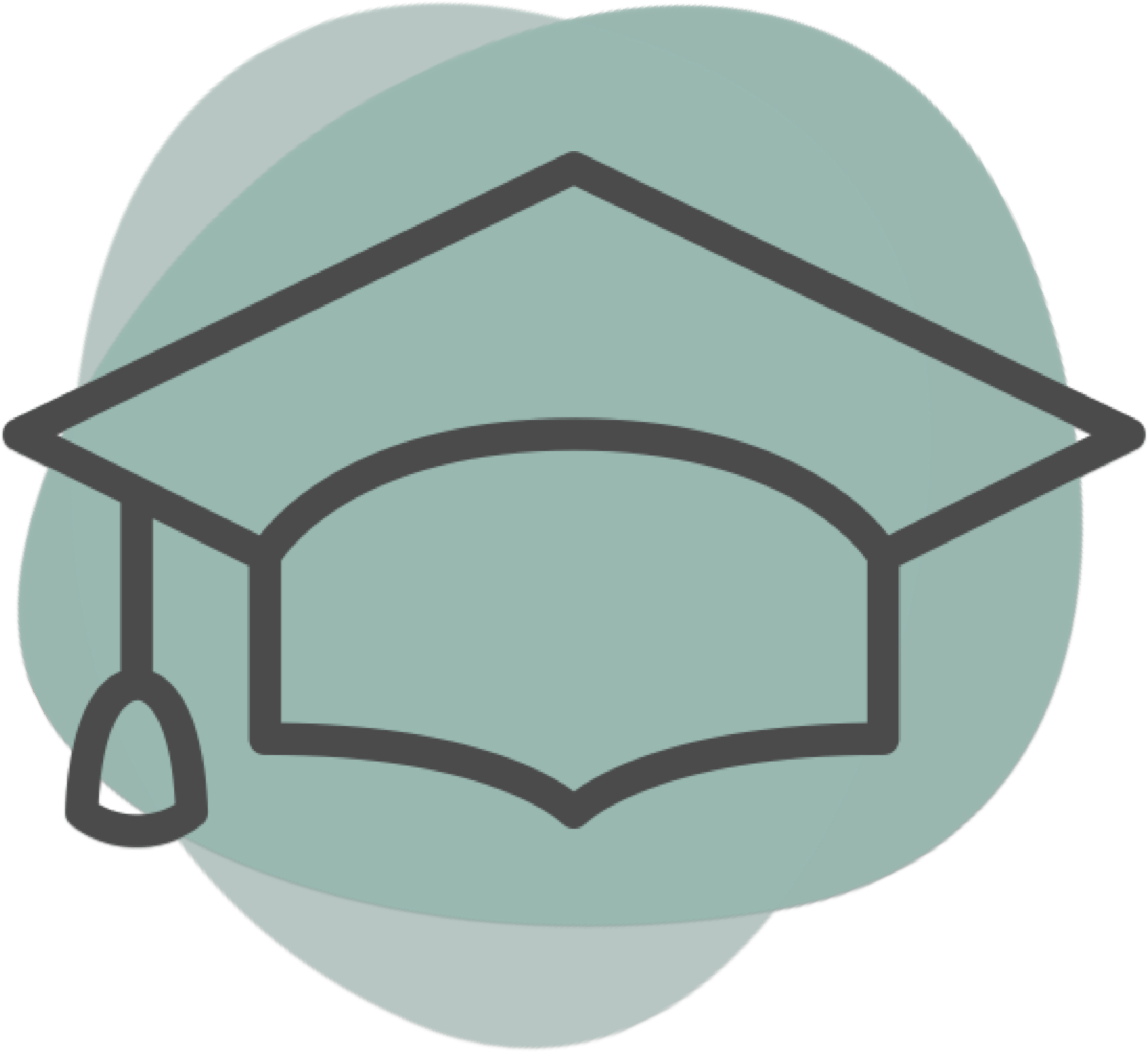 Providers at this location
About
What makes your practice special when compared with others in the area?
At Healing EyeCare we treat your with kindness, patience and respect. Dr. Gindi cares for patients of all ages including children as young as 2 years old. Dr. Gindi has been in practice for almost 30 years. She is highly skilled in diagnosing and treating many medical conditions including but not limited to Glaucoma, 'pink eye' and allergic itchy eyes. She practices multiple subspecialties such as Low Vision, which addresses those who can no longer see well with glasses due to eye disease such as Age Related Macular Degeneration or Glaucoma. Dr. Gindi is able to help those patients with Low Vision Aids such as magnifiers, microscopes and or telescopes to enhance their remaining sight and lifestyle. Another sub-specialty is Adult and Children Vision Therapy, which helps children with focusing, eye tracking and even learning-related vision deficits. Moreover, she counsels parents on the effects of Nutrition on learning, attention and cognitive function. Dr. Gindi is holistically based in her approach with patients; she counsels patients interested in treating their condition, such as Dry Eye Syndrome, through Nutrition and supplementation. Dr. Gindi regularly attends postgraduate courses to stay current within her subspecialties, including Contact Lenses. She is skilled in all complex fitting including Keratoconus and Corneal Refractive Therapy (CRT). She offers a large inventory of contact lenses including color enhancing lenses. Dr. Gindi is a most thorough and compassionate physician who is caring and easy to talk with.
What are you and your team proud of at your practice?
At Healing EyeCare, Dr. Gindi and her staff spend time listening to your concerns about your eyes and Optical needs. Following your comprehensive eye examination, Dr. Gindi will make appropriate recommendations regarding your eye health and Optical needs. Our highly experienced and informed Optician will educate you in lenses, frames and lens options. Based upon your lifestyle needs, the Optician will then guide you in selecting and designing the best suited eyewear for your face style and budget. We're proud to share, our returning patients routinely share with us their high level of satisfaction with their frame comfort, style and sharpness of vision through their glasses (or contact lenses).
Providers at this location